How to (project) manage your team to success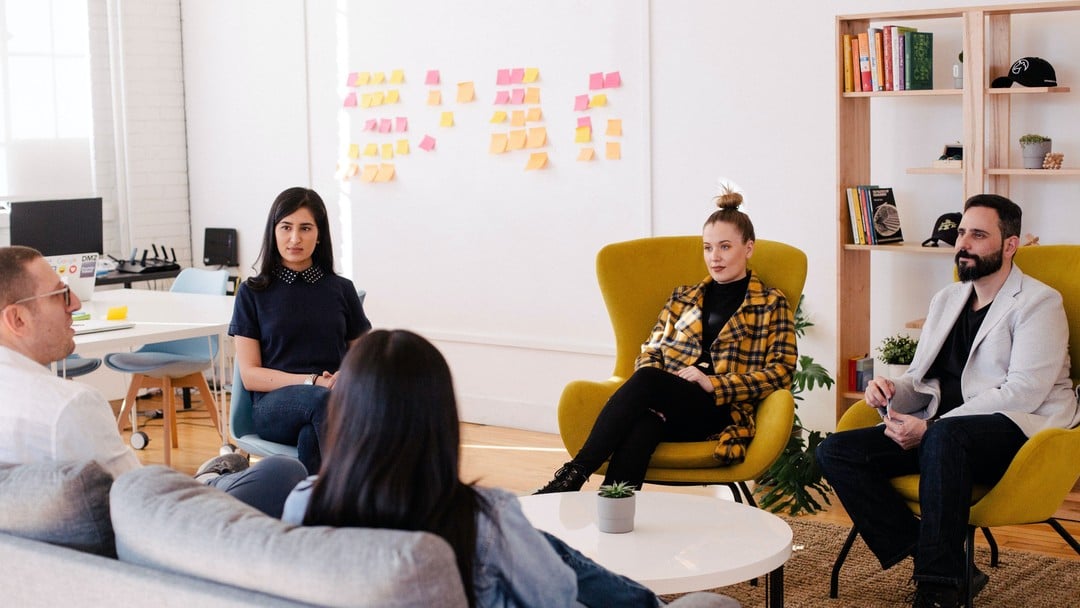 Rinesh Pankhania explores how adopting project management methodologies can enhance efficiency in legal service delivery
Originating in the US around a decade ago, the discipline of project management for law firms and legal teams began to gain traction. Today we're seeing more and more legal professionals looking to the methodologies at the heart of traditional project management to create opportunities and efficiencies for their own projects. However, many lawyers won't be familiar with how project management can be simply and subtly implemented to improve the delivery of their matters.
As business grows more competitive, we are seeing clients having to navigate more complexity across multiple sectors and jurisdictions; this puts more strain on their business and in-house legal teams, creating a real challenge and need for their lawyers to deliver professional services.
The good news is, it's not about reinventing the wheel. Many lawyers will have already developed project management skills and in lots of cases, come up with their own methods and practices to keep their matters on track, whether this is running a specific project like an acquisition or large transaction, or handling a large number of identical matters.
Taking the next step and thinking about these skills more deeply and how to develop them, by formalising processes is a great way to introduce project management into a legal team. This is especially important as one of the biggest challenges facing anyone in law or business when starting on the path to transformation, is bringing along everyone on the journey. Introducing new ways of thinking and working, and making them stick, can be inherently tricky. When people are busy and overwhelmed with their to-do list, suggesting a new way of working will often be met with reticence. There is a tendency to stick to what is familiar– implementation of a new approach requires a certain level of courage and upfront work which people will not have time for
This is all very understandable of course – change can cause quite a strong reaction in people. But luckily, there is a gentle way to begin introducing legal project management into a team which means you will all start to reap the benefits of increased efficiencies, cost-savings and clearer objectives and outcomes. It also means there's more of an understanding through a tried-and-tested pathway each time the legal team approaches a new project – you're no longer starting with a blank piece of paper.
Below are a few ways to subtly change approaches to legal work and introduce project management methodologies. These can be adopted easily by lawyers in their day-to-day work without compromising the ability to get the job done – or create any additional headaches!
Understand the strategic outcomes
Often it is in a lawyer's nature to jump straight into the doing. Of course this is understandable, lawyers want to quickly start the legal work, and delve into the technicalities of the legal issue at hand. However, before anything else lawyers will need to understand what the matter's strategic objectives are, to understand how to use project management to execute those business outcomes effectively. This will help direct the matter and also maintain focus on what needs to be achieved.
Build a deep understanding of scope
Taking the time to scope and plan what needs to be done, agreeing and setting anticipated timelines and resources, and defining roles and responsibilities and lines of communication helps to ensure clarity, control and certainty at the outset. Similarly, doing the work to clarify the decision making processes and communication plans at this stage reduces the risks of any ambiguity further down the line. As part of this process, it's also important to agree on any potential risks and challenges and the agreed deliverables. This helps ensure everyone is on the same page and success can be defined and identified.

Transparent fee reporting
There is a tight focus on costs more than ever and it is good practice to take a transparent approach to fee and cost reporting – both at the outset and throughout the duration of the matter. This keeps everyone on track with the spend.
Leveraging technology
Legal teams and law firms are becoming increasingly familiar with using a wide variety of software to improve delivery. It's therefore important to remember to consider how technology can help, either in the specific delivery of a project, or in the delivery of reporting.
Communication  
As mentioned, clear lines and schedules of communication are important. Considering how the project is managed and updates are communicated to stakeholders is important and here it is good to think about personalities and the particular stresses and strains these individuals are under.
Thinking about the best way to communicate updates in a way which can be easily digested will certainly ensure a legal project is more likely to be a success. Critically this builds trust within the project team which is especially important when pulling together individuals from multi-disciplinary backgrounds and creating a high performing environment.
Going forward
For lawyers facing tight budgets and heavy workloads, managing the scope, budget, risk, resources, stakeholders and communications through more formal, project-management inspired methodologies help create a number of positives. One of the key benefits in taking this approach is that it can help reduce, or manage more efficiently, the management burden through more effective allocation of tasks. This helps keep people happier too, alleviating stress and leaving lawyers with more headspace to concentrate on the technical aspects of the legal work.
We are seeing more and more lawyers look into becoming formally qualified project managers which adds another string to their bow. Of course, there are also specialist legal project managers, such as those at Vario, who can support legal teams through a variety of tailored approaches, to support and help businesses achieve their strategic goals and do so collaboratively and cost effectively.
Rinesh Pankhania is senior legal project manager at Pinsent Masons Vario