How to follow your passion for legaltech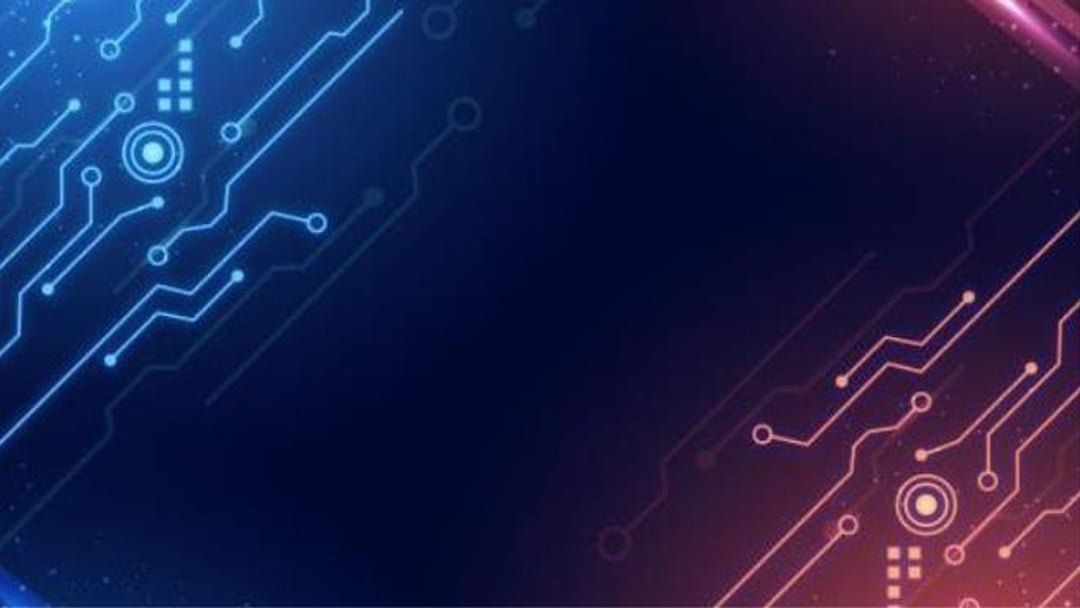 Stephanie Vaughan looks at how 'tech' can be a way to build your personal brand as a lawyer
When I was starting out as a lawyer, I realised quite quickly that being a transactional lawyer – challenging as the work might be – was not necessarily for me.
While I had lots of colleagues and friends highly invested in knowing every detail of the letter of the law and applying it to their clients, my work didn't spark my passion in quite the same way – that is until I started getting involved in a lot more of the technology-assisted projects at my firm.
For me, that's when things 'clicked' and I came to life. Here was something I could get enthusiastic about as an area of work I enjoyed, but which also appealed to my sensibilities of doing things more efficiently – benefiting not only clients but also lawyers and other professionals working on the project.
As I got more involved in these projects, it was also an area where I felt that I could build a personal brand. This ultimately led me to switch my job function. Today, I'm still within the legal space but learning and utilising different skills and using technology to help make lawyers' lives more efficient.
For other lawyers interested in building their personal brand around technology, what's the best way to go about it?
Find it if it won't find you
There couldn't be better timing for legal professionals who want to become more involved in legal efficiency, process and technology.
In any given era, there are certain 'hot topics' or trends that are bubbling up around law firms and the corporate legal teams they service – and one of them in recent years has been technology.
However, technology is a means to an end, not the end itself. The focus should always be on the outcome and the most efficient way to achieve that outcome.
That said, technology – particularly legal technology – is leaving its fingerprints on multiple corners of the legal world, whether new ways to leverage artificial intelligence (AI) and search advanced security and threat detection to protect sensitive and privileged client information, better knowledge management that allows more people to tap into firm expertise, or many other well defined or emerging areas of tech.
To get started, ask yourself: what structures, teams or initiatives does your firm have that revolve around process improvement and technology?
Actively seek out these projects and seek to be a part of them. Your firm's innovation or knowledge team is a reliable starting point – approach them and offer your assistance on a project.
Do this even if you're a junior member of the firm; maybe especially so because it's never too early in your career to start building your personal brand. Part of that effort is advocating for yourself and making opportunities happen.
But what if there's not a lot of technology going on in your firm? You have two choices.
One option is to stay put, but look for areas outside the firm that you can start to get involved with.
Start subscribing to lots of technology and legaltech-focused publications to build up your knowledge.
Keep an eye on the conference circuit and see if there are any upcoming technology-focused ones with a particular leaning to your practice area, where you can meet people with similar interests, build your network and expand your knowledge about something you're passionate about.
The opportunity is always open to you to deliver a session to your team or practice area on the types of technology available and keep them up-to-date, perhaps even noting what competitors are doing in this space. This will also do wonders in raising your personal brand.
The other option is to consider moving to a firm with a greater focus on technology.
If technology is what excites you and you don't feel you're getting enough exposure to it at your current firm or through your external activities, you should consider moving somewhere that offers more of those areas that excite you.
If your firm doesn't have an ethos you can get behind – perhaps the vision or mission statement doesn't pay much homage to technology or innovation – there's no point in staying put and emptily going through the motions. Take your brand somewhere else.
Shout (gently)
Your brand is not something you keep to yourself. It needs to be on display. You should always be considering the ways you can showcase your brand.
Let's say you're working on an AI project with the innovation department. If you're not the face of the project, it's still important for you to make sure others know about your contribution. Make sure you write it into your reports to your supervising partner or your supervising associates about what you've been doing.
There's no need for bluster when describing your accomplishments, nor is there room for false modesty. This is not the time to be shy. If you are the one who suggested a different information architecture strategy that could enable AI to better locate knowledge assets within the firm, then take credit for it.
Above all, make the most of every single interaction with every person you came into contact with on the project – from the junior associate to the senior partner – and make a point of maintaining those relationships in future.
People who have a likeminded interest in tech are the ones you'll want in your network and will help you strengthen your brand.
Don't forget external audiences
In addition to building your personal brand internally within the firm, look for ways to do it externally too.
Think of those conferences mentioned above as a way of gaining closer proximity to technology. Is there an opportunity at any of these conferences to serve as a guest speaker on a panel and put yourself in front of an audience as an expert?
Maybe you can leverage your experience working on a tech project internally within the firm as subject matter for an external presentation – a 'two for the price of one' as far as building your brand.
Once again, knowing yourself is key. Do an honest inventory of your specific individual talents; not everybody is going to be a public speaker.
Fortunately, social media is something that anyone – natural born public speaker or not – can take advantage of in building their tech brand internally and externally.
Social media – a technology in and of itself – is a great tool for putting yourself out there but it needs to be authentic.
Make sure whatever you're posting is on brand for you; doesn't feel like you're just posting it because you've been told to post it; and relevant to your target audience.
Along with social media, don't overlook opportunities to build your brand in the eyes of your clients through your interactions with them. If you see a useful article in a technology publication that may interest your client, send it to them.
Make sure you're bringing things of value to them outside of the regular transaction, deal or matter that you're working on that they may find helpful or informative. It's all part of burnishing your reputation as a 'go to' person for technology knowledge and insights.
Follow your passion
At first glance, 'technology' and 'building your personal brand as a lawyer' might not seem to have much overlap, but in my case they are completely intertwined.
Finding out that technology sparked my passion is what allowed me to build my own brand as a lawyer.
But regardless of where your own passion lies, make sure you zero in on what that passion is and why it matters to you – and the rest of the pieces, including building your personal brand, are sure to fall into place.
Stephanie Vaughan is global legal practice director at iManage RAVN imanage.com