How to be a better solicitor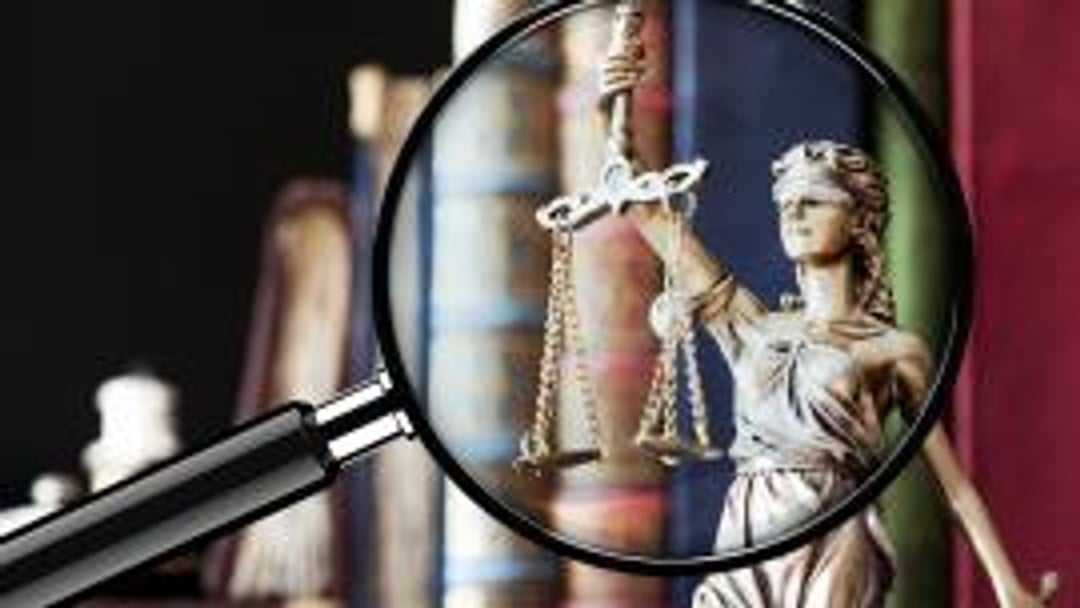 Clear advice and effective communication are key to being a good solicitor, advises Roisin Harper
Tomorrow's FOIL (TFOIL) were delighted to have John van der Luit-Drummond, deputy editor of Solicitors Journal chair June's 'Want to be a Partner?' event in London. The same month, McKinty and Wright hosted its annual CPD session for insurance and claims professionals in Belfast.
Thanks to Nigel Teasdale (DWF), Duncan Rutter (DAC Beachcroft), and Nick Parsons (Browne Jacobson), the TFOIL event in London gave attendees the opportunity to gain valuable insight on career progression from those within our profession. Taking inspiration from that, attendees at McKinty and Wright's event were asked for their views on what, in their experience, makes for a good solicitor. Those responding included chartered loss adjusters, client-facing brokers, in-house claims handlers, account directors, and claims managers from a range of practice areas including public and employers liability, professional indemnity, motor, and property.
Attendees were asked, 'What is it that solicitors do well in your experience?' Responses included:
"The majority of experiences I have had with solicitors has been good over the years. There has been an empathy with clients and when required clear advice given to clients regarding defensibility or otherwise of a particular matter. In a claim situation, my feeling is that clear and concise advice is needed as clients in the main would not be familiar with the claims process"; and

"Most genuinely do seem to act in the best interests of their clients. For example, engaging wholeheartedly at attempts to settle an injury claim pre-proceedings as further delay is not what their elderly client wants or needs, when it would be an 'easy' win with a larger fee if litigated."
When asked 'How do you think solicitors can improve?', recommendations included:
"Regular communication with brokers and ensuring [the] broker is kept 'in the loop' in respect of any developments with a claim"; and

"Give clear advice rather than simply list options and leave it to the client to work out the best way forward.To do so smacks of 'bottom covering' or worse a lack of confidence in the advice the solicitor is giving."
Other useful comments were:
"Clients like solicitors/insurers who 'fight' their corner. All too often I find solicitors wanting to settle outside court on the basis of a technicality in a case… when a client thinks they have a case that needs fought, this is when things become fraught and your relationship with your client/insurer is tested";

"Drill down into the fine detail of claims to help explain the circumstances surrounding the matter and the intention of the parties"; and

"It is essential that solicitors provide advice on all of the options available and the likely impact of same and give their view on the best way forward."
In essence, the message from insurance and claims professionals is loud and clear: good solicitors do not lose sight of their client's needs and expectations; we are definite in our advice; and, above all else, we must be effective communicators.
Roisin Harper is an associate with McKinty and Wright Solicitors and TFOIL's Northern Ireland representative