How technology is evolving the conveyancing market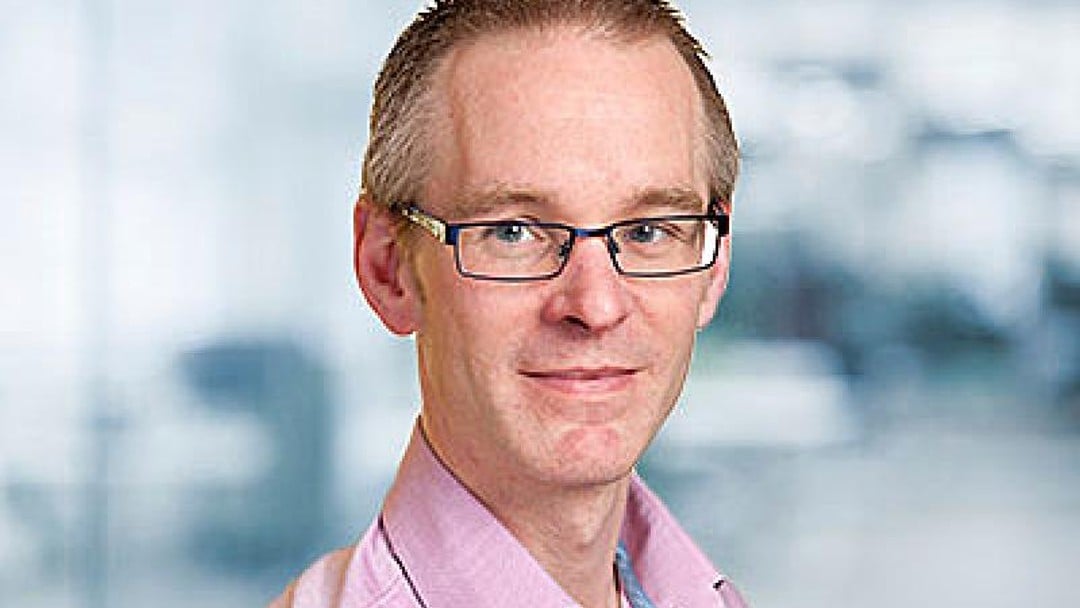 By
Firms that are prepared to make the move from manual processes towards an entirely electronic way of working will benefit in the long term, says Adam Bullion
Recently, Apple announced the release of its latest iPhone, and as is seemingly tradition with these releases, there is a controversial twist involving legacy standards and processes that shake up the status quo, twists that show Apple as a frontrunner of technology.
These moves have included the removal of disk drives in Apple laptops; the changing of charging ports; and, most recently, the universal audio jack that has been replaced by the lightning port, causing much heated debate among consumers. However, all these decisions, while contentious, are geared towards Apple's goal of driving the market forwards and making the consumer think differently about technology.
So how do Apple and its strategic product plays apply to the conveyancing sector? Technology does not distinguish between industries. There are many companies that create technology specifically for the legal industry, and which are working to push the limits of the legal process status quo, driving the market to invoke change. However, it is not only these companies but also the early adopters of new tech that are needed to drive change in the market. Within the legal world, firms that adopt technology earlier find themselves benefiting in the long term.
Since the launch of the InfoTrack brand in Australia in 2012 and the opening of the UK office in July 2015, InfoTrack has become a thought leader in technology. Demonstrating its knowledge of why it is imperative to drive change in a competitive market such as conveyancing and winning awards for technology, InfoTrack has quickly expanded its innovative product offerings to meet the growing appetite for consolidated and electronic-based processes. InfoTrack has introduced a series of entirely electronic solutions that encompass the process, from simple conveyancing searches through to stamp duty land tax submissions and AP1 transfers, and, most recently, the introduction of electronic contract packs (eCOS).
InfoTrack is further working to challenge the traditional conveyancing model by introducing a paperless solution that offers an electronic alternative for preparing and exchanging contract packs (including the TA6 and TA10 forms) between the buyer, the seller, and their solicitors. eCOS are a great example of the type of technology that consumers now expect from their conveyancer during the selling process, and as this becomes a standard in the market, eCOS will make an arduous process that many currently consider a 'chore' easier and more accessible. In InfoTrack's portal, the forms can be accessed from any device, at any time. Utilising this technology avoids delays that are often a result of postage, making eCOS technology an appealing advance for the conveyancing process and for conveyancers themselves.
Unique to InfoTrack, the development of eCOS is a strategic move to drive change in the way conveyancing is now conducted, and to encourage law firms to move from legacy-based, manual processes to eventually working in an entirely electronic environment.
Technology providers always aim to make an impact and a lasting contribution to a market. However, they are also aware that implementation can be a slow process of adoption, which is why evolution, over revolution, is important. In the professional world, faster, safer, smarter solutions are always needed, and it is imperative that law firms, and indeed all businesses, adopt technology from providers who consistently push the boundaries to drive the market forward and change the way professionals work.
Adam Bullion is head of marketing at InfoTrack
@InfoTrack_UK
www.infotrack.co.uk