How do I develop my commercial awareness?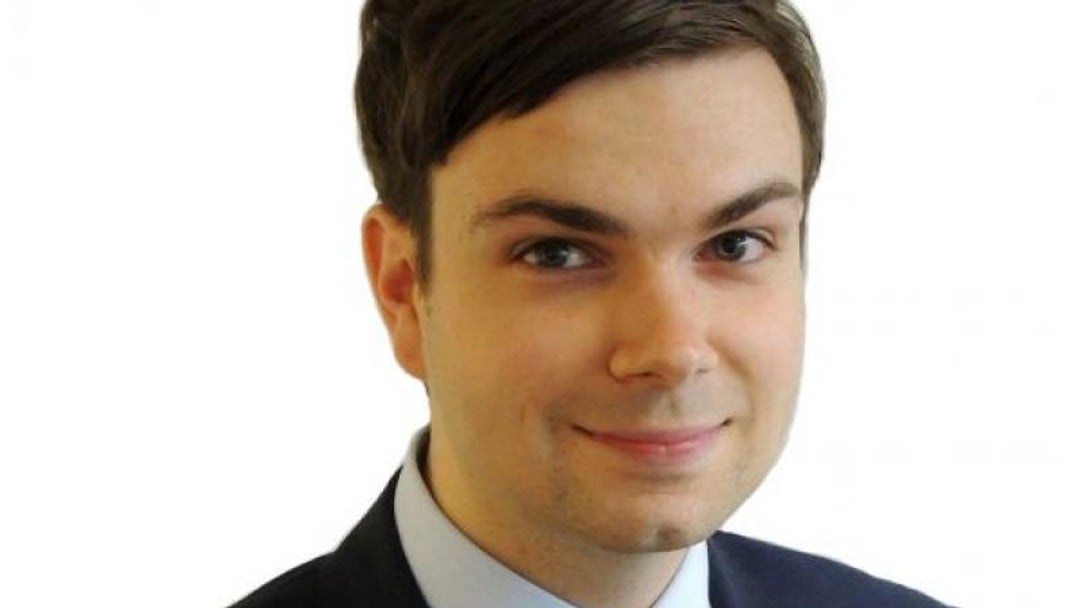 Your knowledge of the law can only take you so far if you do not start to incorporate business-focused acumen, writes Luke Murphy
That highly sought-after 'commercial awareness' trait is not just an understanding of clients, their business, and the markets they operate in, but it is also an understanding of a law firm,
its business, where it sits in
the legal market among its competitors, and how it generates money, drives profits, and reacts to clients' needs.
Studying law is all about what the law is, how it was formed, how it has evolved, and the framework in which it operates. What is not taught is the difference between the study of law and the practice of law; lawyers not only practise law, but they do so within the structure and framework of a profit-making business. An understanding of the business of law and how firms act as commercial operations is fundamental in demonstrating 'commercial awareness' and understanding the role of a lawyer in today's world. In fact, it may be said that lawyers don't just 'do law', they function as business advisers, project managers, risk managers, and confidants.
In some ways, lawyers are facilitators in that they enable things to happen, but within the appropriate legal framework. Lawyers advise on the law, but do so in the context of the client's business and the industry in which it operates. A legal remedy that may be wholly deserved may not necessarily be worth pursuing if it is not in the client's best interest and/or cost-effective.
Exceeding expectations
Firms may differentiate themselves by providing competitive fee estimates, innovative fixed-fee arrangements, immediate turn-around times, or exceptional industry expertise. On high-value, complex, cross-border transactions, lawyers may be expected to be available around the clock, working across competing time zones and to intense deadlines. The ability of a law firm to deliver to such an expectation is one way it can set itself apart from the competition.
Christina Martini, a partner in the Chicago office of DLA Piper, remarks that lawyers who want to maintain their commercial awareness need to first and foremost be an esteemed trusted adviser for their clients. This, she explains, is more than just being a terrific lawyer in one's practice area of choice.
'It is also about being holistic in one's approach to their practice, and understanding that the biggest issues facing clients and the legal industry drive the need to successfully strike a very delicate balance among a number of critical factors, regardless of one's area of expertise. Businesses are being confronted with many pressing problems that go to the heart of their ability to compete, and they need their lawyers to help them preserve those assets that enable them to meet and beat their competition.'
Martini also states that
the world economy and globalisation add a further layer of complexity to the legal and business landscape, and are also of critical importance to lawyers.
'By appreciating the interconnectedness of these issues and more, lawyers can respond to the most pressing matters for our clients in an optimal fashion.'
Trivial or pivotal role?
Trainee solicitors by their very definition are training, learning, and developing. They have less legal experience and so will be charged out at a cheaper rate per hour. Trainees may sometimes be utilised to assist on the fringes of large or highly complex transactions and to learn from the ground up. However, this is an invaluable process as it exposes trainees to the bigger picture of a deal. In some cases, what may appear on the surface to be a relatively 'trivial' task can actually turn out to play a pivotal role - for example, organising the logistics of a cross-border signing process may be delegated to a trainee, but at the end of the day if the documents are not signed and sent at the specified time, the deal will not be done.
Time spent in training trainees is an investment on the part of the law firm. Trainees will grow and develop towards becoming fully equipped and able to operate effectively with a decreasing level of supervision. Efficient and effective lawyers of course benefit the law firm in the long run.
A solid understanding of not only clients and the markets within which they operate, but also the inner workings and drivers of law firms as businesses can go a long way towards helping you to find your place in the legal landscape and excel as a junior lawyer. SJ