HMCTS staff strike is on the cards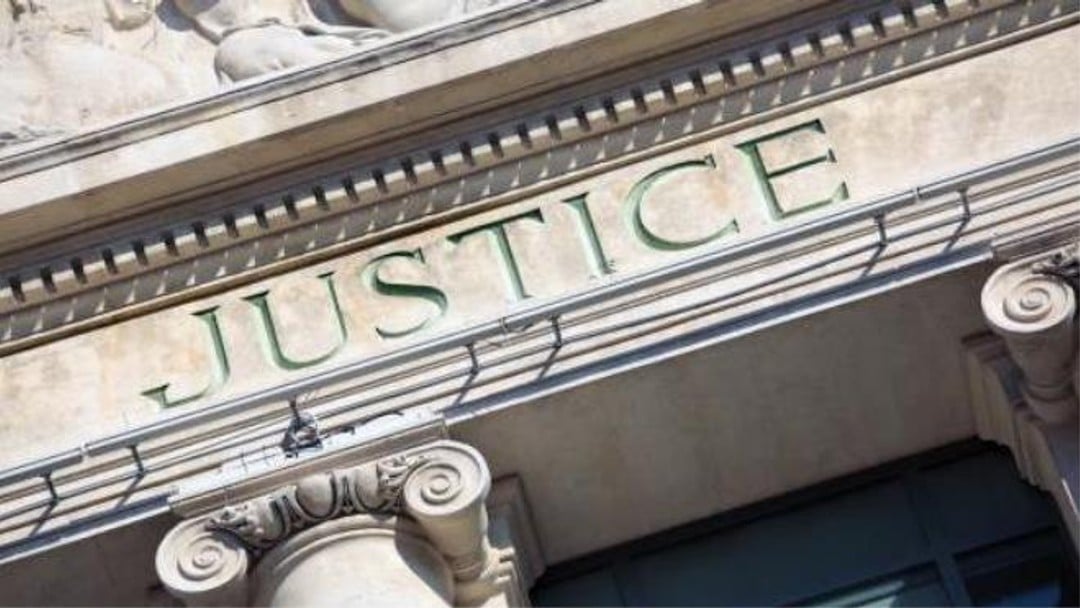 By Nicola Laver
HMCTS members at 12 court buildings balloted by union over safety concerns, and outbreak at Bradford is confirmed
HM Courts and Tribunals Service (HMCTS) members at 12 court workplaces are being balloted by their union over safety concerns
The Public and Commercial Services Union (PCS) is balloting members over management failures around "serious and significant health and safety concerns".
In a statement, PCS said that absent a commitment from HMCTS to resolve certain issues, it is now escalating the dispute.
A statutory postal ballot started on Monday 15 February, with HMCTS members at 12 courts being asked if they would be prepared to strike over safety concerns in the court buildings.
The union said an online consultative survey showed members supported its demands and were willing to strike. 
A key demand is the immediate closure of all courts and tribunals across England, Wales and Scotland to act as a circuit breaker on the virus' transmission in the community and the court estate.
Other demands include additional IT equipment to enable remote working for all HMCTS employees, increased safety measures and an equality impact assessment on HMCTS covid-19 arrangements.
HMCTS staff at the following courts are being balloted until noon on 5 March:
•    Birmingham Crown Court
•    Cardiff Crown Court
•    Highbury Magistrates' Court
•    Isleworth Crown Court
•    Leeds Magistrates' Court
•    Leicester Law Courts
•    Liverpool Law Courts
•    Manchester Crown Court, Crown Square
•    Manchester Crown Court, Minshull Street
•    Snaresbrook Crown Court
•    Southwark Crown Court
•    Wolverhampton Combined Court
Last week, the Ministry of Justice confirmed there was an outbreak of Covid-19 at Bradford Crown Court, leading to some cases having to be relisted.
Despite anecdotal reports indicating otherwise, HMTCS CEO Kevin Sadler last month denied there was any evidence "that our sites are unsafe".
However, in a letter sent to Sadler jointly signed by the PSC, the Criminal Bar Association, the Criminal Law Solicitors' Association and others, serious concerns were raised about escalating levels of covid-19 transmission in courts and tribunal buildings.
More than 600 positive cases were recorded among professional court users between 24 November and mid to late January. 
PSC said on 22 February it will also start an online consultative ballot for HMCTS members at other court workplaces.