HMCTS provides update on court and tribunal reform programme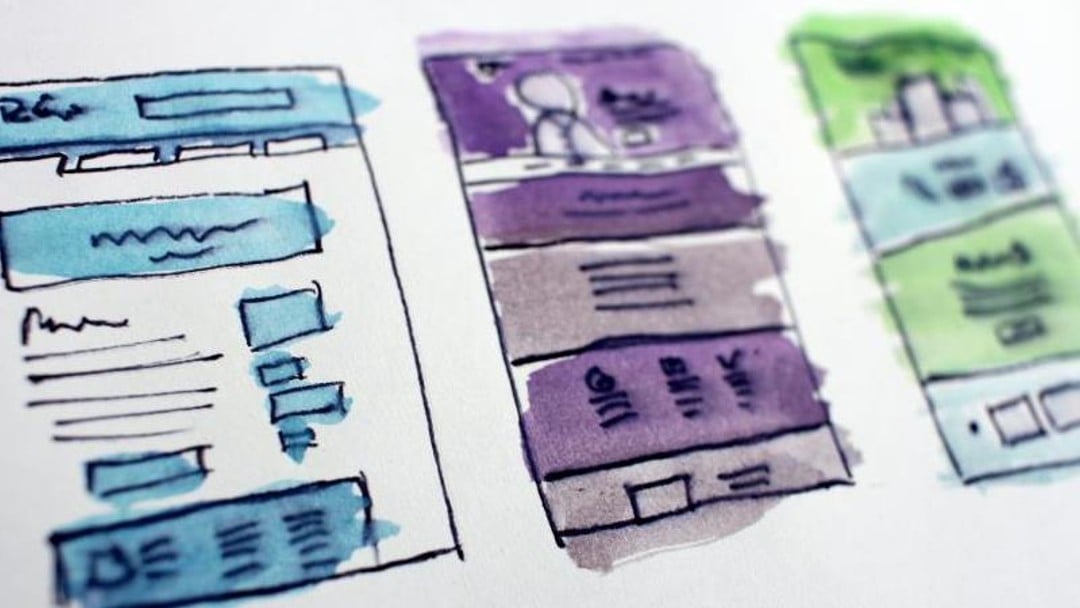 Chief Executive publishes details on the challenges and next steps
The Chief Executive of the HM Courts & Tribunals Service (HMCTS), Nick Goodwin, has provided details on the next steps in the court and tribunals reform programme, in a blog post published by the government on 20 March.
The update from HMCTS follows the National Audit Office's latest progress report on the reform programme, published on 23 February, which identified specific concerns relating to the implementation of significant components of the reform programme and expressed concern over HMCTS's decision to deliver the reforms at pace rather than embedding sustainable change.  
The blog post states that HMCTS remains committed to delivering the reform programme in full, but that 'there are some things we need to address,' including preparing the courts, tribunals and all those affected for the forthcoming changes. According to Goodwin, HMCTS has assessed the difficulties and identified the associated barriers that need to be addressed in order to deliver on its promises. As a result of its findings, HMCTS has revised the schedule for delivering the reform programme, which allows for 'more preparation time'.
The new schedule includes the prioritisation of certain reforms, which are detailed by Goodwin, and a pause to some of the digital reform work. The revised approach by the HMCTS is the direct result of feedback gathered from stakeholders, according to the blog post. HMCTS is due to implement all the remaining reforms to the civil, family and tribunal services by March 2024.
Commenting on the update, Law Society President, Lubna Shuja, said.  "We are reassured to see HMCTS has listened to our and other stakeholders' concerns in their work to modernise and redesign court services. Mistakes were made early on and HMCTS' acknowledgement that it tried to 'change too much, too quickly' should help restore some confidence in the next steps of the reform. Our call to HMCTS that it adjusts its timelines to ensure these are realistic and achievable is reflected in the new schedule that extends the programme to next year. It's reassuring to see stock-taking of progress now, and we expect timelines to be kept under review. We hope that by allowing more time to carry out reforms these will be better and more effective, which will benefit those working in and relying on the courts more in the long run. Streamlining court services should help tackle the overwhelming backlog causing huge delays in criminal and civil justice systems. […]. We're still waiting for the publication of the interim evaluation report, which was due to be published in December of last year. We hope the report will show us how services are performing and what impact this is having on access to justice."