HMCTS ploughs ahead with covid court hours – and 1,600 new court staff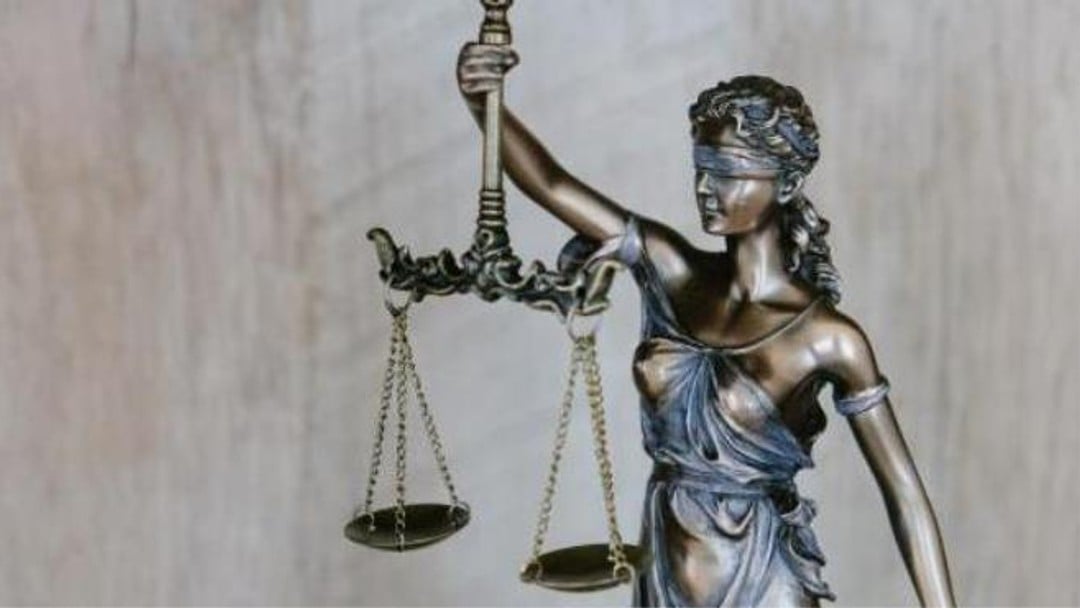 More 'radical steps', including 1,600 new court staff, have been unveiled by HMTCS in a drive to tackle the crisis in the justice system
More 'radical steps', including 1,600 new court staff, have been unveiled by HM Courts and Tribunals Service (HMTCS) in a drive to tackle the crisis in the justice system.
HMCTS also confirmed that the £153m investment announced in the summer will fund tech improvements and modernisation of the court buildings.
In a report just published setting out an overview of its covid-19 response and upcoming plans, HMCTS set out its commitment to maximising the judiciary's capacity to sit as many sitting days as possible; and increasing the use of audio and video technology for more and new types of hearings.
It is currently focusing on plans to test the use of cloud video platform in the civil courts so that all courts are covered by the end of July; and increasing capacity for physical hearings in the family courts so that complex contested cases not suitable for hearing remotely are heard.
The Law Society welcomed the measures as a "step in the right direction" but the Society's president David Greene commented: "The growing case backlog in the employment tribunals and potential increase in possession hearing cases remain a huge concern – and could lead to justice being delayed for many already significantly affected by the pandemic."
By late September there were more than 45,000 outstanding cases in the employment tribunals alone.
"While remote hearings are an important tool during the pandemic and may work well for simple procedural issues, for more complex cases – such as contested family hearings – there will be no reasonable alternative to holding face-to-face hearings if justice is to be delivered," Greene added. 
Before making remote hearings permanent in any area of law, Greene said there must be more comprehensive data collection and consultation with the legal profession and with court users "to ensure they would not impact on access to justice and on justice outcomes". 
He also called for more Nightingale courts to be opened to ensure there are facilities for cases to be heard in person when needed.
Greene said: "Before expanding covid operating hours, HMCTS must ensure that it is making maximum use of normal court hours and the existing court estate and avoid any restrictions on judges sitting while there are court rooms (real, virtual or Nightingale) available.
"Investing in legal aid for early advice and representation would also help nip problems in the bud before they go to court."