High Court refuses legal challenge to G4S helpline contract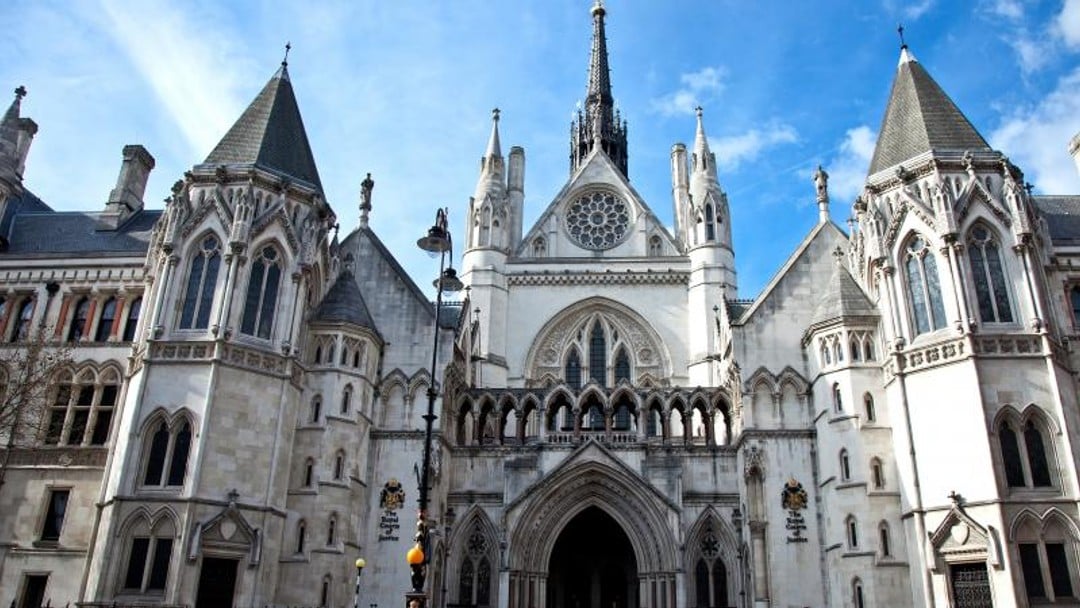 By
Judge recognised 'serious public concerns' about G4S' record raised by 'respected organisations'
The High Court has refused permission for a judicial review of a decision to award the equality advisory and support service (EASS) helpline contract to the outsourcing corporation G4S.
National charity the Law Centres Network (LCN) argued that the government had fallen short of the standard set by the public sector equality duty, which includes considering how public procurement decisions impact equalities considerations, especially when the service in question is itself dedicated to equalities.
More than 40 organisations, including Liberty, have already written to Harriet Harman, chair of the Joint Committee on Human Rights, to call for an urgent investigation into the government's decision.
In the letter, Liberty said the tendering process 'lacked openness' while 'the procurement specification'¦ appears to have been seriously flawed'. The campaign group has also produced a dossier of the global security firm's reported failings on human rights and equality in the UK.
Considering the negative publicity surrounding the 2012 Olympics security scandal and the death of Jimmy Mubenga while in G4S custody, LCN argued that it was reasonable to expect government to pay special consideration to appointing such a controversial contractor.
In the High Court, Mrs Justice Simler recognised the 'serious public concerns' about G4S' record raised by 'respected organisations'. However, she was not satisfied that further inquiries into the equalities impacts of choosing G4S would have led the government to choose differently.
Nimrod Ben-Cnaan, head of policy at LCN, said: 'A core element of Law Centres' work is calling public bodies to account on behalf of disadvantaged people. We have taken this legal action out of understandable concern.
'Discrimination and human rights are complex areas of law where people are likely to need professional help to resolve their problems. They should be provided with an effective service that inspires their trust. [The] decision is truly disappointing as it means a missed opportunity to make an important support service work.'
Daniel Carey, a solicitor at DPG acting for the charity, added: 'It is disappointing that the court has allowed the decision to appoint G4S to provide the equalities and human rights helpline to stand '" even when the judge accepted that it had been made in private and without any analysis of the equalities impact relating to the company's track record. We will consider with LCN the steps now to be taken in light of this decision.'
A 38 Degrees petition protesting the G4S contract has over 78,000 signatories to date. A crowdfunding page in support of the judicial review application has attracted nearly 200 backers.