HCR Family team continues to grow with two new appointments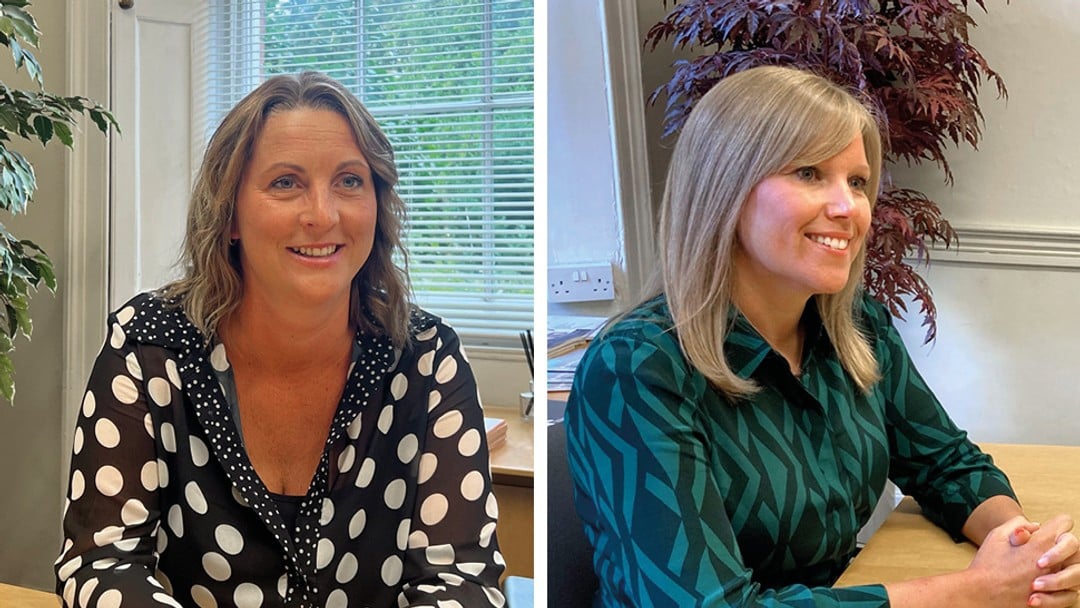 Harrison Clark Rickerbys' (HCR) Family law team is one of the largest in the country and it's expanding further with the appointment of Laura Williams as Partner and Hannah Nicholls as Legal Director. Both are experts in family law and mediation and are passionate about the benefits alternative dispute resolution can bring to families.
Laura's specialism is wealth protection where she advises on how to manage and protect your assets both during and after a relationship. Her specialist experience also covers parental and grandparent disputes involving children.
Hannah advises clients across all aspects of a relationship breakdown, including divorce and financial division, cohabitation and wealth protection. Her expertise covers complex children matters both in the UK and internationally.
James Grigg, Head of Family Law at HCR said: "Our clients are going to benefit tremendously from Laura and Hannah joining the team – they are very well regarded family law specialists. Their mediation expertise in particular will certainly enhance our current offering and open new doors for us at the same time. It's a very exciting time to be joining the team and I'm so pleased to have them on board for that journey."
Hannah and Laura's appointment comes just after the team launched it's 'Unified in Separation' service earlier in the year, whereby clients can benefit from a 'one couple, one lawyer' approach to divorce - helping couples achieve their shared objectives amicably.
Harrison Clark Rickerbys has more than 800 staff and partners based at offices in Birmingham, Cambridge, Cardiff, Central England, Cheltenham, Hereford, London, Thames Valley, Worcester and the Wye Valley, providing a complete spectrum of legal services to both business and private clients regionally and nationwide.
The firm has global reach via its network of independent law firms, LawExchange International. It also has a number of highly successful teams specialising in individual sectors, including health and social care, education, technology, agricultural and rural affairs, finance and financial services, defence, security and the forces, and construction.