Guidance: beating the SDLT holiday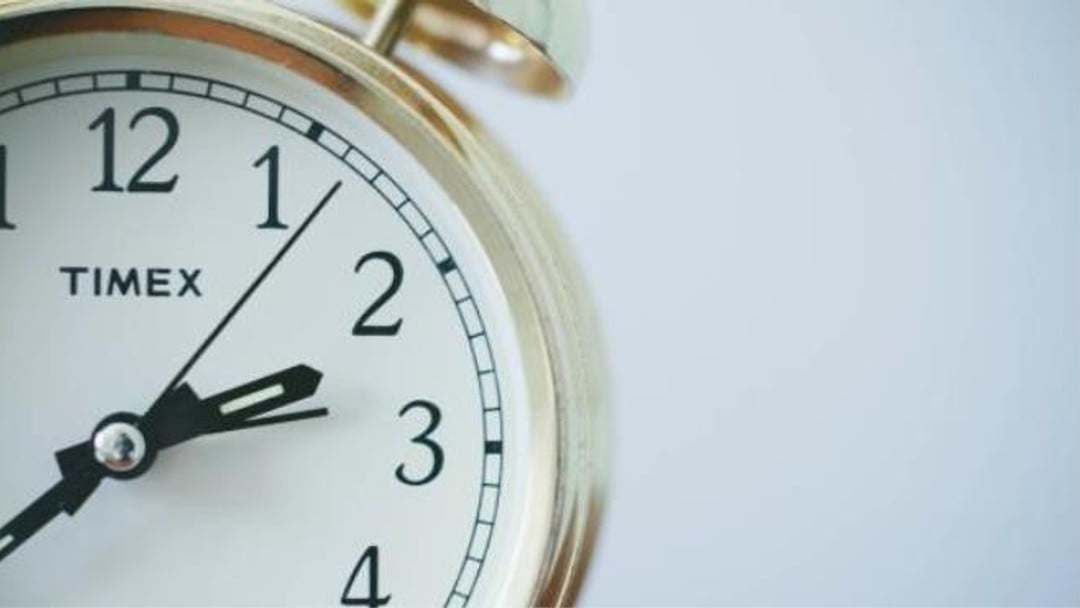 Conveyancing solicitors under heavy pressure to meet client demands to complete transactions ahead of the expiry of the stamp duty land tax (SDLT) holiday on 30 June
Conveyancing solicitors are under heavy pressure to meet client demands to complete transactions ahead of the expiry of the stamp duty land tax (SDLT) holiday on 30 June. 
The Law Society has published new guidance for conveyancing solicitors, but whether they will find time to read and benefit from it is another matter. 
The guidance covers managing clients' expectations and provides practical suggestions for dealing with transactions. 
Acknowledging the most challenging circumstances conveyancers are working in, Law Society of England and Wales president I. Stephanie Boyce said:
"Stressed and under-pressure solicitors have been working late into the night and over weekends, with little or no work-life balance, to ensure their clients' transactions are able to complete according to their wishes.
"It is key at this stage for conveyancing solicitors to take steps to manage their clients' expectations about completing in time to take advantage of the stamp duty holiday.
"Many factors limiting the speed of a move – delays in the issuing of search results, delays in mortgage offers being issued, problems in the chain and with dependent transactions – are usually outside the control of the conveyancer. They cannot guarantee transactions will complete before the end of June."
The guidance offers practical tops for conveyancers, as well as considering the potential impact of the Leasehold Reform Bill and how to prepare for professional indemnity insurance (PII) renewals.