Grenfell: Shelter's 'silence' overshadows frontline staff's work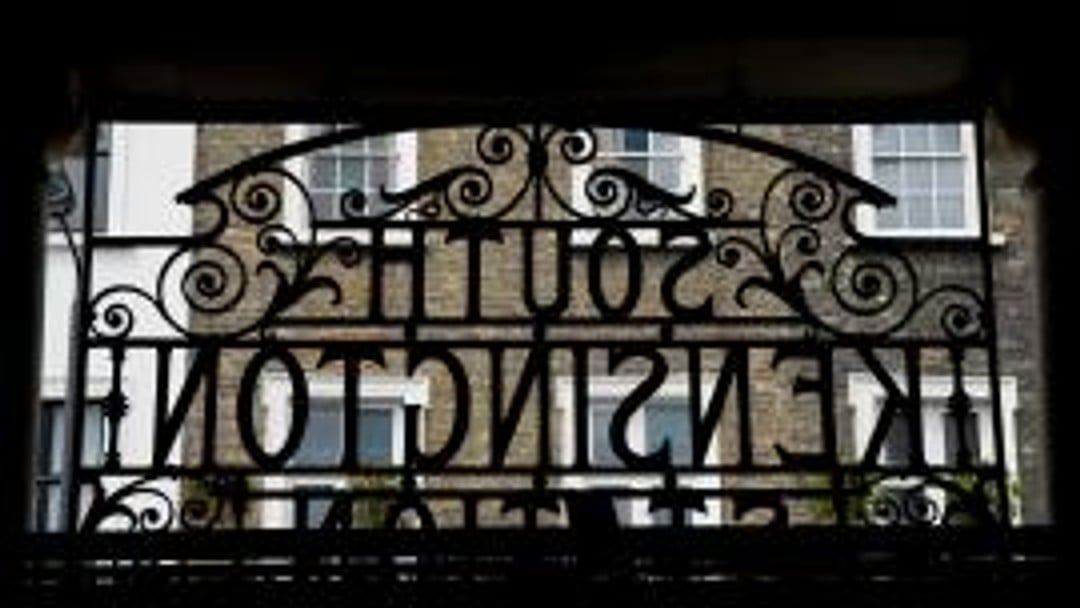 By
Accepting money from cladding supplier a 'stain' on charity, says ex-CEO and legal ombudsman
Shelter's 'relative silence' following the Grenfell Tower fire has 'overshadowed the amazing work' done by its frontline staff, the homelessness charity's former chief executive has said.
Adam Sampson, Shelter's CEO from 2003 to 2009 and a former chief legal ombudsman, told Solicitors Journal: 'All the feedback I've had is that their services on the ground have been first-rate and that Shelter staff have been there helping those involved in that terrible incident to get their [legal] rights enforced.
'They've been one of a number of charities who have stepped in where the government services have so obviously failed, and that's hugely to their credit. It's just a shame that the relative silence of Shelter at a policy and campaigning level has overshadowed the amazing work done by its staff and members.'
Sampson's comments followed a report in the Guardian that the charity received more than £15,000 in donations from Omnis Exteriors over a two-year period (2014-2016) as part of an informal arrangement. The company had sold cladding to contractors hired by the Kensington and Chelsea tenant management organisation to refurbish Grenfell Tower.
Last Friday, Shelter's chairman, Sir Derek Myers, and trustee Tony Rice – who is also chairman of Xerxes Equity, the sole shareholder in Omnis – resigned from the charity's board.
Shelter's interim chief exec, Graeme Brown, said the charity's priority had been the provision of legal advice to Grenfell residents and that outside of its frontline response, it was important for it to respond to the issues surrounding the tragedy in a responsible and informed way.
'There has been a lot of speculation around the circumstances that led to the fire, and the situation is still extremely unclear,' he said. 'The true facts will only be established through the ongoing inquiry this summer, and we'll be engaging in this process.'
However, a Shelter staffer told the Guardian that they had 'expected a faster, more hard-hitting response from a charity whose focus is on decent, safe, secure housing'.
Sampson, who is now the managing partner of consultancy service DNGG, recognised the dilemma for Shelter and other charities, which all need funding to survive, but said there are dangers when money is accepted from certain businesses or organisations.
'Had Shelter known that any of the businesses they were dealing with might be in any way cutting corners or be acting in ways that would be detrimental to the interests of their clients they would have refused to take the money,' he said.
'The difficulty though is that under these circumstances, the very fact that they accepted money does leave a stain and that's the sort of consideration you have to take into account.'
Looking ahead, Sampson added: 'What is vital is they show that they are still an organisation of principle, that puts principle above profit and that they are willing to speak truth unto power even if that becomes uncomfortable and even if that costs them money.'
Matthew Rogers is a legal reporter at Solicitors Journal