Grenfell: Replace immigration papers of survivors for free, says law centre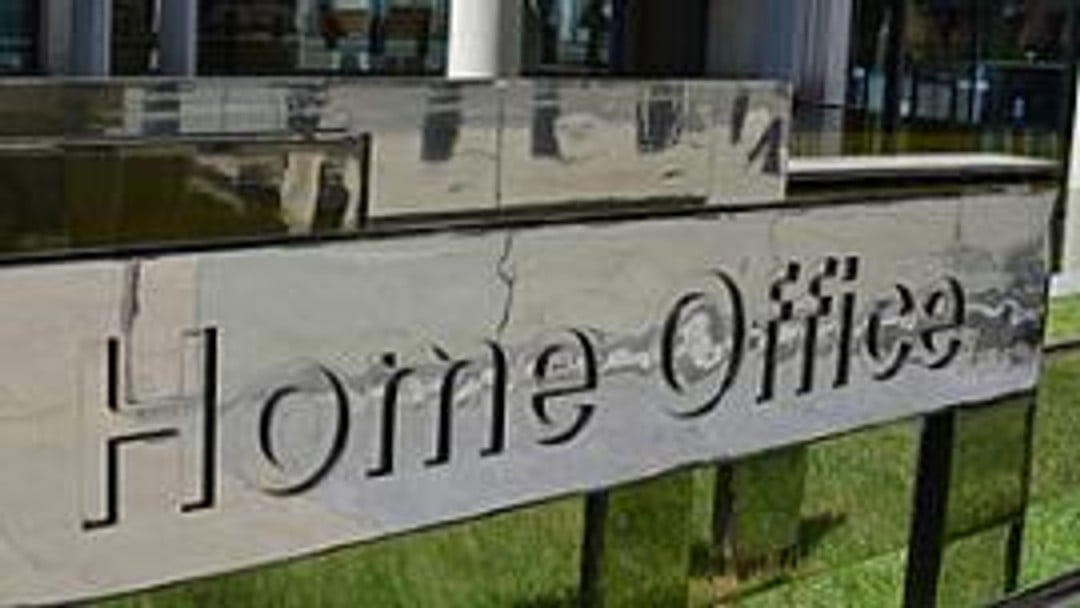 NKLC director calls on the home secretary to assist in coordinating applications
North Kensington Law Centre has called on the government to waive any fees that survivors of the Grenfell Tower fire would need to pay for replacement immigration documents.
Victoria Vasey, director of NKLC, said the tragedy had been 'an unmitigated disaster' for the local community and outlined steps for the Home Office to take to best to assist victims.
'As a start, the government should help those individuals who have lost vital documentation in the blaze by waiving their fees for any replacement. It is vital these victims are able to obtain this paperwork to help them get back on their feet again.'
In a letter sent last Friday to Amber Rudd, the home secretary, Vasey explained her concerns: 'Given the situation, these survivors are unlikely to have any supporting documents or the financial resources to pay Home Office fees for replacement documents. I am therefore writing to you to seek assistance in coordinating their applications.
'It would be ideal to have a named person within UK Visa and Immigration to liaise with on the understanding that fees will be waived, discretion as to supporting documents will be exercised, and that where possible applications are prioritised.
'Clearly the lack of immigration status documentation is going to impact on these individuals in terms of rehousing, employment, accessing bank accounts, etc. I believe that without your intervention or the issuance of an internal memo any application we submit will be rejected out of hand.'
In the aftermath of the fire, NKLC ran additional services to help local residents receive the support they need and from today (19 June) it will be running daily legal clinics.
In a further effort to ensure survivors get access to justice and legal support, NKLC has set up a JustGiving page that aims to raise £100,000.
Meanwhile the Good Law Project has set up a trust to ensure cash donations are distributed to those most in need while Magic Circle firms Allen & Overy (£10,000) and Linklaters (£5,000) have donated monies to the Evening Standard's fund for victims of the fire.
UPDATE (20 June 2017): After Vasey appeared on BBC Radio 4's The World at One programme and called for legal and administrative matters to be looked after in 'a very quick and easy way' so that survivors can start to rebuild their lives, the Home Office later told the programme: 'We will not charge people who need to replace documentation that has been lost in the fire.'
Matthew Rogers is a legal reporter at Solicitors Journal