Great expectations: the problem with SQE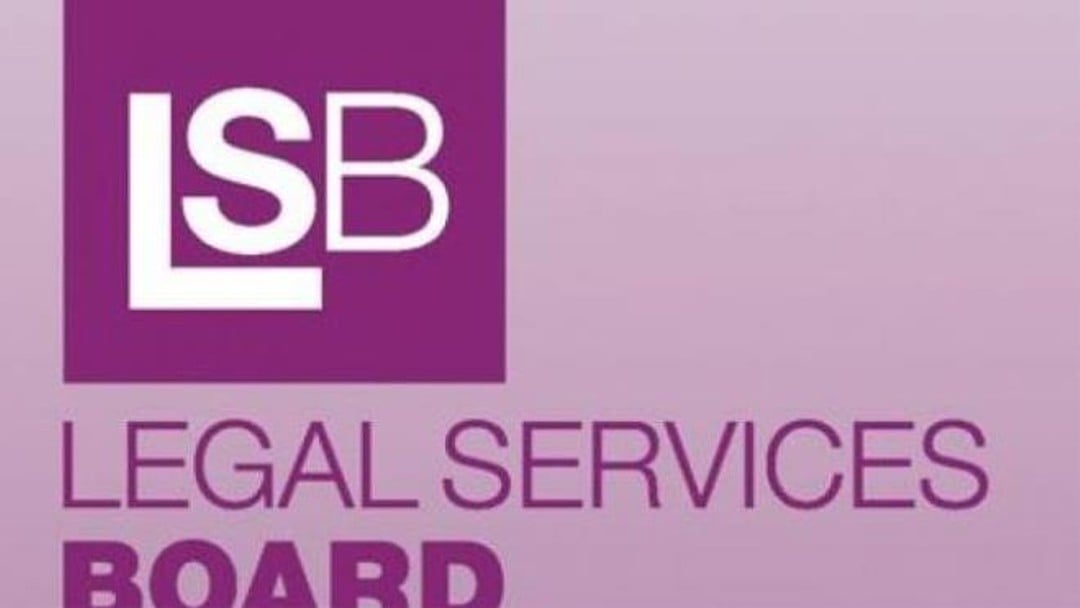 With the new 'super-exam' set to go live in 2021, it's now up to the Legal Services Board to insist on essential clarification before giving it the green light, says Dr Jessica Guth
It feels like the SQE, the Solicitors Qualifying Examination, has been hanging over us for a very long time. In November 2018 we finally got confirmation that the Solicitors Regulation Authority is set to launch the new route to qualification in 2021. That, however, is about all we really know for sure.
WHAT WE KNOW
The SQE will be part of a four-stage process of qualification as a solicitor. The SQE itself forms two of those, as it will be split into Part 1 – testing legal knowledge and its application and Part 2 – testing more practical lawyering skills; passing the SRA's character and suitability requirement and having a degree or equivalent level qualification (in any subject). These four building blocks can, at least theoretically, be achieved in any order. We also know that Kaplan are the approved provider for the administration of the test and that the knowledge to be tested is that covered in the Statement of Legal Knowledge, which essentially covers company/commercial law, dispute resolution, contract law and tort, property law and practice, wills and the administration of estates, equity and trust, criminal law and practice, public and administrative law, EU law and the legal systems of England and Wales. We also know that the SRA's best guess at the cost of the SQE stands at £4,500.
UNRESOLVED ISSUES
The cost of the SQE is not yet fully worked out. Nevertheless the SRA has suggested that the total cost of qualification would now be significantly less than the current LPC. This is untrue. If we presume £4,500 is an accurate best guess then almost all aspiring solicitors will need to pay for some sort of preparation or crammer course. These are likely to cost several thousand pounds bringing the cost into LPC fee territory but there will be no loans available for these like there are for, for example, Masters Level LPC courses now. While some providers charge well over £15,000 there are also significantly cheaper LPC courses available. The SQE overall is not going to be significantly cheaper than the current route. The SRA's insistence that the SQE will widen access to the profession is another concern. The SQE is actually likely to have the opposite effect. Law firms will continue to recruit based on markers and proxies of merit which they understand such as A-Level grades or university attended, as well as attributes associated with middle class status and socialisation.
They will no more use SQE scores to select trainees than they now use LPC scores. The SRA seems to have clear expectations that universities will act as SQE training providers. While the SQE is not a course – a fact that often is not at all clear to practitioners and people responsible for recruiting aspiring solicitors – the SRA has acknowledged that most candidates are likely to take some sort of preparatory course before embarking on the examination. Many of these courses are going to be unregulated and of varying quality likely to exploit those who can least afford to pay for them in the first place. Where universities are integrating SQE preparation into their degree courses, the impact on the overall law curriculum is already having a negative pedagogical effect.
Anecdotal evidence suggests that assessments fostering deep learning and creativity are being replaced by MCQs often put together by staff who lack the experience and expertise to write critical and well-developed tests of this type. And perhaps, from the public's point of view most worryingly, the SQE includes no requirement to know anything about or have ever studied some of the areas of law that so fundamentally impact on many of our lives. Because of this, there is a real risk that these areas will be pushed out of the curriculum entirely. If this happens, where will our future family lawyers, employment lawyers or immigration specialists come from? Where is the concern for social justice rather than simply rich man's law? While I appreciate that the areas tested map onto the reserved areas of practice, I do find it odd that the SRA seems not to care about such vital areas of legal work. The Legal Services Board is yet to approve the full SQE package and, I hope, to insist on all of the issues being fully resolved, and that they take seriously the widening access concerns raised by this not so super super-examination.