Government 'unlawfully' tried to overrule parliament's intentions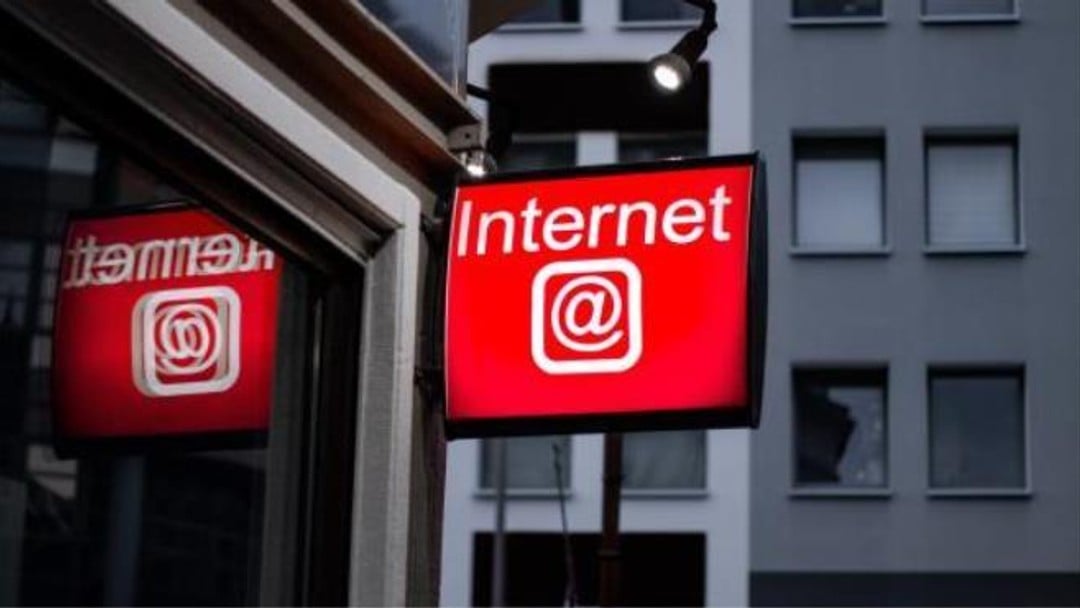 A legal challenge is being brought against the government by BDB Pitmans for deciding to abandon laws passed by parliament
A legal challenge is being brought against the government by BDB Pitmans for deciding to abandon laws passed by parliament.
The firm is arguing that the Secretary of State for Digital, Culture, Media and Sport lacked the legal authority to abandon implementation of online porn verification laws in October 2020.
It was given the go-ahead to bring proceedings in a high court hearing last week.
Mrs Justice Lieven said it was arguable the Secretary of State did not have power to unilaterally decide that part 3 of the Digital Economy Act 2017 should not be brought into force.
The Act, which received Royal Assent in April 2017, is designed to protect children from online pornography by introducing age checks for all adult websites accessible to UK internet users.
The then Secretary of State, Nicky Morgan, announced last October by way of written statement to the commons that part 3 would not be implemented.
The outcome of the legal challenge could have significant implications for the government's obligations to implement legislation passed by parliament.
Richard Langley, partner at BDB Pitmans, explained: "Parliament decided that age verification was an important step to ensure children are protected from harmful online content, and for reasons which are unclear the government announced that it was not going to proceed with it."
He said it was not for ministers to decide whether or not to implement laws passed by parliament.
"The government may", he commented, "be able to choose when to bring legislation into force but not just to abandon it altogether."
The High Court was told that the government has refused to deny the reason for the decision not to implement the Act was connected to the impending general election.
Instead, it argued that a "material change" in circumstances allowed the Secretary of State to make such a determination - but failed to identify what that material change was. 
Langley said: "We now look forward to receiving the full story behind the decision now the court has agreed that it needs to be subject to close scrutiny."
The legal challenge is being supported by the Children's Charities' Coalition on Internet Safety.