Government storm overflow targets to be included in the Environment Act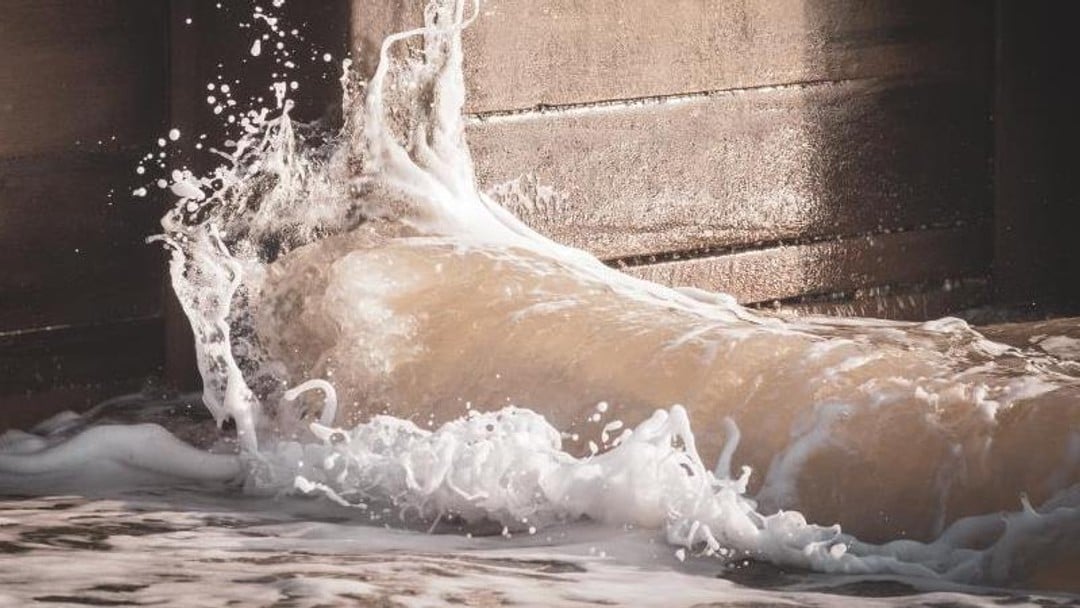 Measures to protect the environment to be enshrined in law
The Department for Environment, Food and Rural Affairs announced on 25 April that the government's targets to reduce storm overflows will be enshrined in law, through the Environment Act 2021.
More specifically, the targets aimed at protecting the environment set out in the Storm Overflows Discharge Reduction Plan, published in August 2022, will be incorporated into the Environment Act, which establishes a new domestic framework for environmental governance to protect the UK's natural environment.
The government's Storm Overflows Discharge Reduction Plan, which was published alongside an economic impact assessment, will require water companies to implement a comprehensive infrastructure programme to ensure that such systems are able to cope with increasing external pressures. Water companies will be expected to achieve the two main targets set out in the plan: by 2035, to have improved all storm overflows discharging into or near every designated bathing water site and improve 75 per cent of overflows discharging into high priority nature sites; and by 2050, this will apply to all remaining storm overflows included in the plan, regardless of location.
Commenting on the announcement, Environment Secretary, Thérèse Coffey, said: "I have been unequivocal on this issue. Water companies need to clean up their act – and they need to cover the costs. But the hard truth is that however much we all want to see this fixed immediately, the scale and complexity means there is no way that we can stop pollution overnight. To suggest otherwise is dishonest. I am using the full force of my powers to make sure that we stop the damage caused by storm overflows as quickly as possible. That includes our plans today to put our costed and credible target on a new legal footing."