Government stalls fixed costs in clinical negligence cases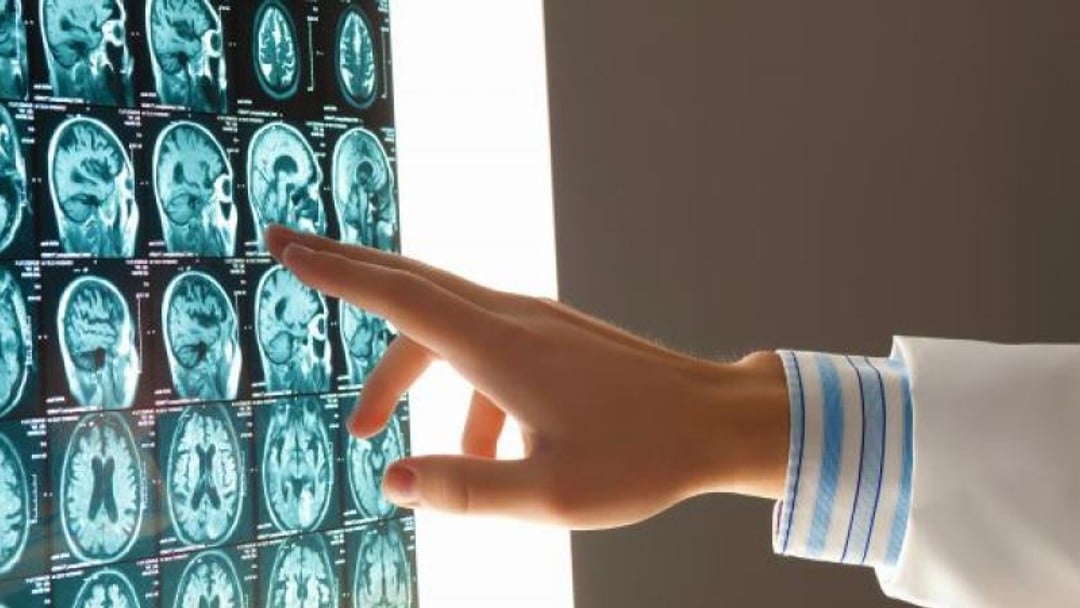 The introduction of draconian reforms are 'misguided and misconceived', says HJA partner
The Department of Health (DoH) has confirmed that the introduction of fixed costs for clinical negligence cases will not be implemented on 1 October as previously planned.
The DoH intends to limit the costs for clinical negligence claims up to £100,000 in the hope of reducing the £259m legal fee paid out in clinical negligence claims in 2013/14.
In June 2015, the health minister, Ben Gummer, suggested that lawyers acting 'unscrupulously' were using patient claims to load grossly excessive costs onto the NHS and charge far more than the patient receives in compensation.
In a letter received by the Association of Personal Injury Lawyers (APIL) today, Gummer acknowledged that a delay in publication of the DoH's consultation meant his department could not achieve its aim of implementing the reforms by the deadline.
The consultation was originally scheduled for autumn 2015 but has been beset with repeated delays. The plans have also seen a war of words erupt between claimant lawyers and the DoH.
A new timetable for the plans has not yet been set but the government intends to introduce them 'as soon as possible', according to Gummer's letter.
Responding to the news, a spokesperson for APIL said: 'This will be a considerable relief to our members who will need time to prepare their businesses and provide clarity and certainty for clients about changes to how cases are to be costed and conducted.
'In the meantime, we will continue ongoing talks with the DoH about how the NHS can save money without compromising on access to justice for injured patients.'
APIL has previously called for a change of attitude at the 'obstructive' NHS, arguing that major savings could be made if the health service were to adopt a professional and efficient approach to dealing with claims when things went wrong.
Julie Say, a partner and head of clinical negligence at Hodge, Jones & Allen said: 'Ever since the October deadline was announced it was obvious that any implementation was going to be too tight.
'It is imperative that the government will now allow a proper consideration of how clinical negligence cases are actually run before releasing any consultation.'
Say added that the government would be 'ill-advised, if not downright irresponsible' to introduce a fixed costs regime without adequate consultation, particularly as the impact of the Jackson reforms is still to be assessed.
'As a consequence of the Jackson reforms, lawyers' fees are already tightly controlled, capped, and limited,' she continued. 'Costs already have to be "reasonable and proportionate" before they are paid by the insurer or NHS and the courts rightly already hold the power to reduce any bill found to be excessive.
'To seek to introduce further and somewhat draconian changes without waiting to see whether the introduction of costs budgeting will lead to the necessary improvement must, from any angle, be considered to be somewhat misguided and misconceived.
'The government should be looking at remedying underlying causes of negligence by, for example, providing proper, more regular training, if they want to reduce the negligence bill.'
The Forum of Insurance Lawyers (FOIL) expressed regret at news of the delay with Mike McKenna, a partner at Hill Dickinson, commenting: 'It's a pity that other issues appear to have delayed the Consultation on fixed recoverable costs in clinical negligence claims but it's obviously a topic still very high on the government's agenda and we look forward to debating this important issue later this year.'