Government publishes response to Committee report on Bill of Rights Bill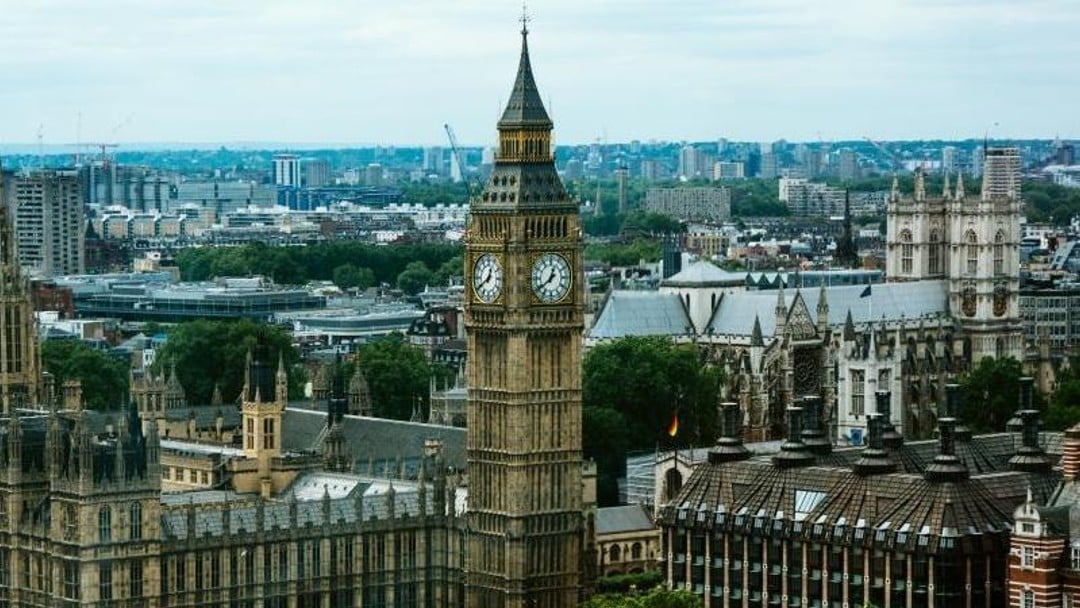 The response rejects all of the Committee recommendations
The UK government published its response to the Joint Committee on Human Rights' report entitled, 'Legislative Scrutiny: Bill of Rights Bill' on 22 March, in which it rejects the all of the Committee's recommendations, including that the government should reconsider its decision to proceed with the Bill.
The Committee, which published its report on 25 January 2023, opined that the government's proposals to replace the Human Rights Act (HRA) and change how human rights are protected in the UK would create 'large scale uncertainty and seriously damage people's ability to enforce their rights'.
The government's response states that it disagrees with the Committee's conclusion that there is little case for reforming the HRA, particularly given that the Act is almost 25 years old. The response explains that an updated human rights framework for the UK will protect people's fundamental rights and ensure that the law remains fit for purpose.
All of the concerns identified by the Committee in relation to the specific clauses set out in the proposed Bill are rejected by the government, including in relation to the Bill's approach to international legal obligations; restrictions on enforcement and remedies; the relationship between the Executive, the Legislature and the Judiciary; the approach to interpretation of domestic legislation; and the approach to the interpretation of the European Convention of Human Rights.
More specifically, the government rejects the Committee's concerns that the Bill of Rights will damage the positive dialogue between UK courts and the Strasbourg Court. The government's response goes on to explain that by encouraging the courts to look at the UK context of human rights, rather than following Strasbourg jurisprudence, the government is of the view that the domestic courts will be in a better position to conduct judicial dialogue.
Speaking in January, at the time of the publication of the Committee's report, Chair of the Joint Committee on Human Rights, Joanna Cherry KC MP, said: "Human Rights are universal. A Bill of Rights should reaffirm and reinforce the fundamental rights that protect everyone in the UK, but this Bill does nothing of the sort. Instead, it removes and restricts certain human rights protections that the Government finds inconvenient and prescribes a restrictive approach to the interpretation and application of the European Convention on Human Rights in the courts of our domestic legal systems. We are also very concerned about the adverse impact on the constitutional arrangements of the devolved nations and the Good Friday Agreement. The end result, if the Bill is enacted in its current form, will be more barriers to enforcing human rights, more cases taken to Strasbourg and more adverse judgments against the UK. Decades of precedent and case law, that the UK still plays a key role in developing, would be abandoned, leading to legal uncertainty and litigation. We have called on the Government to reconsider the vast majority of the clauses of the Bill. However, there is such little appetite for these reforms and the impact is likely to be so damaging to human rights protection in the UK it may be more sensible to scrap the Bill in its entirety."