Government publishes new plans to combat public sector fraud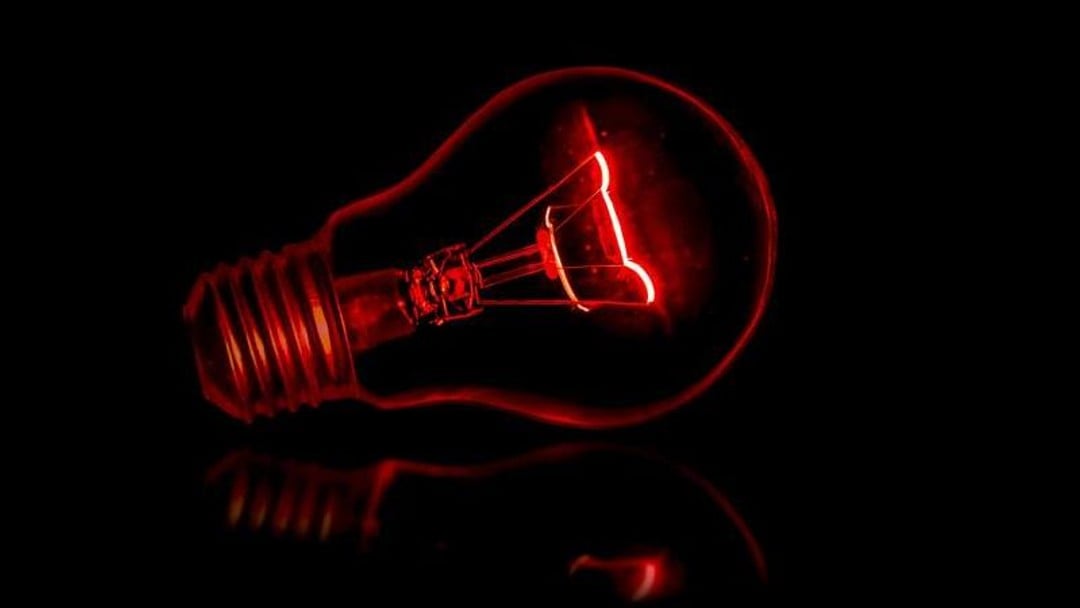 Public Sector Fraud Authority releases strategy for the counter fraud profession
The UK government published new plans to boost the fight against fraud on 2 March, which includes the release of a policy paper entitled the 'Government Counter Fraud Profession Strategy 2023-2025' by the Public Sector Fraud Authority (PSFA) designed to bolster the skills and capabilities of personnel working to protect public services from fraud.
The new strategy, which has been developed by the government, law enforcement and counter fraud and learning experts, aims to create a diverse and skilled pipeline of counter fraud talent to prevent fraud against the public sector. The government estimates the cost of fraud and error against the UK's public sector to be at least £33 billion per year. 
The Public Sector Fraud Authority, launched in August 2022, has now established the Government Counter Fraud Profession within the Practice, Standards and Capability Function of the Authority, which is operated by 17 public sector organisations who make up the Profession Oversight Board.
The new strategy document includes, amongst other things, a code of ethics, a set of objectives, principles, details on the delivery mechanism, the counter fraud framework, and details on how progress will be measured. The five key objectives for the year ahead are: building deep counter fraud capability; continual development of members; investment in leadership skills now, and in the future; increasing marketing and promoting the profession; and increasing diversity and inclusion. Specific initiatives to be launched in 2024 include a new apprenticeship in counter fraud. 
Commenting on the launch of the new strategy, Cabinet Office Minister Baroness Neville-Rolfe, said: "The challenge we face from fraud is stark. That is why I am proud to announce the launch of the updated Government Counter Fraud Profession Strategy, which will continue to enhance the capability and expertise of those fighting hard to protect taxpayers' money."
Mark Cheeseman, Interim CEO of the PSFA and Head of the Government Counter Fraud Profession said: "Fraudsters are a committed, capable and evolving adversary and the public sector is just as affected by this hidden crime as other sectors. The launch of the new Government Counter Fraud Profession (GCFP) strategy sets out how the government is investing in building and modernising its fraud fighting capability."