Government launches new fraud squad to combat fraud in public services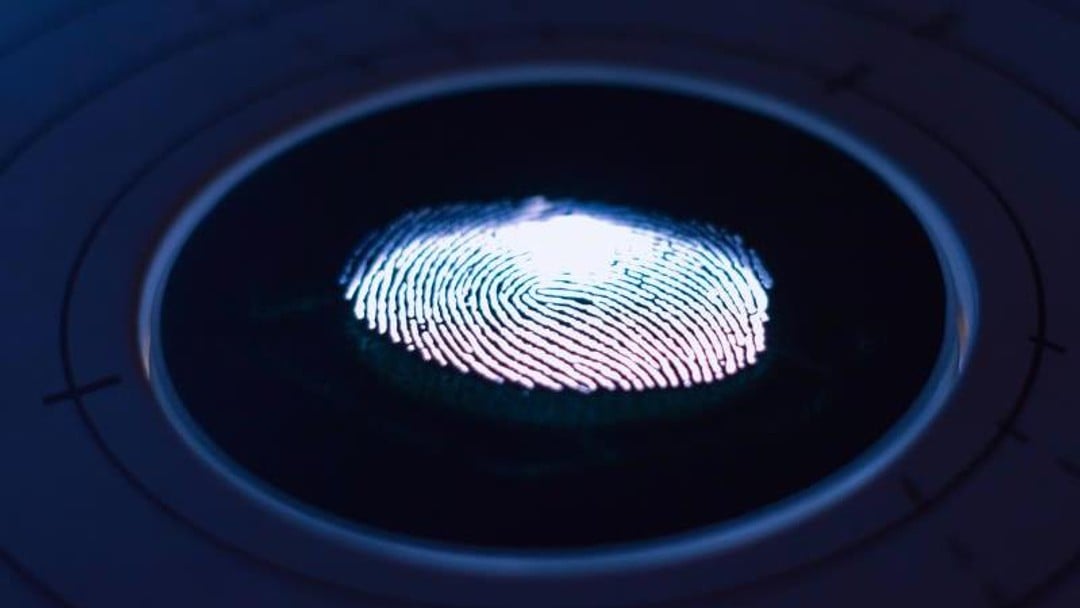 The new team will stress test public sector fraud defences
The Cabinet Office announced the launch of a new specialist fraud squad, otherwise known as the Risk, Threat and Prevention Service, to help combat fraud in public services on 24 May, which will be led by the Public Sector Fraud Authority. The establishment of a new fraud squad is part of the government's £1bn plan to reduce fraud against the public sector.
The new team of fraud experts will focus on identifying the areas of public sector services that are most at risk of fraud through the development of a High Fraud Risk Portfolio and providing support to government departments and public bodies on fraud prevention. Moreover, the team will assist civil servants at critical points to 'design out' fraud and improve oversight prior to new services and schemes being launched. The government's press release explicitly states that the Risk, Threat and Prevention Service will help 'harness the latest tools and techniques, such adopting a fraudsters mindset to stress test fraud controls, in a similar way to how ethical hacking operates, to strengthen the government's fraud defences.'
In addition to this, the new team will be responsible for developing new fraud prevention tools for government, such as the Global Fraud Assessment, which will track and analyse fraud patterns in order to provide intelligence on any weaknesses that are being exploited in the way that services are designed.  
Mark Cheeseman OBE, an internationally recognised fraud and financial crime expert, has been appointed as the Public Sector Fraud Authority's Interim Chief Executive.
Commenting on the announcement, Cabinet Office Minister, Baroness Neville-Rolfe, said: "We know that fraudsters, both in the UK and overseas, are targeting public funds and so we must do everything we can to stop them. The public expects us to protect taxpayers money, so this new service steps up the government's fraud defences through more rigorous identification of the threats we face and specialist support for public services."