Government funded life sciences fund seeks advice from law firm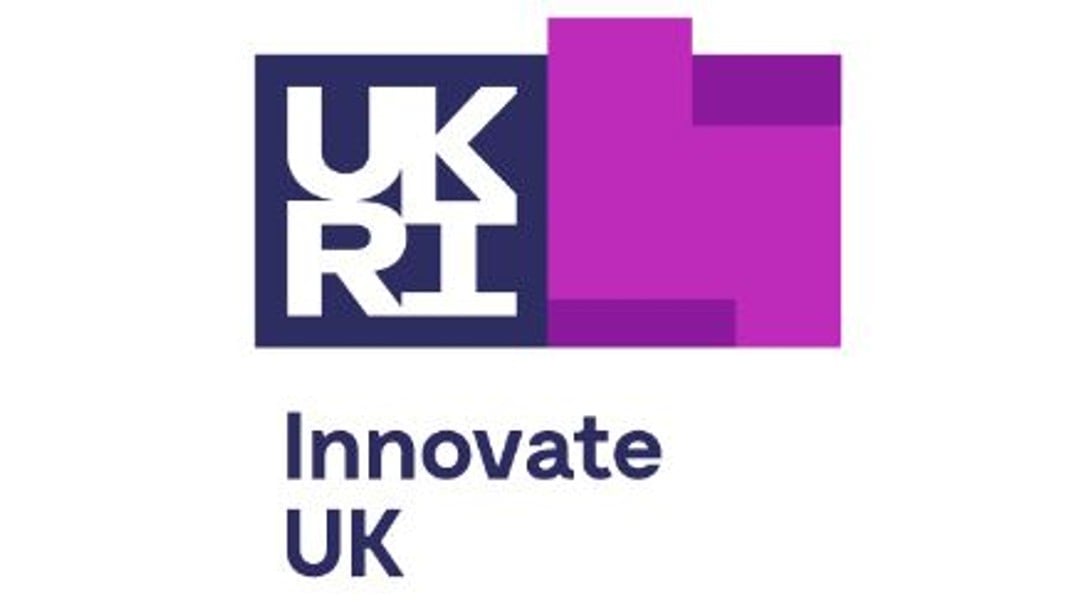 By Legal Announcement and Rory Trust
Burges Salmon advises Innovate UK on £30m Life Sciences fund
Burges Salmon advises Innovate UK on £30m Life Sciences fund to fight antimicrobial resistance The firm's Healthcare and Public Sector teams have acted for the UK's national innovation agency on The Pathways to Antimicrobial Clinical Efficacy programme Independent UK law firm Burges Salmon has supported Innovate UK to establish a £30m programme supporting innovation to address the threat of antimicrobial resistance.
The Pathways to Antimicrobial Clinical Efficacy (PACE) programme is a collaboration between Innovate UK, the UK's national innovation agency, medical charity LifeArc and the Medicines Discovery Catapult, a non-profit organisation supporting pioneering medical research.
Antimicrobial resistance (AMR) is one of the top 10 global public health threats. The UK Review on Antimicrobial Resistance estimates that worldwide deaths attributable to infections caused by bacterial AMR will rise to 10 million people annually by 2050.
Dr Phil Packer, Innovation Lead AMR and Vaccines for Innovate UK, said: "The PACE consortium will enhance the likely success in delivering new antimicrobials and diagnostics to help address the silent pandemic of AMR. Burges Salmon provided IUK excellent advice and legal rigour for the launch of the PACE consortium, without which it would not have been launched so quickly and smoothly."
Innovate UK has partnered with LifeArc and Medicines Discovery Catapult, bringing together grant funding, resources and sector expertise to help identify and fund innovative and precision therapeutics and associated diagnostics projects in the early AMR translation space. PACE forms part of the UK's national action plan on AMR and will contribute to wider international efforts in this space.
Rory Trust, senior associate in the Healthcare team at Burges Salmon, said: "We are delighted to work with Innovate UK on such an important project. AMR is a serious public health issue and PACE will help drive innovation in the Life Sciences sector to find potential solutions."
Indro Mukerjee, CEO, Innovate UK, said: "By bringing together the innovation ecosystem, offering funding opportunities, and promoting collaboration, PACE aims to reshape the trajectory of AMR. Our goal is to help protect public health and strengthen the UK life sciences sector."
PACE recently announced its first funding call with up to £10m available for innovators focusing on early-stage, novel, antibacterial therapeutics. Up to 12 applicants will be awarded a maximum of £1 million in grant funding, with projects expected to last up to two years. AMR innovators worldwide are eligible to apply.
The Burges Salmon team advising Innovate UK included director Punim Anda, senior associate Rory Trust and solicitor Laura Tudor from the firm's Projects department.