Government consults on plans to reduce reporting burdens on businesses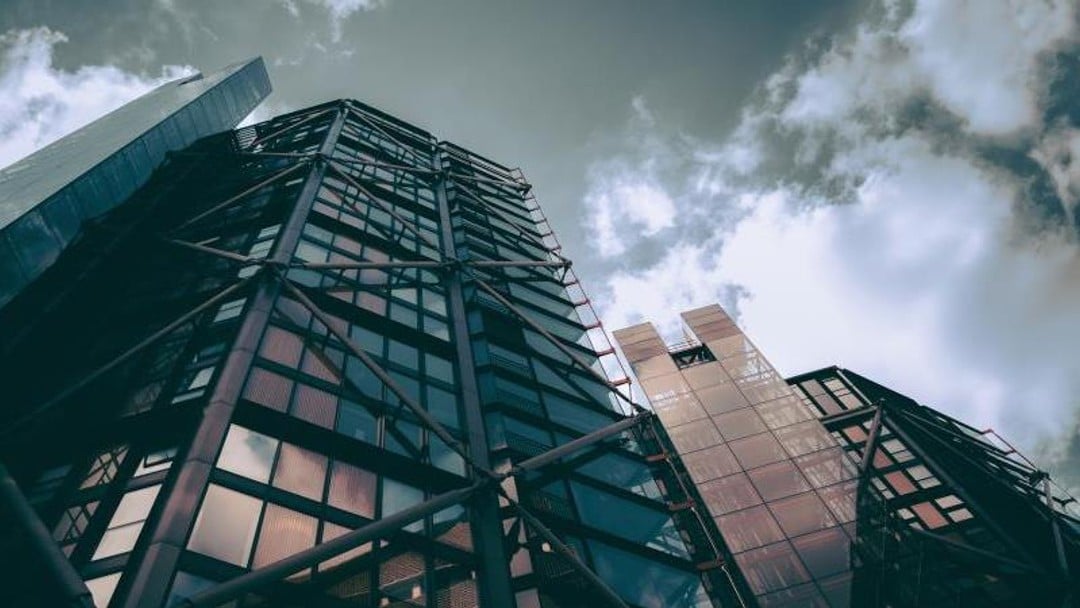 Views are being sought on the smarter regulation reporting review
The Department for Business and Trade published a consultation paper entitled 'Smarter regulation non-financial reporting review: call for evidence' on 24 May, which aims to gather views on the non-financial reporting requirements UK companies need to comply with to produce their annual report, and whether company size thresholds remain appropriate.
The consultation comes in response to calls from companies and investors to simplify the non-financial reporting requirements imposed on businesses following the UK's withdrawal from the European Union. The government's press release states that annual reports by large businesses now run to 200 pages on average, which is deemed to be an unnecessary burden. As such the government's new review of the requirements aims to: save businesses time and money with a more streamlined and focused corporate reporting regime; ensure company annual reports contain clearer, more useful information, by asking investors what really matters to them; and make the UK an even more competitive place to do business by placing growth and investment at the heart of reporting requirements.
The call for evidence, which forms the first step in the review process, aims to assess among other things whether the current company size thresholds (micro, small, medium and large) that determine certain non-financial reporting requirements, and the preparation and filing of accounts with Companies House, remain appropriate. 
The consultation is open for feedback until 16 August 2023. The government intends to use the information received during the consultation process to develop proposals for public consultation in 2024.
Commenting on the review, Business Minister, Kevin Hollinrake, said: "We want to shred unnecessary paperwork so businesses can focus on what's important to them – growing and making profit. By seizing on the opportunities of Brexit to streamline our non-financial reporting regime, we'll make the UK an easier and more competitive place to do business, while delivering on our priority to grow the economy."