Government announces lifeline payments for victims fleeing domestic abuse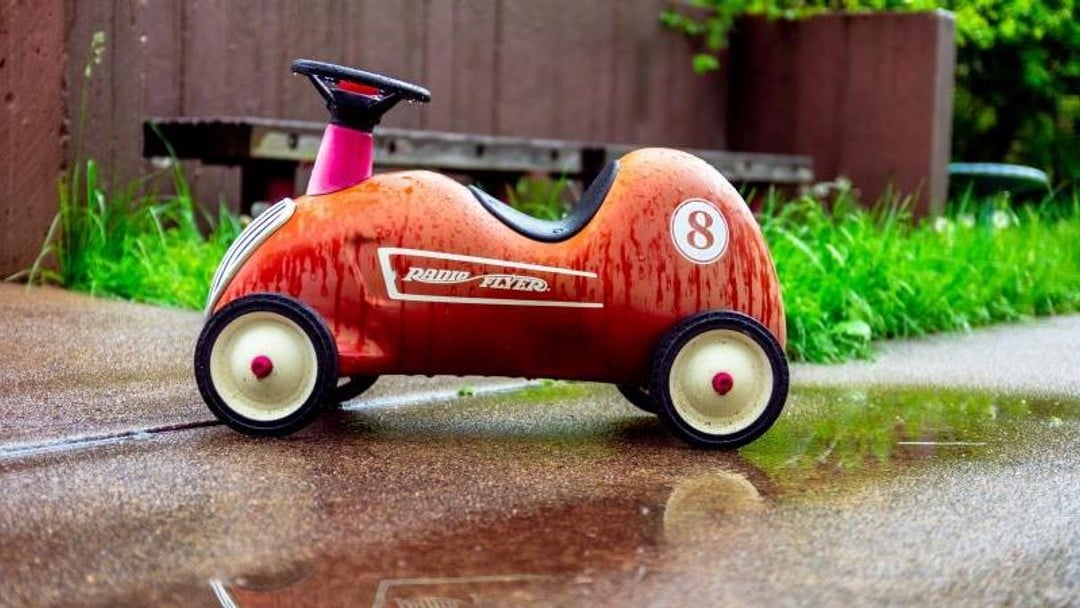 Domestic abuse survivors to receive payments to help them leave abusive relationships
The Home Office announced new one-off payments for the victims of domestic abuse on 31 March, as part of a trial to support victims fleeing abusive relationships. Working jointly with Women's Aid, the Home Office will provide payments of £250 to the victims of abuse and £500 where a victim has children, from a fund totaling £300,000.
The trial follows research by the Women's Aid charity, which found that almost 75 per cent of women living with abusive partners are finding it harder to leave such situations because of the cost of living crisis. In addition to this, the same research also found that two-thirds of domestic abuse survivors reported that the rising cost of living is being used by abusers as a coercive control tool, including to justify further restrictions on victims accessing their own money.   
In addition to the one-off payments funded by the government and allocated by Women's Aid to the victims of domestic abuse, the charity will also provide further assistance to the survivors of domestic abuse to help them establish themselves sustainably, including helping them to access the relevant benefits and finding employment.
According to the Home Office, the allocation of the payments to Women's Aid for distribution realises the goal of creating a 'flexible funding' model detailed in the government's Tackling Domestic Abuse Plan, which was published in March 2022.
Farah Nazeer, Chief Executive of Women's Aid, said: "This fund is an excellent start in supporting survivors who desperately need emergency funds to leave their abuser, and an important breakthrough moment. This fund really could be the difference between life and death for the most vulnerable. This fund is thanks to the survivors of domestic abuse who have campaigned for this with us and other organisations, and we thank the government for listening to their voices. Through our work with women, we constantly hear about the economic barriers preventing them from fleeing their abusers. That's why we've campaigned since last summer for a fund to meet survivors' financial needs during this challenging time where many costs have risen, and practically, leaving has become much more difficult. This commitment not only provides life-saving support, it also sends a strong message that the government is committed to helping bring about the day when domestic abuse is not tolerated anywhere in our society."