Going paperless and carefree?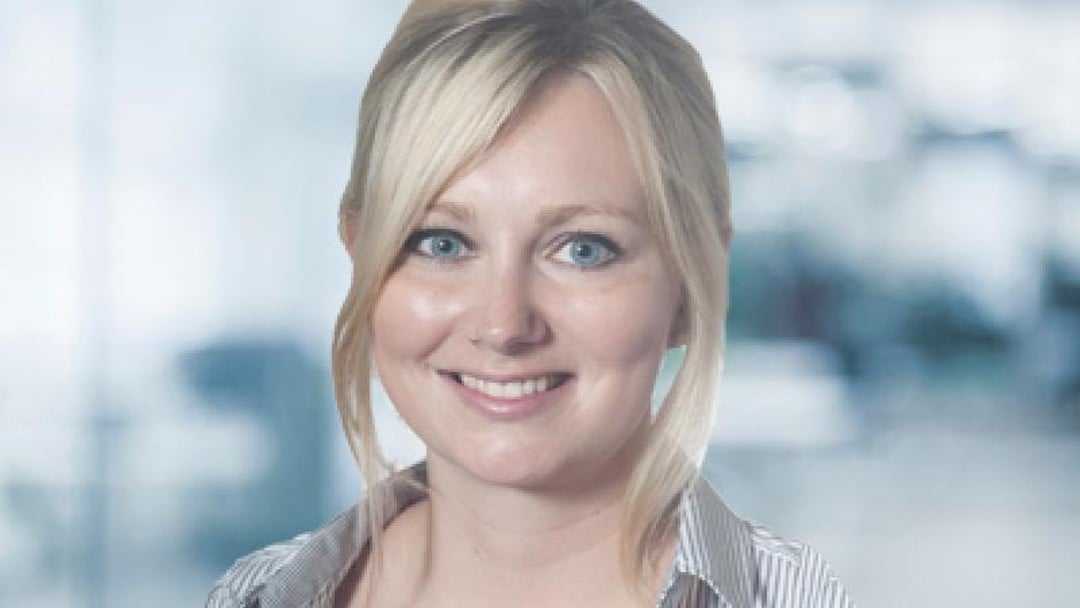 By
The move to a paper-free office offers efficiency and convenience, but it also raises significant compliance issues surrounding the storage of data, advises Jennifer Parnell
As more of our daily lives, both personal and professional, are acted out using electronic means, including email, instant messaging, or video conferencing, we need to be prepared to meet the needs of our clients.
As technology has progressed our attitudes to working methods have changed correspondingly. Long gone are the days when correspondence was solely by letter, and books and records were manually created. Nowadays, we are more likely to find ourselves and our clients communicating through email.
We also present documents to clients through a Skype link up, say, therefore negating the necessity to be in the same room, or indeed country. We may also find ourselves sending clients confidential documents via password-protected virtual portals.
Clients themselves are also able to provide us with information in a much more timely and user-friendly format than we might otherwise have previously received. All this has been born out of the need for speed and convenience. Technology has paved the way for clients and businesses alike to manage themselves in a more efficient and economical way.
A key agenda point for the business world today, driven by a reduction in space, a rise in commercial office rents, and a push for positive environmental climate change, is the move to a paperless office.
Electronic databases
The move to a paperless office raises significant compliance issues for firms, largely around ensuring their data is kept securely and permanently. It must also be recoverable. This means that the investment in appropriate technology cannot be skimped because the regulatory consequences of mis-use of data or its loss are severe.
While I don't imagine any business will be able to wholeheartedly maintain that they are indeed fully paperless, today many firms are making the leap from maintaining manual client records, supported by electronic databases, to a more desirable paperless office.
A paperless office has its obvious desirable advantages: the saving of space which in turn reduces expensive storage costs and frees up room for a potential new fee earner. Notwithstanding that, there is also the convenience and readiness of accessing the information as and when the need arises; searching an electronic file is far less tedious than sifting through a pile of manual records.
Of course, implementing the transition from manual to paperless is not without its drawbacks, at least in the short term. There will be consideration of the manual exercise of physically getting all the records scanned and onto a centralised database, which could potentially be quite an exercise depending on the volume of records and the timeframe by which the agenda has been set. There will also be the consideration of the storage of such scanned records, once the process has begun, and legal requirements to keep records for a period of time, which also has a cost attached.
Client confidence
There will also be the management of the mindset change in colleagues and peers, which in turn influences client behaviour and attitude, and is fundamental to making the change to a paperless office a success. Of course, as within all industry sectors, there will be some clients and colleagues who are highly proficient in the use of such electronic methods, and others who may require some convincing, and perhaps more information and guidance will be needed in the short term which will be beneficial to firms and their clients in the future.
Client confidence will be a major priority when considering whether the move to a paperless office is the right choice. This confidence is underpinned by reassurance from firms that adequate data systems infrastructure and protection is in force; risks have both been considered and managed; and steps have been taken to ensure that these risks have been minimised as far as physically possible.
There is of course a positive environmental aspect associated with driving the paperless office, which can send a strong message to both current and potential clients that a firm takes seriously its corporate social responsibility and its environmental impact. While keeping up with the times will be a priority for the majority of firms, we must recognise that there will still be some firms which, perhaps from a cost or a client-demographic perspective, may well not advance into technological systems, and this too isn't a bad thing. Firms must do what they feel is right for both themselves and their clients.
Jennifer Parnell is a chartered accountant at Kreston Reeves