Glaisyers ETL moves Manchester HQ to landmark Spinningfields address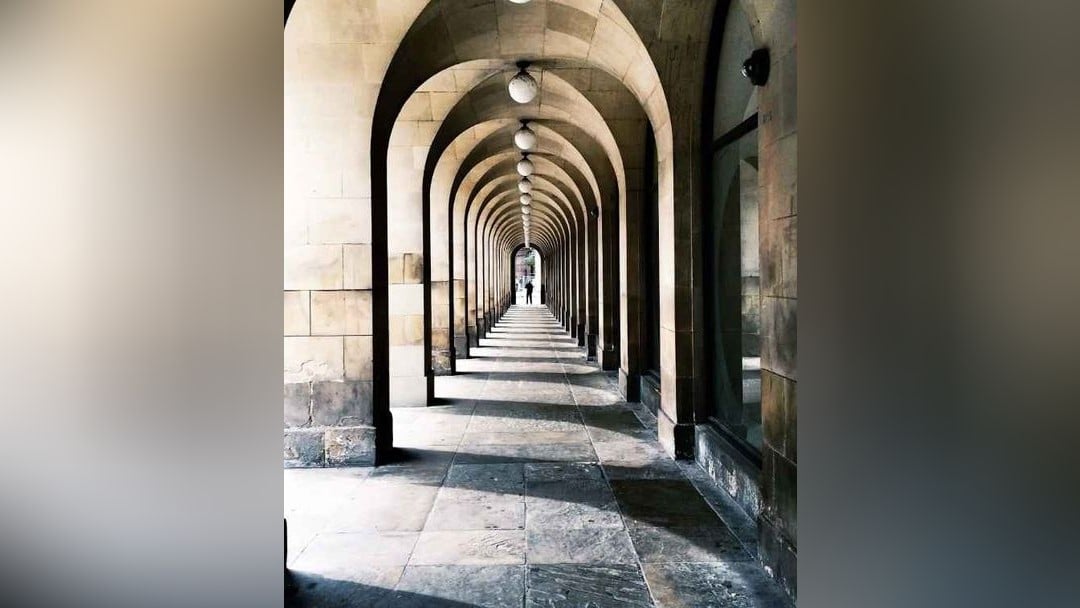 The firm has taken a ten-year lease, with the option to extend by another five years, on a 9,580 sq ft office previously occupied by the property consultants Lambert Smith Hampton
The landlord is Mapletree Europe Income Trust (MERIT), a fund managed by Mapletree, a global real estate development, investment, capital and property management company committed to sustainability that is headquartered in Singapore.
Glaisyers ETL has been a fixture of Manchester's professional scene since 1974, and has grown both organically and through a series of mergers in the intervening years. In 2018 it underwent a management buy-in backed by the international professional services network ETL Global, led by the firm's current executive partner David Jones and managing partner David Marlor, who tragically passed away earlier this year.
Commenting on the move, Mr Jones said, "Since 2018 we have evolved from a regional stalwart into a national force with a growing international reputation, and have just been recognised once again as a leading firm by the Legal 500. This move into high-class offices in the heart of the city's financial and business district is testament to what we have achieved in the past five years despite a global pandemic and what can politely be called 'interesting times' economically.
"At Glaisyers ETL we are great believers in flexible working, and our early investment in IT systems to enable home working allowed us to see out the pandemic relatively seamlessly. However, we also believe passionately in the importance of face-to-face collaboration, team camaraderie, and hosting clients and business partners in a professional environment that reflects the exceptional quality of our team and our legal advice – and that is what these new premises will provide."
Glaisyers ETL, which earlier this year opened a new office at The Plaza on Liverpool's Old Hall Street, currently has a headcount of 72. Its new Manchester office can accommodate up 100 staff.
The move was coordinated by Glaisyers ETL's projects and business solutions manager Sean Edwards and management team, including people and organisational development manager Janet Westwell and finance and business services manager Carolyn Smith, supported by their property consultant Josh Levy of JLMcr Property Consultancy.
The legal aspects of the move were handled by Glaisyers ETL's legal 500-listed commercial property team. James Devany of JLL acted on behalf of Mapletree.
Mr Jones continued, "I would like to congratulate my colleagues on making the process of moving in as hassle-free as possible. Having a great management team who have been able to keep the business running smoothly throughout the relocation process is a huge asset to our firm, and means our lawyers have been able to get on with doing what they do best at what could otherwise have been a potentially disruptive and distracting time."