Glaisyers ETL expands new Liverpool office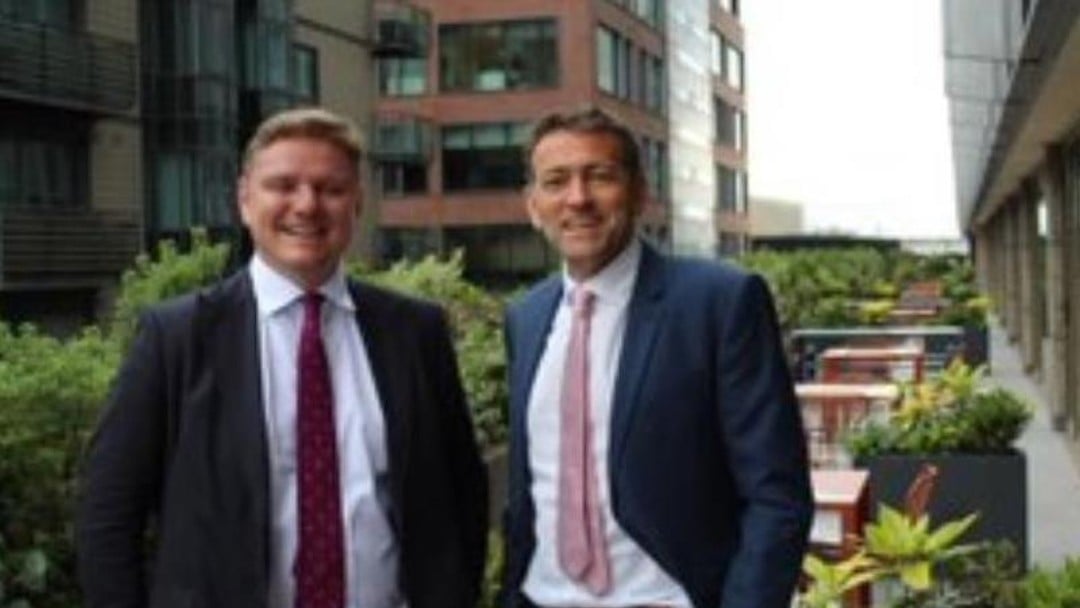 Glaisyers ETL has opened its first office in Liverpool, adding to its existing footprint in Manchester and London.
The Liverpool office will initially focus on corporate and commercial law. It is being led by new corporate partner Adrian Rogers, who has joined Glaisyers ETL from Knights Plc.
His new role represents a professional homecoming for Mr Rogers, who spent the first 15 years of his legal career at Brabners, where he qualified as a solicitor and rose to the position of partner in its Liverpool office. In 2017 he joined the Manchester firm Turner Parkinson, which became part of Knights Plc in 2018, and held the role of corporate partner at that firm.
In his practice as a corporate lawyer Mr Rogers deals with all aspects of corporate and commercial work, including mergers, acquisitions and disposals, private equity and venture capital transactions, corporate reorganisations, share schemes and commercial contracts.
Glaisyers ETL's Liverpool office will focus primarily on serving owner-managed businesses in the city and its surrounding areas. The office is located in The Plaza, at 100 Old Hall Street – a landmark building which was last year the subject of a £3.7 million refurbishment by its landlord, Bruntwood.
Mr Rogers said, "Glaisyers ETL is an innovative, entrepreneurial and growing firm, with an ambition that matches my own, so when David Jones offered me the opportunity to be part of the team, help grow the ETL network and come home to Liverpool, it was a very quick and simple decision."
Glaisyers ETL has since 2018 been part of ETL GLOBAL, a German-headquartered international professional services network which employs over 15,000 tax, audit, accountancy and legal professionals across more than 50 countries worldwide.
Glaisyers ETL was ETL GLOBAL's first foray into the UK legal market, a move which has since been followed up by investments, via Glaisyers, in the City of London international firm Laytons and the investment and crypto fraud specialist Wealth Recovery Solicitors.
David Jones, executive partner at Glaisyers ETL and overall head of ETL Global UK's legal arm, also lives in Liverpool. He said, "I have always had an ambition to open an office in my home city, and I look forward to Glaisyers ETL growing our presence and becoming an integral part of Merseyside's business and professional scenes over the years ahead."
In addition to expanding its legal footprint into Liverpool with Glaisyers ETL's new office, ETL GLOBAL UK is also looking to invest in accountancy practices in the city. ETL GLOBAL UK currently has 20 partner firms across the UK, and was ranked number 19 in last year's Accountancy Age Top 50+50 firms.
Mr Jones said, "The ETL model involves taking a majority stake in professional services firms and providing them with the resources they need to grow while leaving independent management teams in place. It works very well for firms where, for example, the existing equity partners or shareholders want to take some money off the table, or even retire, while gaining support for their succession plans and providing continuity for clients.
"Another key benefit for firms that become part of ETL GLOBAL is the access it provides to a vast international network of professional services businesses. Liverpool is one of the most internationally focused cities in the UK so I think, for a lot of firms here, the opportunities that come with membership of a worldwide network will be really compelling."