Getting to grips with the economics of health and safety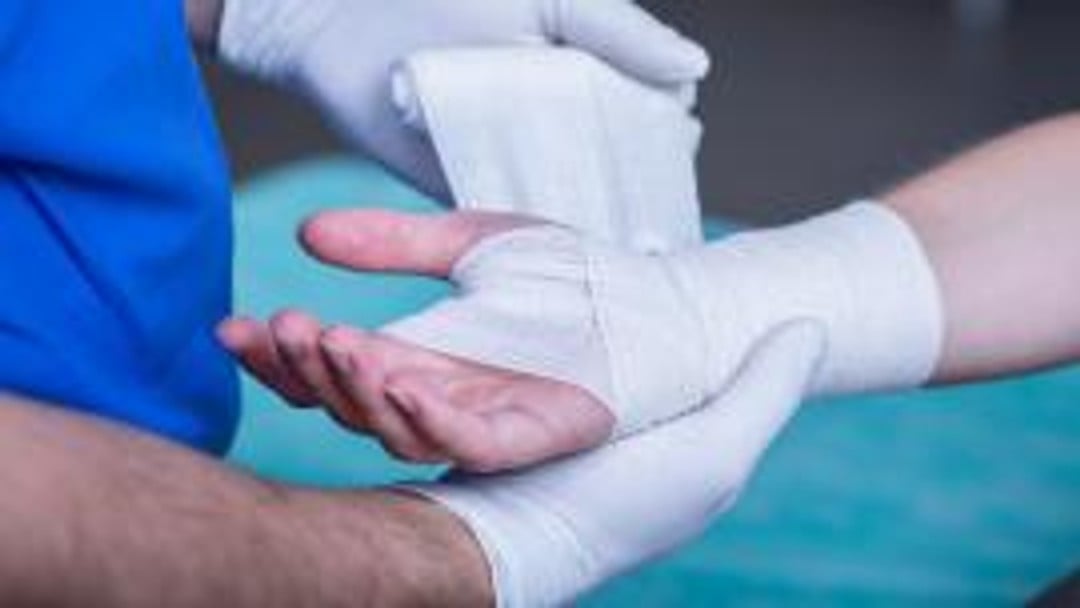 By
The courts are continuing to issue heavy fines to ensure penalties have a real financial impact on offenders, writes Alison McAteer
Solicitors and their clients know the importance of health and safety within a business. Failing to comply with H&S legislation can have significant consequences – from negative publicity, to the most serious cases of injury (or death) of an individual and a subsequent personal injury claim.
As well as the obvious harm and upset caused by such incidents, it is also important to consider the economic implications. These can include the costs of investigating a claim, defending a court action, or increased insurance premiums. In addition, insurers and clients must increasingly be aware of the risk of prosecution by the Health and Safety Executive, and the potential fines and costs if found guilty.
HSE statistics suggest an overall downward trend in the rate of injuries to workers over the past 20 years. In fatal injury cases, a rate of 1.1 in every 100,000 workers in 1995/96 has fallen to 0.5 in every 100,000 workers in 2015/16. This is encouraging as fewer injuries suggest workplace safety continues to improve, benefitting employers and employees alike.
That said, prosecutions are rising. In 2015/16, 696 health and safety cases were prosecuted in the UK – a 6 per cent increase on the previous year. Cases which go to court are also receiving higher fines than historically was the case.
It has been over a year since the definitive guidelines on health and safety offences, corporate manslaughter and food safety and hygiene offences came into force. While the guidelines apply to England and Wales, the equivalent body north of the border, the Scottish Sentencing Council, is relatively new and as yet no definitive guidelines have been produced. In the meantime, the appeal court confirmed in Scottish Power Generation Ltd v Her Majesty's Advocate [2016] HCJAC 99 that the 2016 guidelines 'will often provide a useful cross check' in Scottish cases.
It is clear from recent cases that the courts are continuing to issue heavy fines under the guidelines, partly to ensure fines have real financial impact on the offender.
In January 2017, KFC was fined £950,000 after two employees suffered burn injuries. In May, two companies were fined £700,000 between them, and ordered to pay costs of £150,000 after four workers were fatally crushed at an excavation site. In addition, the courts confirmed the issue is the severity of the breach, not the injury, in the case of Essar Oil UK Limited in April 2017, where there were no injuries but a fine of £1.65m was imposed.
The level of fines being issued is particularly significant in light of the Sentencing Council's new guidelines on guilty pleas, which provide a clearer structure for discounts depending on when the plea is made. There are exceptions, for example, where further information was necessary before a plea could be made. However, given the potential level of fines, solicitors and their clients need to start investigations and preparations quickly to consider possible early guilty pleas.
But what does this mean for solicitors? The recent trends in H&S cases suggest it is going to be more important than ever for solicitors, their clients, and insurers to stay ahead of the curve. Investigating the cause of an incident and gathering all information will be essential to working with HSE, in order to remedy breaches and prepare for any civil or criminal action – and to limit the cost to both clients and their insurers.
Alison McAteer is a solicitor at Brodies in Glasgow and is secretary of Tomorrow's Forum of Insurance Lawyers