Fried Frank Announces New Leadership Team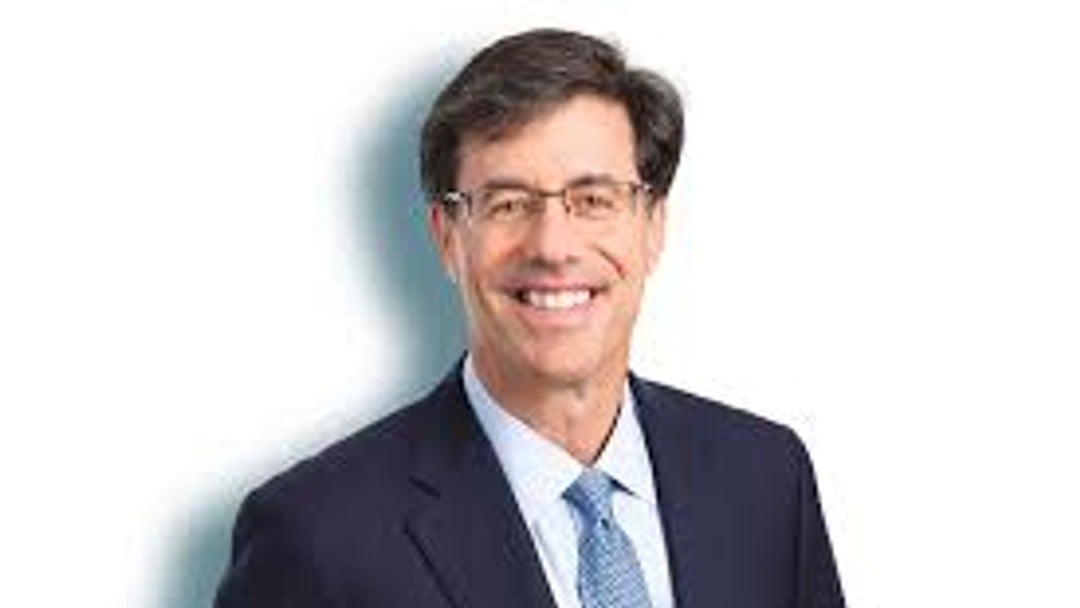 Kenneth Rosh to Succeed David Greenwald as Firm Chair Following the Announcement that he is Stepping Down After a Successful 10-Year Term
Fried Frank today announced a leadership transition. Effective March 1, 2024, Kenneth Rosh, a leading global funds partner and head of the firm's Private Equity Funds Group, will be appointed the firm's next Chair. He will succeed David Greenwald, who has held the position since 2014.
In an important leadership development, Fried Frank has established a client-focused leadership team, in which each member of firm leadership will combine management duties while remaining fully immersed in their active practices. In that regard, Fried Frank also has appointed, effective March 1, 2024, Steven Epstein, currently Co-chair of the firm's Mergers & Acquisitions Practice, to serve as the firm's Managing Partner, and Scott B. Luftglass, currently Co-chair of the firm's Securities and Shareholder Litigation Practice, to serve as the firm's Vice Chair. 
As Chair, Rosh will oversee all firm matters and will shape the strategic direction, tone and continued growth of the firm, fostering broader diversity and inclusion, and helping build client relationships across the firm, as well as continuing his hands-on work with the firm's fund and other clients. Rosh, who began his career at Fried Frank in 1988, will remain head of the firm's Private Equity Funds Group.
"As I step into this new role, I am deeply honored and excited to work with Steve, Scott and other senior firm leaders, to take our firm forward into this new era," Rosh said. "We will be focused on delivering growth through continued outstanding client service and talent acquisition across our core strengths. Importantly, growth and our client-focused approach will be accomplished without ever compromising the culture that makes this place so special. We will remain unwavering in our total commitment to our clients and excellence in all that we do for them."
"I am immensely proud of the firm and of what we have accomplished together over the last 10 years," said Greenwald. "As I pass the torch to Ken and this great leadership team, I am confident that they embody a vision of progress, growth and innovation. I am looking forward to seeing Fried Frank soar to new heights over the next decade and beyond."
Epstein is a highly successful M&A partner and practice leader who represents some of the firm's most prominent public and private company clients, as well as a number of financial sponsors and investment banking institutions. As the Managing Partner, he will focus on strategic initiatives, as well as firmwide client development and lateral hiring. Epstein will remain Co-chair of the firm's M&A Practice. 
"I appreciate the honor and opportunity given to me by my partners. I look forward to working hard to build on our successes by helping grow our client base and develop talent across all practice areas, while ensuring that our clients continue to receive world-class service and execution," said Epstein. 
Luftglass is a highly regarded litigation partner and practice leader who represents boards of directors, special committees, and senior management in connection with corporate governance matters, crisis management, and securities, shareholder, and derivative litigation. As Vice Chair, he will focus on the day-to-day running of the firm, while also working closely with Rosh and Epstein on strategic firm matters. Luftglass will remain Co-chair of the firm's Securities and Shareholder Litigation Practice. 
"As I take on this new role of Vice Chair, I am dedicated to taking our firm to the next level alongside Ken and Steve," Luftglass said. "We will continue to invest in our existing teams and in experienced, diverse, next generation talent to further advance our commitment to excellence, innovation, and unmatched client service."  
Greenwald's decade leading the firm saw it reach its most impressive financial results and growth, with revenues doubled and profits tripled over that period. His successful strategy has been focused on growing the firm's four largest practices – M&A/PE, Asset Management, Real Estate and Litigation – all with an unwavering commitment to making Fried Frank a more diverse and inclusive place to work. 
After Fried Frank, Greenwald plans to focus on his responsibilities as Co-chair of the Board of Trustees of Columbia University, as well as his roles as a board member of Lincoln Center Theater, the Legal Aid Society, and Lenox Hill Neighborhood House. 
"On behalf of everyone at Fried Frank, we thank David for his tremendous leadership and vision over the last 10 years," Rosh added. 
About Fried Frank
Fried Frank's 700 lawyers are located in the key financial and government centers of New York, Washington, DC, London, Frankfurt and Brussels. The firm provides highly commercial guidance on complex matters and sophisticated transactions, and develops effective litigation strategies to address its clients' most critical challenges. More information can be found at www.friedfrank.com.