Former Supreme Court justice Lord Toulson dies aged 70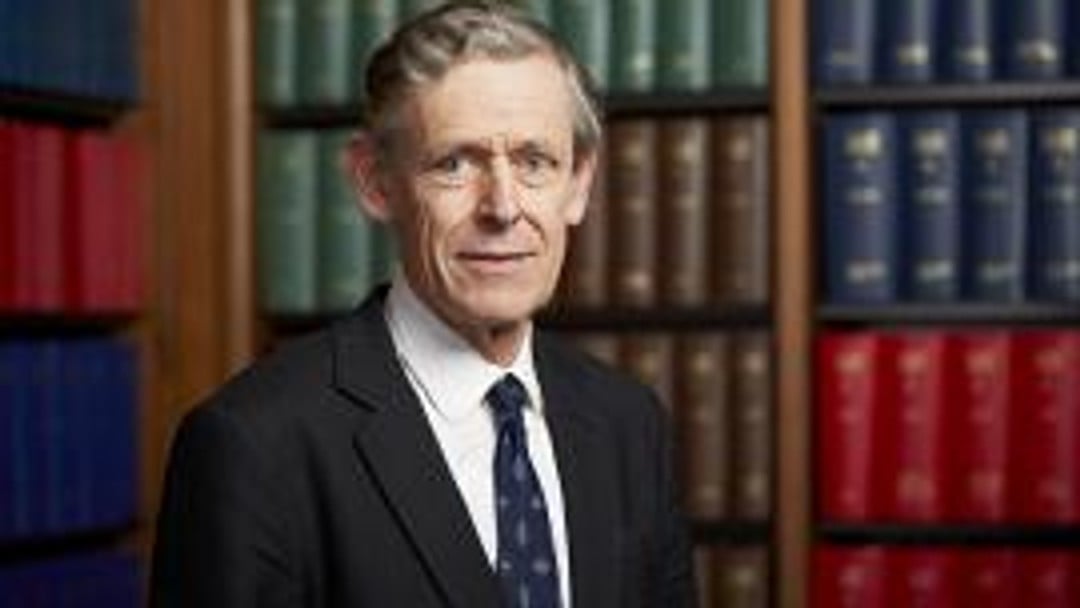 'A truly valued colleague, a man of honour, modesty and integrity who will be deeply missed,' says Lord Neuberger
Lord Toulson, former justice of the Supreme Court, has died at the age of 70 during a medical operation on 27 June.
Born in 1946, Roger Grenfell Toulson was called to the Bar at Inner Temple in 1969 and became a bencher in 1995. He became a Queen's Counsel in 1986 and served as a Recorder of the Crown Court from 1987 to 1996.
In 1996, he was appointed to the Queen's Bench Division of the High Court. He sat in the commercial and administrative courts and was then presiding judge on the Western Circuit from 1997 to 2002.
Between 2002 and 2006, Lord Toulson was chairman of the Law Commission of England and Wales, after which he was appointed to the Court of Appeal in 2007. He has also served on the Judicial Appointments Commission.
Lord Toulson was appointed justice of the UK's highest court in April 2013. He retired in September 2016 but continued to serve on the Supreme Court's supplementary panel.
Lord Neuberger, president of the Supreme Court, said justices and staff alike were shocked by the news. 'We offer our deepest sympathy to Lady Toulson, his children and their families. They are all very much in our thoughts at this tragic time.
'Through his judgments and during hearings, Lord Toulson demonstrated a learned, deeply thoughtful and principled approach to resolving legal problems. These qualities ensure that his enormous contribution to the common law will always be remembered as disproportionate to the relatively short time for which he served upon the Supreme Court.
'And of course, he made great contributions to the law and to the administration of justice as a judge in the High Court and Court of Appeal, as well as a practising barrister before that,' added Neuberger.
'He will never know the full extent of the impact that his considerate, thoughtful and encouraging nature had on the Court, the wider profession and the society we serve, but it is a legacy that we will all treasure long into the future.
'He was a truly valued colleague, a man of honour, modesty and integrity who will be deeply missed by all with whom he worked.'