Former DLA Piper chief to improve young offenders' rehabilitation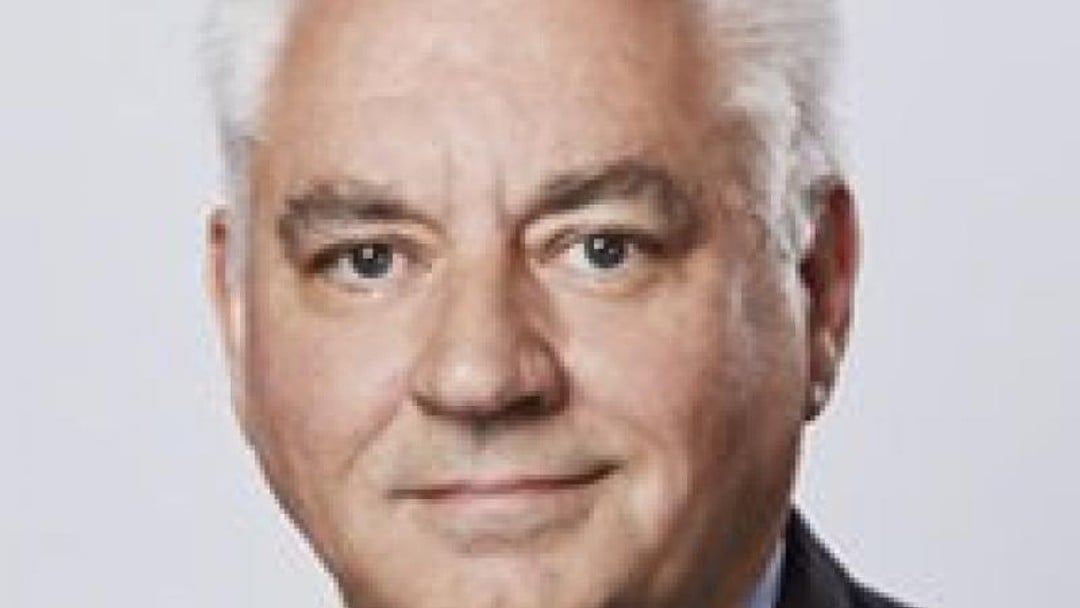 Sir Nigel Knowles highlights the importance of rebuilding the lives of young people
The new high sheriff of Greater London, Sir Nigel Knowles, is to dedicate the next year promoting the case for more opportunities for the capital's young offenders with the aim of reducing re-offending rates.
In his inaugural speech delivered at the Prince`s Trust, the former global co-chairman and senior partner of DLA Piper set out his three priorities for the year ahead: understand the circumstances of young offenders; challenge the perceptions and stereotypes they face; and create more opportunities for them.
'Last year there were nearly 91,000 proven offences committed by young people, which is down by 68 per cent since 2004. But who is to say that it isn't still possible for them to go on to lead happy, healthy, crime-free lives? We should welcome them back into society, forgive them their past transgressions and accept them for who they are,' he said.
'This process of crime, justice, punishment, and reparation, followed by rehabilitation and re-integration, is a mark of our developed and civilised society. But it doesn't just happen by chance. Many dedicated organisations and individuals, including those in the room today, are making an enormous difference, helping to transform countless lives.'
While accepting that punishing offenders was essential, Sir Nigel questioned the rationale for imprisoning young people as it can 'disrupt their social development and expose them further to negative behaviours'.
'The UK's 121 prisons can be violent, intimidating places, where drug use and self-harm are tragically common,' he continued. 'This is why it's so important to deal with young people's issues and help them to rebuild their lives, in order to reduce rates of re-offending so they can go on to contribute positively to their community.'
Speaking to police officers, high court judges, lawyers, and prison governors, Sir Nigel reminded his audience of the work undertaken by the Prince`s Trust, of which he is a trustee, that has helped to give 8,000 young offenders a second chance.
'Creating opportunities for offenders and ex-offenders is a vital challenge to prevent reoffending and making our country and in particular London a safer place,' he said.
'I wanted to make this inaugural speech - my pledge to the people of London - at the Prince's Trust because this is where I have seen so many young people turn their lives around after serving their term.'