First High Court judgment awarding compensation in revenge porn case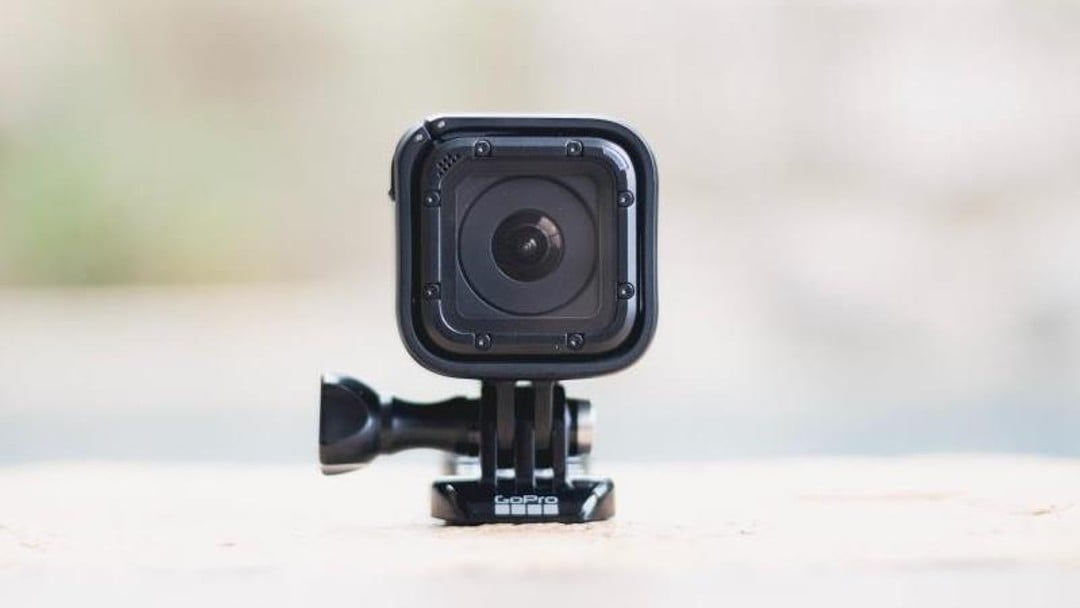 Compensation award includes estimated damages for the removal of the images posted online
High Court Judge Mrs Justice Thornton issued a ruling on 27 February, awarding compensation in what is believed to be a legal first in England and Wales in a revenge porn case. The unidentified woman in FGX v Gaunt [2023] EWHC 419 (KB) (27 February 2023) has been awarded almost £100,000 in compensation.
The background to the damages claim concerned the defendant, Stuart Gaunt, having been found guilty of covertly filming the claimant while she was in the bathroom, and then subsequently uploaded the images to a pornographic website along with a photograph of her face, which enabled her to be recognised. The judge surmised that the claimant had suffered from chronic post traumatic stress disorder, "leading to an enduring personality change," due to the knowledge that naked images of her were available to the public online.
The claimant also presented evidence during the case that indicated that the defendant had received payment for uploading the pornographic images to the internet. The judge also found that the continued existence of the images in the public domain is a significant source of ongoing distress for the claimant and a barrier to her recovery.
The total compensation awarded amounts to £97,041.61, which is made up of general damages of £60,000 and special damages of £37,041.61 for consequential financial losses to the survivor, including an estimated £21,600 to remove the images posted online. 
Commenting on the ruling, Zahra Awaiz-Bilal, Senior Associate at Bolt Burdon Kemp said: "This landmark case is a long-awaited, positive step in the right direction for survivors of image based sexual abuse - or 'revenge porn' as commonly known. Revenge porn is a surreptitious act, committed in breach of the victim's trust. It shows utter disregard for the victim and can have a devasting impact on his or her mental health, as shown by this case. Having the images removed from the internet is usually at the forefront of survivors' minds. But not every survivor will have the means to do this. I am therefore particularly pleased that the judge recognised that in this case, by ordering Mr Gaunt to pay the cost of removing the images."
The defendant was convicted of voyeurism and other sexual offences in September 2020 and was given a two-year suspended jail term. A damages claim was filed by the defendant in December 2020 and a judgment in her favour on liability was granted in June 2021, following the defendant's failure to acknowledge the claim or file a defence.