Firms adapt to remote working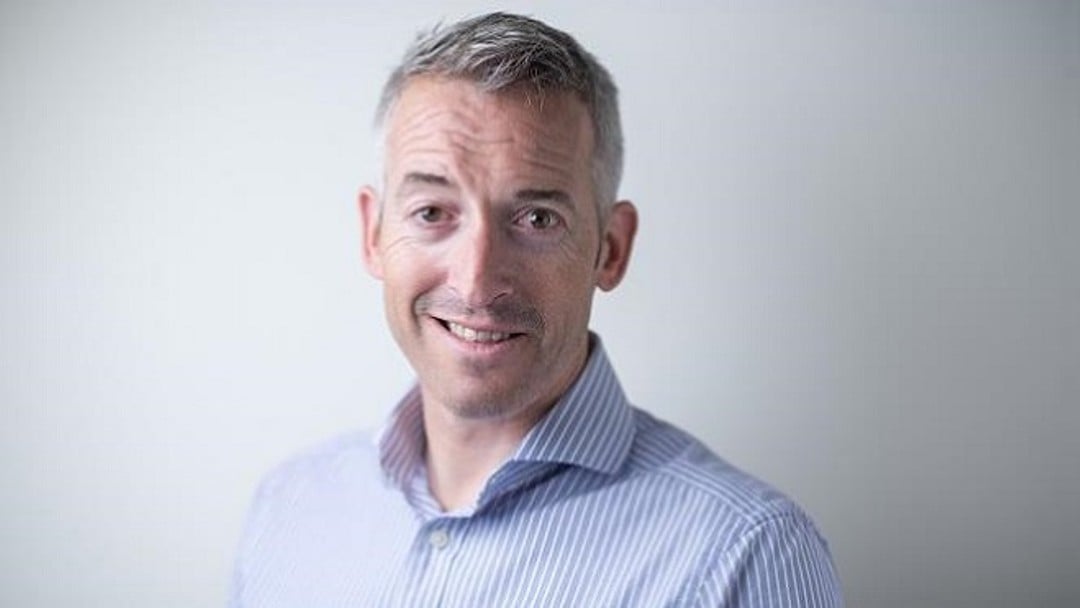 Technology has enabled lawyers globally to work from home and continue providing clients with legal services, but many small firms lack the resources to respond quickly to Covid-19 challenges.
Ashfords says its teams regularly work from home and the firm has previously 'stress-tested' its systems to ensure the firm could work if a whole office were to close.
Andrew Perkins, a partner at the firm, commented: "We hadn't anticipated an event on this scale but are pleased that the measures we have put in place have meant that we are able to continue to provide our usual high level of service to clients."
Its support teams have been working closely together, monitoring advice and adapting business continuity arrangements in response to government guidance.
"We share regular updates and best practice on our internal portal as well as provide quick links to our policy documents and IT training guides", Perkins adds.
The teams also use Skype and other tech platforms; and the firm's phones are set up to divert to alternate numbers to ensure calls are always answered.
Small firm help
But many small firms do not the resources of larger firms to support remote working and ensure business continuity.
The Law Society recommended that firms that do not have the capacity should develop a business continuity plan covering essential issues.
For example, they should identify critical staff and ensure IT and communications systems are sufficiently robust and can facilitate their remote working.
In its online guidance, the Society advises: "Do a skills audit to consider the skills of all staff and the levels of work that they can undertake when necessary.
"This should not just consider lawyers but all support staff.?You must understand exactly who does what within the firm and if steps are made to self-isolate, who will be doing what tasks during the incident.
Firms must think about protecting business-critical staff "at an early stage by arranging for them to work in a separate part of the office, from home, or from a pre-planned remote location".?
It also says facilities, and finance processes and operation should be reviewed.
Firms should also ensure staff can access a secure platform such as a WhatsApp chat group, and consider a "buddy system" so that staff are safe and feel supported.
Ben Aslet of LEAP UK said the crisis is proving that more job functions can be performed remotely than may have previously been thought possible.
He commented: "An important aspect of remote working is the ability to be mobile, your software should enable you to work from a smartphone or laptop from anywhere that you choose, at any time."