Financial Conduct Authority proposes multi-occupancy leasehold insurance reforms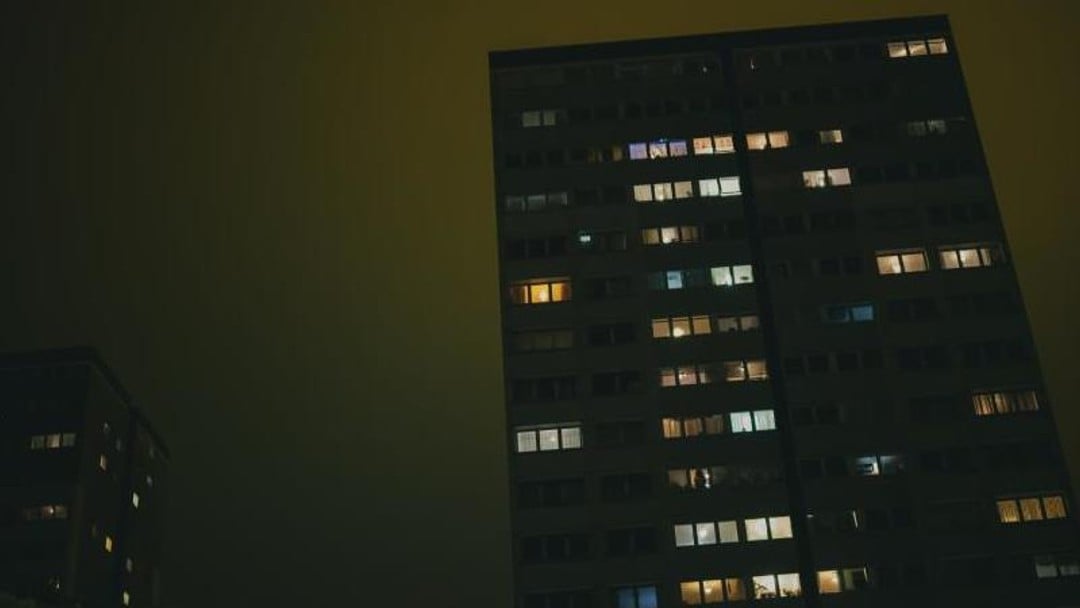 A consultation has been launched that seeks feedback on the proposals
The UK's Financial Conduct Authority (FCA) proposed a set of new rights and protections for leaseholders on 21 April, in order to improve transparency in the multi-occupancy leasehold buildings insurance market. The new proposals coincide with the publication of an FCA review on broker remuneration concerning multi-occupancy buildings insurance. The FCA has also launched a consultation on the policy proposals set out in its previous report on the matter, which includes FCA policy interventions.
The FCA's proposals, include that leaseholders would be defined as customers of buildings insurance, insurance firms would be explicitly required to act in leaseholders' best interests, firms would be prohibited from recommending a policy based on commission or remuneration levels, and insurers and brokers would be required to provide more information about insurance policies to leaseholders. The FCA will take action where firms are found to have significant weaknesses in meeting their regulatory obligations.
According to the FCA's latest review, the findings align with a previous review from September 2022, which found evidence of high commission rates and poor practices with potential harm to leaseholders. The latest review, which is based on a sample of 16 brokers, found that most of the sample did not provide the regulator with adequate evidence to show that they deliver fair value consistently for multi-occupancy buildings products. More specifically, the latest figures show that absolute levels of remuneration, including commission, rose by nearly 40 per cent between 2019 and 2022 and that the sample of brokers paid over £80m of insurance commission to other parties, including freeholders and property managing agents, during the period.
The FCA welcomes comments to its consultation paper until 9 June 2023.
Commenting on the proposals, Sheldon Mills, Executive Director of Consumers and Competition at the FCA, said: "We want to give leaseholders more rights and the information they need to exercise them. Importantly, under our proposals those selling multi-occupancy insurance will have to act in leaseholders' best interests. Our review revealed large commissions paid by some brokers to freeholders and third parties, like managing agents, with little evidence of any value added to justify these payments. We are taking action against these practices and we won't hesitate to take further action if brokers don't comply with our rules."