Feeling charitable: should you be part of a free will-writing scheme?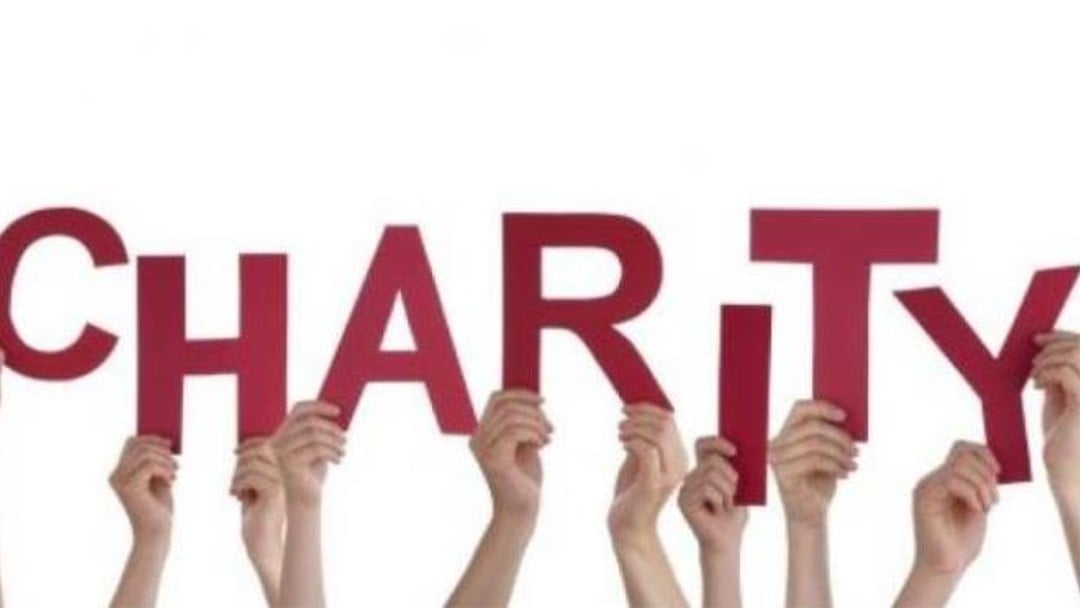 By Gary Rycroft
Before getting involved in a charity's will scheme, make sure this is part of a focused plan on both sides, says Gary Rycroft
For many charities it seems charity begins not at home but in a solicitor's office. With many in the charity sector seriously worried that the increase in Probate Court fees which the government intends to bring forth in April (note at the time of writing the details have yet to be announced), there will be more pressure than ever on charity fundraisers to promote will writing. The fear is that the fee increase would proportionately reduce the money available for charitable gifts. Hence a proposal in an open letter to the Ministry of Justice by the Institute of Legacy Management, Remember a Charity and the Institute of Fundraisers, among others, that estates where there is a will which includes charitable gifts should get a discount on probate fees. This is a good idea, but I doubt it will come to pass. Instead many charities will look to crank up their respective will-writing schemes to maintain charitable legacy income at current levels. In addition, the termination by the government of the Smee & Ford will notification contract later this year is adding to the woes of charities, who rely on the service for forecasting future income and to prevent against executors not paying out gifts due to charities. The MoJ intends to replace it with an in-house system but there is a clear risk of a break in the service or that the new service may not be as reliable. All of this is making many charities jittery about forecasting future income. The very likely consequence is that a charity will scheme is likely to be promoted somewhere in your locality sometime very soon.
FREE WORK
It would not be a great business model but I could, if I wanted, spend all of my time drafting wills under various charity schemes, many of which seem to expect solicitors to do so for free. Some charities run a campaign once a year for a week or a month, others have a scheme running all year. Some will subsidise the fee by paying all or some of the legal fees, others will expect the solicitor to work for free and, in effect, offer up their fee as a charity donation. The legal undercurrent of all these schemes is that charities do not benefit under the intestacy rules, so to generate legacy income it is essential to have wills made. But, in fairness for charities, these schemes are mostly a way to help potential donors overcome inertia or other barriers to enter the will-writing market. And I get that, but I increasingly wonder whether solicitors should embrace this approach because it encourages will to be written, or whether we should treat these schemes with caution. One major charity who runs a will-making scheme which pays the solicitors taking part a small contribution reckons they get a legacy out of around 70 per cent of the wills written. Each will costs them around £280 in upfront investment, they've calculated. Clearly the cost to the charity is significantly less where the solicitor is asked to work for no fee. Nevertheless, for charities, will schemes and their promotion represent a case of speculation leading hopefully to an accumulation of legacy income. However, some in the world of charitable legacies increasingly see will-writing schemes as a tool to secure support from already committed donors rather than as an income generating strategy in itself. I agree, as surely focusing on will writing simply as a functional tool ("write a will and leave us some money please") is not ever going to be as successful as inspiring donors to leave a legacy – and who, as a consequence of that, will then move on to make a will. To put it another way, charity will schemes that target everyone end up targeting no one in particular and therefore generate less income for the charity. And I personally feel this must be less satisfying for the solicitor as well.
EXERCISING DISCERNMENT
Targeting existing supporters is a lesson some more enlightened charities are learning. And I suggest that solicitors being asked to support charity will schemes should exercise similar discernment and agree only to take part where the potential clients are already in some way committed to the charity, because they will all the more appreciate the legal service being provided. Which brings me to my own biggest concern about charity will schemes. A process where a solicitor is offering legal services at a muchreduced fee or at no cost at all in exchange for a charitable donation, can, unless care is taken, significantly undermine the value of the legal process. Those of us who draft wills dayin day-out and understand the pitfalls inherent in taking instructions – assessing capacity, thinking through scenarios and all the rest of it – know that there are very few of the much requested 'simple wills' out there. A race to the bottom on price helps neither charities nor solicitors. Legacy officers in charities understand this, but fundraising officers possibly not. A practical way I dealt with this with some of the local charities I work with is to make wills for members of staff. Like the best fiction writing, it's a case of "show don't tell". You can spend a long time telling people that there is more to making a will than they may think, but once they have been through it themselves and you have shown them how thorough the process is, there is an acquired understanding and an appreciation of the value in the outcome being the will itself and the peace of mind that goes with it. In that sense the will-writing process is being used as a way of engaging with a wider audience than just potential donors, including staff, volunteers and indeed corporate partners as well. All of which could be good for the charity and the solicitor. So if you are asked by a charity fundraiser if your firm would like to support a charity will scheme, ask them if they have a will themselves, as well as who the scheme will be targeting.
CLEAR PARAMETERS
Any will scheme needs to have clear parameters detailing what advice is covered and what is not. Inheritance tax planning, trusts and lasting powers of attorneys are usual exclusions, but if that advice is required, it can sometimes lead to business development opportunities with the potential donor clients. This, of course, is a significant driver for many solicitors in agreeing to take part in a scheme in the first place. With any arrangement, no matter how loose, between a solicitor and a third party, the issue of regulation looms. Solicitors who are being paid by a third-party charity must be able to demonstrate that they have nevertheless acted in the best interests of the client concerned and not sought to influence the choices made by the client. Charities who promote will schemes are also subject to scrutiny from the Charity Commission and the Fundraising Regulator. For these reasons, a formal written agreement between the charity and the legal entity providing legal services is recommended. The Institute of Fundraising, Charity Commission and HMRC all publish guidance, which is well worth looking up. Charity will schemes can help deliver returns for charities, but charities could do better by focusing more on inspiring donors and, in so doing, would add value all round to the process. As for solicitors, my own view is that as long as due diligence is exercised these schemes represent a way to demonstrate social responsibly and if the right charity partner is chosen there is an opportunity to target new clients in a particular market. And just occasionally one of those new clients may turn out to be the start of a long and fruitful professional relationship. Or to quote a Chinese proverb, "Pearls do not sit on the seashore. If you want one, you have to dive for it"