FCA wins High Court battle against Ponzi-like care home investment scheme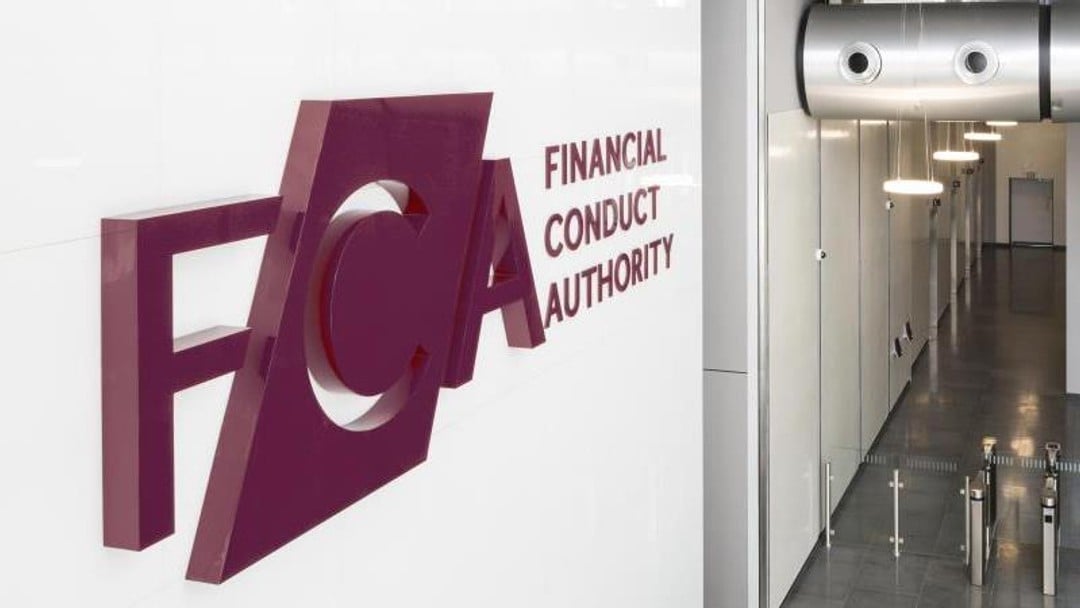 By News
The High Court has ruled in favour of the UK's Financial Conduct Authority (FCA) against Robin Forster, the director of a company which took £57 million from 380 investors in an illegal care home investment scheme.
The decision follows a High Court trial in May in which the FCA successfully argued that the scheme was unlawful and amounted to an unauthorised Collective Investment Scheme. The FCA said the court also agreed the returns promised to investors were never likely to be achievable and that Forster had made false and misleading statements to investors about the sustainability of the scheme.
In a press release on 1 August, the FCA said:
"The FCA will ask the Court to determine the sums that the defendants should be required to pay back to investors.
"Between 2016 and 2020, Qualia Care Properties Ltd and Qualia Care Developments Ltd offered investments in care homes run by a third company, Qualia Care Limited.
"Investors purchased a long-term lease in a room in a care home and then sub-let the room back to the Qualia companies. Investors were promised returns of between 8 – 10% of the purchase price over the period of the sublease. The leases cost between £50,000 and £75,000."
Steve Smart, joint executive director of enforcement and market oversight at the FCA, said:
"Mr Forster didn't just put investors' funds at risk by selling investments in an unauthorised scheme that was not sustainable, he also put at risk the wellbeing of residents of the care homes, many of whom were vulnerable. I would like to thank the Care Quality Commission for their assistance during our investigation and their work ensuring the residents of these care homes continued to receive the care they need.
"The Qualia scheme offered unrealistic returns based on its unsustainable business model and operated like a Ponzi scheme. Mr Forster's reckless behaviour put investors at serious risk, and we will now seek compensation for them."
The FCA says its action is also against the main sales agent for the scheme, Fortem Global Limited, which was owned by Forster and Richard Tasker. The Qualia companies are now in administration and Fortem Global is in liquidation.
The watchdog adds that it is also pursuing another claim against Forster and other related companies for schemes which preceded the Qualia investment scheme.