Fair pay abroad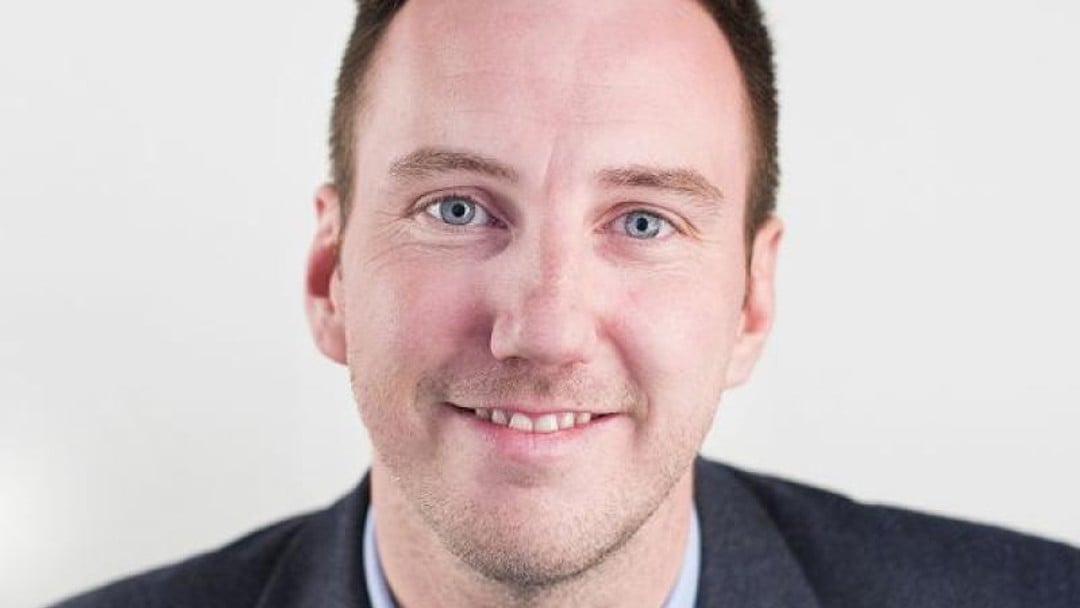 Due diligence is the only protection from new posted workers legislation, explains Ben Mason
Contractors and businesses that sub-contract projects need to protect themselves or risk facing costly claims from foreign EU workers.
On 18 June 2016, UK legislation came into force to strengthen the provisions for posted workers - workers from other EU countries sub-contracted by UK firms to work temporarily here or sent abroad from UK companies to work in other parts of the union.
The Posted Workers (Enforcement of Employment Rights) Regulations 2016 will enshrine in UK law protections for these workers, and give them the right to take the main contractor to an employment tribunal if the sub-contractor fails to pay them, or pays them less than the national minimum wage for the country they carry out the work in.
What this means is that if, for example, you run a construction project, you may sub-contract a specific job to another company. If that company then works with a French firm, for example, to bring some temporary help in and those workers are not paid, or are paid below UK minimum wage, those workers can come after you for their money.
From construction to heavy manufacturing, many industries temporarily post workers to other EU states to share knowledge, build experience, or boost manpower to complete a project.
The EU has a long-published directive on what rights these workers are entitled to - the Posted Workers Directive (96/71/EC), which includes protections for rest, holiday periods, and health and safety, plus protective measures to cover children, young people, and pregnant women, and provisions on non-discrimination.
This new legislation gives that directive teeth in the UK and it is up to contractors to protect themselves.
One of the key objectives of the 2016 regulations is to ensure the rights of posted workers are respected and enforced, and to ensure effective cross-border co-operation to tackle fraud and abuse.
One of the concerns raised by some of the member states was that employers were claiming that a posted worker was self-employed in order to avoid employment rights as well as paying tax and national insurance contributions.
In addition to their right to make claims against their direct employer for unpaid national minimum wage through HMRC, posted workers have the right to bring an unlawful deduction from wages claim where they are paid less than the national minimum wage in any pay reference period commencing after the 2016 regulations come into force.
The key provision, however, is that if their employer fails to pay the posted worker the national minimum wage, the worker has the right to bring an unlawful deduction of wages claim in the employment tribunal directly against the contractor immediately above their employer.
It will, however, be a defence for the contractor to show that it exercised all due diligence to ensure the employer would remunerate the worker properly.
Therefore, main contractors will need to show they have exercised due diligence to ensure the sub-contractor remunerates the worker properly, lest they fall victim to sub-contractors passing on the cost.
It is possible that unscrupulous employers from other members states may see the 2016 regulations as an opportunity to become non-compliant. They may withhold payment of national minimum wage in the knowledge that the posted worker may pursue the contractor directly should they face difficulty seeking redress against their direct employer.
Alternatively, the contractor may have deeper pockets and the posted worker may perceive that they have better prospects of recovering the money directly from the contractor.
It may be unlikely that HMRC can recover unpaid wages from the direct employer, especially where the direct employer is based in another member state, and, therefore, it is quite possible that the posted worker will see the contractor as the best option to pursue.
If the posted worker were to seek redress from the contractor then this would present the additional costs to the contractor of defending such claims and, if unsuccessful, potentially paying the under-paid wages.
All contractors should have commercial agreements with subcontractors drafted with care, and arrange sufficient indemnities, guarantees, and retentions to cover any costs if a posted worker claims against them directly.
In addition, contractors should undertake fitness checks - including pre-qualification questionnaires and interviews - on sub-contractors prior to awarding contracts so the due diligence defence can be engaged if required.
Ben Mason is an employment law associate at Aaron & Partners