Estate agents warned over competition law breaches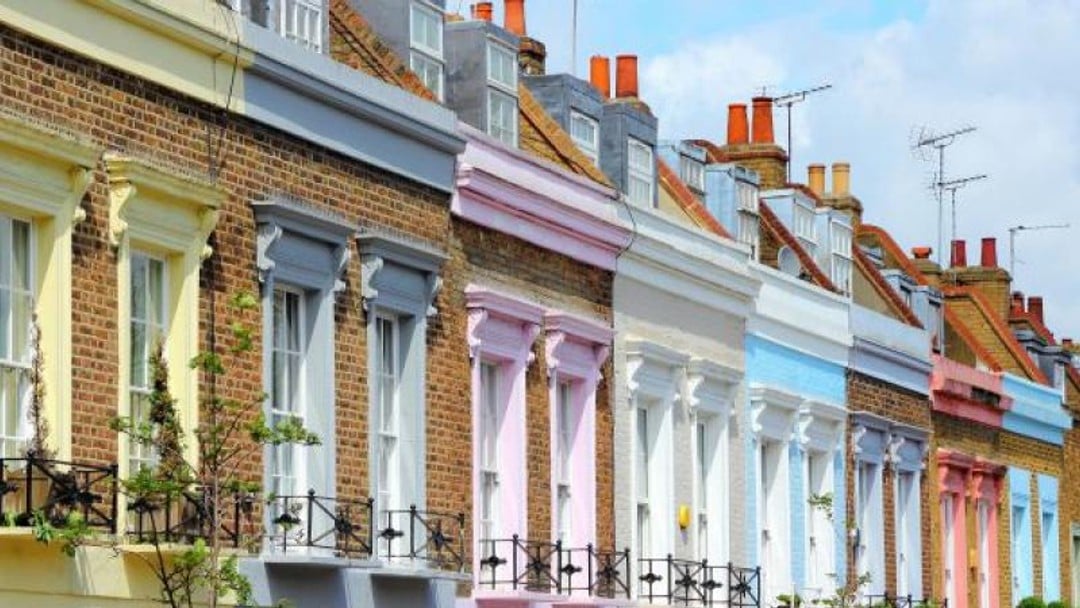 CMA caution estate agents against agreeing with rivals over use of property portal collusion
Estate agents that conspire with rivals over which online portals to list properties are risking being in breach of competition laws.
The warning comes in an open letter from the Competition and Markets Authority (CMA), which has become aware that some estate agents may be making joint decisions to join the OnTheMarket portal.
Some agents have been accused of removing their business from competing portals, such as Rightmove and Zoopla, rather than reaching these decisions independently of each other.
The CMA has contacted agents it suspects may have been directly involved in such activity.
The authority is working closely with the National Association of Estate Agents and the Property Ombudsman to raise awareness of this issue.
Ann Pope, the CMA's senior director of antitrust, said: 'The online portals on which properties are listed is an important aspect of competition between estate agents and the choice of portal must be decided independently and not agreed with competitors.
'Estate agents that are found to be breaking competition law in this way could face significant fines.'
The open letter sent to estate agents highlights the potential consequences of breaking competition law.
Agents found to have breached competition law can be fined up to 10 per cent of their annual worldwide turnover, and directors of infringing companies can be disqualified from UK company directorships for up to 15 years.
In addition, individuals involved in certain activity, such as agreements to fix prices or allocate markets, may be prosecuted under the criminal cartel offence and could go to prison for up to five years and/or have to pay an unlimited fine.