Equality matters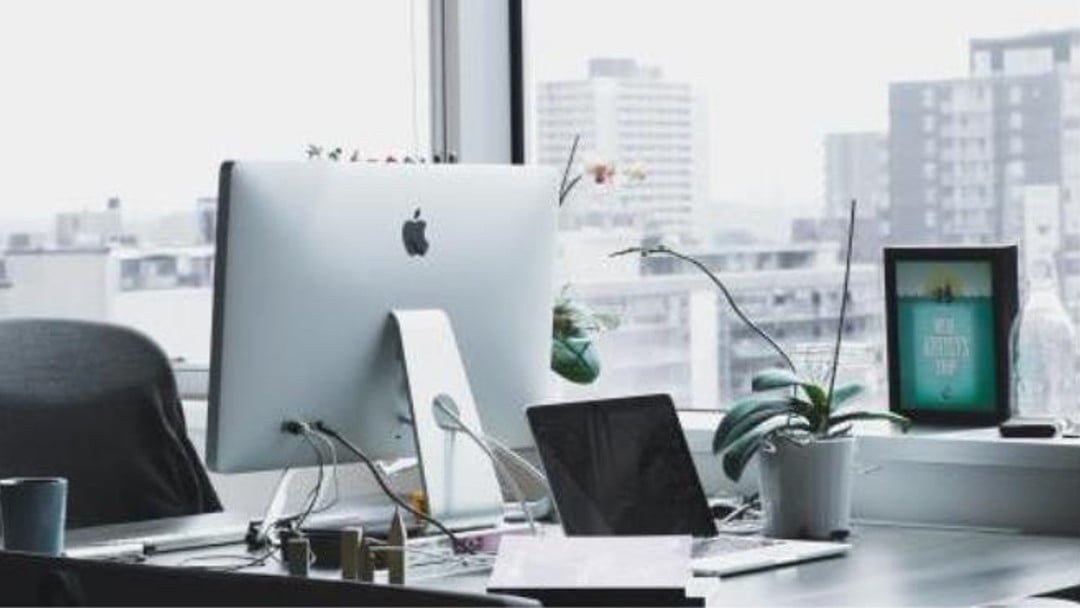 Since many of us are working from home at the moment, can law firms take their foot off the gas when it comes to equality and diversity? The answer is a firm 'no' as Tracey Calvert explains.
Whatever your view of Meghan Markle, she has started an interesting and timely conversation about the subject of equality, diversity and inclusion. Compliance professionals can learn a lot from her commentary about behaviours generally, and, more specifically, the impact of our own behaviours on others.
Her conversation is relevant in our legal world. How we treat others – whether we are considering colleagues, clients or third parties – is unavoidably in a variety of spotlights.
Inappropriate and unacceptable behaviours create employment issues, but we must also consider the consequences of a breach of the law or regulatory requirements. We must take into account that the latter piles on additional duties for law firm owners and their employees because we are either regulated individuals ourselves or we work in an authorised law firm.  
We are all familiar with unconscious bias training, and most firms roll out this type of training – but this, in itself, is not enough, as the inclusivity topic runs deep and has many nuances.
Firms may be asked the following question: as a business, is your environment one in which equality and diversity is recognised and inclusivity is demonstrated?
Perhaps there is a feeling of complacency about this topic in the current pandemic – that it can be put on the backburner for the time being. After all, we are largely working outside of the office, not meeting face-to face, not being encouraged to participate in extra-curricular social activities, so surely we can leave this topic for another day?
This is not the right response. Harassment, sexual or otherwise, and other activities that create Equality Act tensions, offensive communications and similar, are all examples of behaviour that are not acceptable in the modern workplace, and, if mismanaged, create workplace difficulties and regulatory concern.
This topic is a risk priority for the regulator. Examples of inappropriate and unacceptable behaviours continue to be considered by the Solicitors Regulatory Authority (SRA) and, if necessary, referred to the Solicitors Disciplinary Tribunal (SDT). Consider the following cases which arose both in professional and personal circumstances:
·       A facilities assistant employed in an SRA-authorised law firm was made subject to an order preventing him from working in a law firm after he was convicted of secretly filming customers in the toilet of a coffee shop
·       A junior solicitor was fined £10,000 after being convicted of sending malicious communications via Facebook messages to a female acquaintance
·       An experienced solicitor was fined £30,000 (and ordered to pay £21,000 costs) by the SDT after 'joking' about the Ku Klux Klan, repeatedly groping a member of the firm's support staff, and telling a racist 'joke' at a Christmas party.
In respect of the experienced solicitor, who had been practising for 43 years at the time of the incident, he reportedly told the tribunal: "I know that it sounds ridiculous in retrospect…I was just being playful" and "I have told racist jokes in the past in a very different political climate than we are now and I would never dream to do the same thing again". If that sounds familiar in your workplace, then action is needed to educate staff and correct behaviours.
In other words, law firm owners, senior management and compliance professionals must be confident that all staff (whether we are thinking about new entrants to the profession, seasoned lawyers or anyone else in the workplace), understand both the firm's expectations and their regulatory duties.
Of course, we must all comply with equality legislation, but the SRA develops this through the SRA Principles, which require that our basic ethical behaviours support trust and confidence in the profession and that we act in a way that encourages equality, diversity and inclusion.
These principles are applied to both our professional and personal lives. The SRA Code of Conduct requires that you 'do not unfairly discriminate by allowing your personal views to affect your professional relationships and the way in which you provide your services.'
These requirements create a framework with extensive coverage and scope. The SRA's reach extends to everyone in the firm and there is the expectation that the correct behaviours will be demonstrated in both our working and private lives. Compliance strategies must not lose sight of the need to ensure that law firms manage the risks of non-compliance.
The need to satisfy both legal and regulatory requirements in this area must be a risk priority. Inappropriate and unacceptable behaviour, inside and outside of the office, is likely to have legal and regulatory repercussions, as well as having the potential for negative publicity for the individual, the firm and the profession.
Issues will be mismanaged if the wrong questions, or no questions, have been asked in the workplace and this develops into our workplace culture. Is your workplace an environment in which a blind eye is turned to unacceptable or offensive behaviour? Is it an environment in which you chose not to correct bad behaviours? The SRA expects more pro-active management than this.
The fact that this matters to the SRA is obvious from the standards it sets and the risk-based regulatory style it adopts. In terms of one aspect of this debate, for example, the SRA now has a specialist sexual harassment and sexual misconduct team, currently dealing with just under 150 live cases. Most of these cases relate to how we treat each other rather than clients and third parties. The inference is that firms should influence behaviour in a positive way and not tolerate harassment and other such behaviour.
The SRA has the power to consider, and expects to be notified about, criminal convictions, charges and cations. It has issued copious guidance, warning notices and other resources on these topics, including in respect of action it can take about offensive communications. These resources are another indicator of how seriously we should treat this topic.  
The SRA's warning notice on offensive communications published in November 2019, directs that you must ensure 'the communications you send to others or post online do not contain statements which are derogatory, harassing, hurtful, puerile, plainly inappropriate or perceived to be threatening, causing the recipient alarm and distress.'
Never forget, the firm must roll out compliance and business systems that ensure effective governance of these issues. This must surely start with the delivery of strong compliance messages: a think before you speak mantra, coupled with a clear statement from senior managers about behaviours that will not be tolerated, the repercussions of such behaviour, and the support that is offered to anyone who may consider that they have not been treated properly by colleagues, clients or third parties.
The firm should adopt policies and strategies to manage compliance. Here, training on the law and SRA requirements as well as the firm's internal policies is the starting point, supported by appropriate policies, and most effectively monitored for compliance with effective supervision and a zero-tolerance message about inappropriate and unacceptable behaviours.
Can this be put on hold for the time being? Absolutely not, and we are arguably in a danger zone at the moment where most of our work is being conducted remotely and virtually. Here, the message must be that standards must not be allowed to slip, and that professionalism and appropriate behaviours must be demonstrated towards each other, clients and third parties.
Tracey Calvert is a consultant at Oakalls Consultancy Limited oakallsconsultancy.co.uk