Employment lawyers report "shifting mood" towards sick pay for the unvaccinated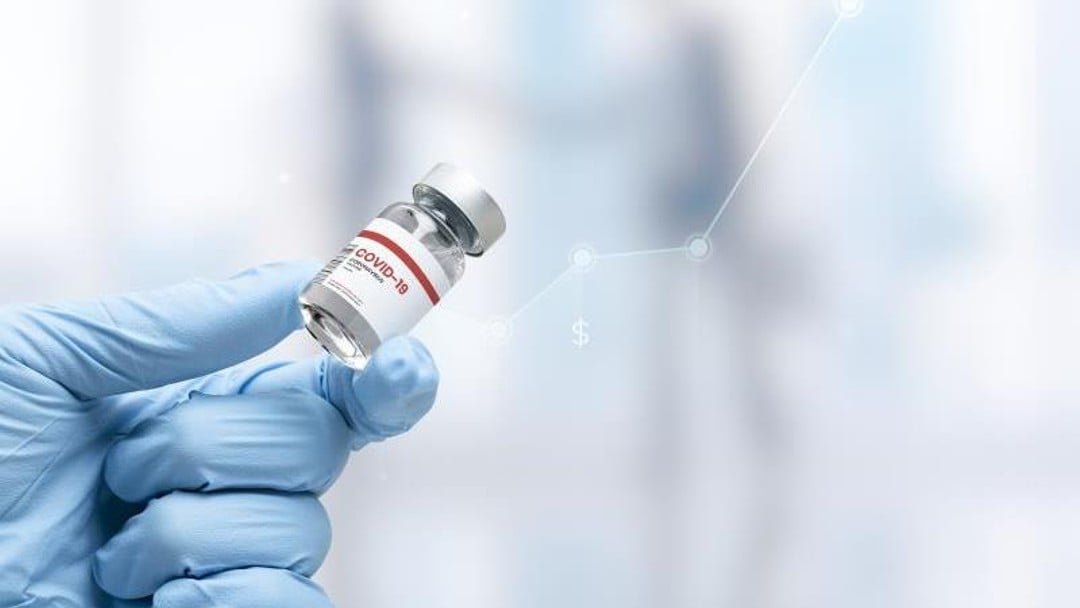 Businesses are looking to follow in the footsteps of the likes of Next and Ikea
Employment lawyers have reported a "shifting mood" from businesses on the issue of covid-19 vaccinations, after large organisations such as Next and Ikea have announced changes to their sick pay policies for unvaccinated workers.
Last month (December 2021), self-isolation guidance was relaxed for vaccinated individuals. The requirement to self-isolate following exposure to someone with the virus was scrapped for vaccinated individuals; however, there was no change to the guidance for unvaccinated contacts of positive cases, who are still required to self-isolate for 10 full days after their date of exposure.
Next announced plans to reduce sick pay for unvaccinated staff members required to isolate after exposure to someone with the virus. However, it said all staff will still receive sick pay if they test positive for the virus.
Kingsley Napley employment partner, Richard Fox, commented: "The fact that Next has made this move may illustrate a shifting mood for employers on the vaccination issue.
"Whereas employers adopting a policy of "no jab no job" or now "no vax, less sick pay" may have been seen as extreme or outliers until now, we are seeing employers becoming increasingly emboldened in their approach".
There have been widespread staff shortages across a number of industries and Fox said the change in approach "… may be due to experiences of outbreaks in their employee ranks or because of the more zero tolerance policies of employers overseas, particularly in the United States".
He added: "Here in the UK, mandatory vaccination for those working in Care Homes has been a requirement since November, of course, and the introduction of a similar policy for front line NHS workers is on the cards for April. The chance of employment tribunal claims is still there, but employers may feel that risk is now a price worth paying for the greater good".  
Ikea has reportedly introduced a policy which will mean employees who have chosen not to be vaccinated against covid-19 will receive basic statutory sick pay if isolating, rather than enhanced company sick pay.
Liam Entwistle, employment lawyer and chairman of Scottish firm Wright Johnston & Mackenzie LLP, said the firm had seen an influx of enquiries from employers looking to amend their sick pay policies for unvaccinated members of staff. 
Entwistle said: "We have received numerous enquiries around the legalities of implementing this kind of measure, how to implement it, and also questions around related employment issues such as the legalities of mandatory testing.
"In IKEA's case, it seems that employees who have chosen to remain unvaccinated will receive Statutory Sick Pay from the first day of their isolation period, as required, whereas those who are vaccinated or who have a 'medical or religious' exemption, will continue to receive company sick pay.  This seems to be IKEA's way of saying it will support employees, but only up to a certain point, if they have refused vaccination". 
Entwistle said he was "not surprised" that businesses were exploring their options and the legalities of such an approach. However, he warned: "While companies may not face legal challenges, there is potential for them to upset employees therefore, they need to consider the pros and cons of both options".
He added: "… paying company sick pay to everyone who is isolating can put a huge stress on employer's resources - some are finding themselves in a position where a huge per cent of their workforce is isolating. 
"It is easy to see why employers have so many questions given the rapidly changing rules around isolation periods and close contacts. My advice to any employer who is considering their options is to seek expert guidance in order to remain on the right side of the law."
Kingsley Napley's Fox also warned employers must tread carefully. "Employers considering following suit should consider very carefully WHY they want to introduce such a policy, as they may need to justify it to the Court/Employment Tribunal.
"For example, do they have particularly vulnerable members of staff, can non-vaccinated employees be isolated from the other employees or is that practically impossible, can a policy of testing be introduced as an alternative to vaccination etc".
He added: "Only once they have taken all these options into account should employers think about a Next or Ikea style approach. The needs and risk return will vary from business to business. Where employers consider the right thing to do is to introduce such a policy, they must factor in the commercial risks of a claim from their employees for discrimination or breach of human rights. But that may be a risk they are now prepared to take on board for wider health and safety reasons."