Employees from Axiom Ince Limited consult Pearson Solicitors about legal action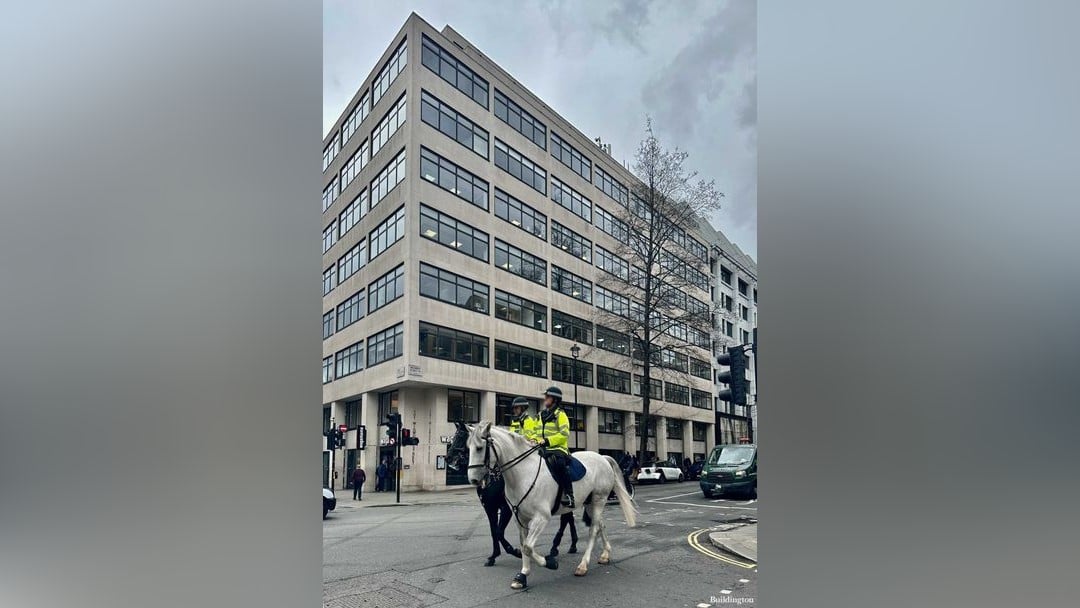 By Law News
National Law firm Axiom Ince Limited ceased trading on 3 October 2023 following an intervention by the Solicitors Regulation Authority (SRA), resulting in its subsequent closure.
Axiom Ince Limited has 14 offices with sites in Birmingham, Bristol, Leeds, London, and Manchester have been investigated by the SRA and the Police after allegations that around £66m in client money was found to be missing from its accounts.
Intervention agents have been appointed by the SRA who will act solely for clients and former clients of Axiom while Pearson Solicitors and Financial Advisers have been approached by over 130 employees who have been made redundant to help them pursue a protective award claim.
Protective Award Claim specialists Pearson are also representing clients following the collapse of the failed Metamorph Group.
Alan Lewis, Partner at Pearson and a specialist Employment Solicitor, said: "My team are busy dealing with enquiries from over 130 employees affected by the closure of Axiom Ince Limited, with this number increasing by the hour. We are collating the relevant information to support those employees in bringing a group protective award claim.  This is likely to be the largest protective award claim ever brought against a firm of solicitors.
Alan explains: "These are challenging times for the former employees of Axiom, and we will do all we can to help them pursue a protective award claim, a legal award that not many employees are aware of or believe they are entitled to. Compensation awards typically comprise up to 90 days' gross pay. This is in addition to and does not affect, any claims for statutory redundancy, arrears of pay, notice pay and holiday pay. The government guarantees payment of a proportion of such compensation, provided claims are successful in the employment tribunal.
"If employers did not consult with appropriate representatives of the workforce about redundancies, then any employees made redundant may potentially make a claim. If you lose your job through administration, it's important to seek what you are entitled to. Times are hard, and with Christmas just around the corner, it makes sense to make a claim," said Alan, who specialises in Protective Award Claims and works with employees nationwide regardless of industry. 
"Whether you work for a food manufacturer, an engineering company or indeed another law firm, our employment department can act on your behalf, and we are currently supporting hundreds of employees who have been made redundant or are at risk of redundancy from other companies following administration.
Sadly, we are seeing companies across all sectors struggling and unfortunately, some have to close their businesses. This significantly impacts the workforce and if employees are told they are losing their jobs with immediate effect they can make a claim. Provided 20 or more employees are made redundant at the same establishment (usually a head office, warehouse, or individual store), all affected employees can pursue a claim for a protective award, regardless of how long they have been employed by the business," added Alan.
If your employer cannot pay your award, then the Government steps in and guarantees eight weeks' pay, capped at £643 per week less any arrears of pay you may have received from the Redundancy Payments Office, so employees really have nothing to lose in pursuing a claim."
Offering a complete range of legal and financial services to private and commercial clients from three offices in North Manchester namely Oldham, Hollinwood and Failsworth.