DWF advises on multi-million transport tech AIM flotation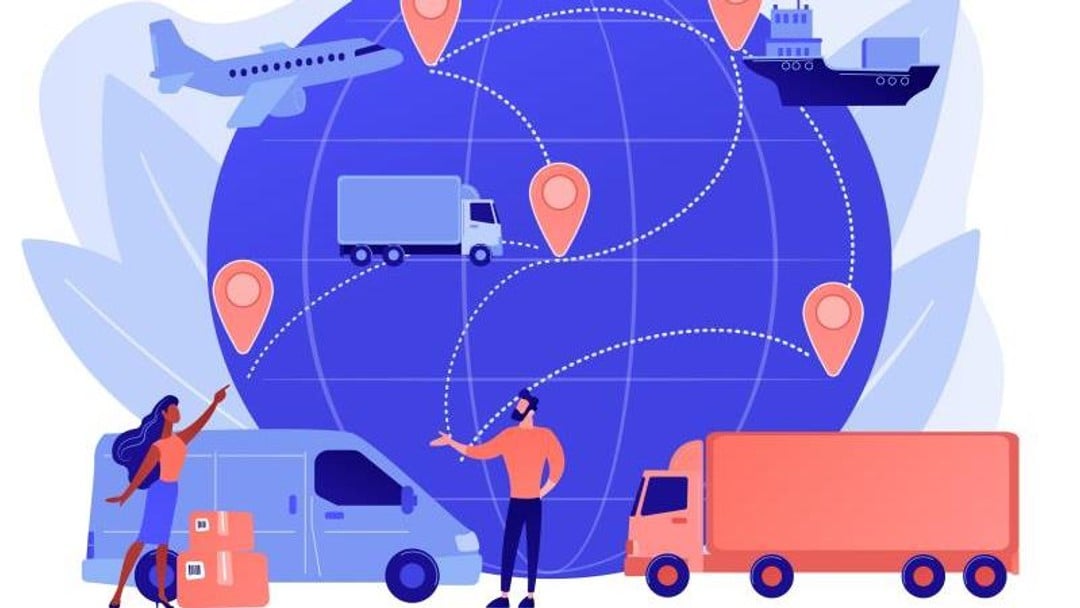 DWF partnered with Legal Clarity, BDO and KPMG to deliver the deal
National heavyweight DWF has advised leading transport technology business, Microlise Group plc, on its AIM IPO listing.  
Microlise provides transport management technology solutions. Its globally enabled software platform digitises the business processes of organisations that run complex logistics operations. 
The IPO will raise a total of £61.2 m and values the company at approximately £156m.
DWF multi-disciplinary team hailed from its offices across the globe. The team was led by Birmingham-based corporate partner, John Campion, and included Katy Philips and Ciara Healy (Manchester), Amelia Mackie and Jenny Davies (Leeds), Pascale Gallien and Marie-Noëlle Guilpain (Paris) and Kim O'Reilly (Sydney). 
Microlise chief financial officer, Bill Wynn, said: "We are pleased to have achieved a successful IPO and have been delighted with the support provided by the team at DWF and all of our advisers on what is a key milestone for Microlise." 
Campion commented: "It was a privilege to work on this deal for a leading company, headquartered in the Midlands, but with a globally enabled platform and international operations.
"It was another great example of a deal where different legal firms work collaboratively to support the client. We worked together with Legal Clarity Limited, who have provided support to the company for many years, to achieve a great result for the client.
"We were delighted to have been able to provide support on the transaction including internationally, and hope to be able to support the group going forward as it moves to the next stage in its development. "
The wider deal team included Legal Clarity Limited (Richard Underwood, Chris Wright and Anton Ivanov), BDO LLP (Graham Elsworth, Vinod Patel and Alex Nicol) as reporting accountants and KPMG advised on corporate finance and tax issues (Khush Purewal, Stuart Sewell, Svetlana Marriott, Marc Abrams and Richard Griffiths). 
The firm also partnered with J. Sagar Associates (Nitin Potdar, Rinku Ambekar and Reshma Oak), who provided legal advice in India. 
Singer Capital Markets Securities Limited acted as broker and sole bookrunner, and Singer Capital Markets Advisory LLP acted as Nomad. Singer Capital Markets were advised by Stephenson Harwood LLP. SEC Newgate acted as PR advisers.