DWF advises consortium on 'milestone' oil and gas deal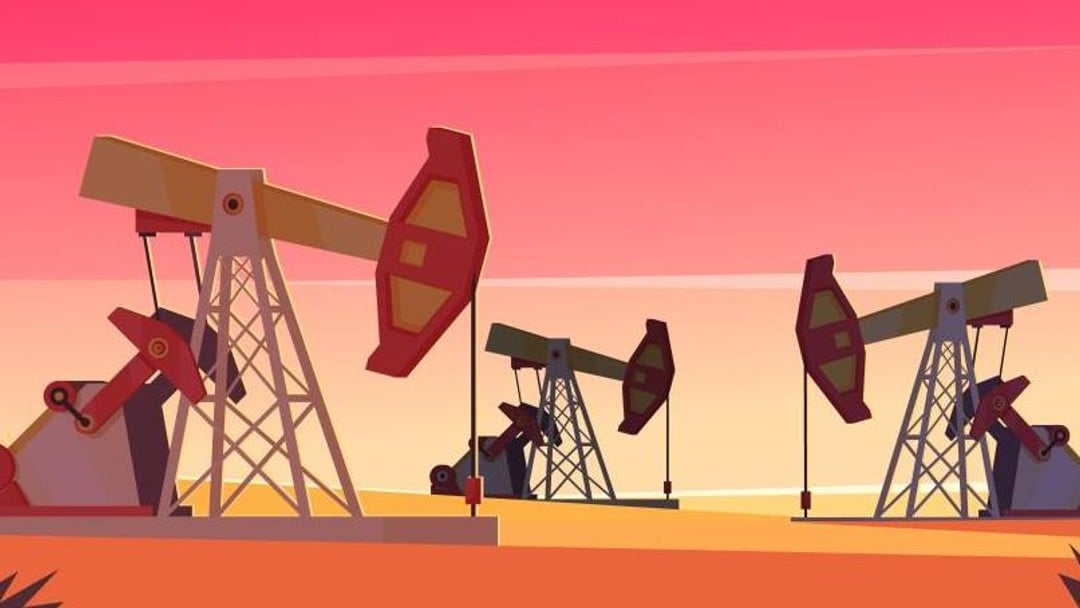 'Complexity and strategical importance of this deal cannot be understated', said DWF's Slava Kiryushin
DWF has advised Pakistan International Oil Limited, an oil and gas consortium in Pakistan, on a successful bid to explore petroleum and natural gas in Abu Dhabi. 
The Supreme Council for Financial and Economic Affairs, through Abu Dhabi National Oil Company (ADNOC), granted a concession to Pakistan International Oil Limited for the exploration, development and production of petroleum and natural gas.
DWF partners, Umera Ali and Slava Kiryushin, led the team in the "significant deal", which marked the first time a foreign fully owned subsidiary had been licensed by Abu Dhabi's International Financial Centre, Abu Dhabi Global Market (ADGM), to conduct oil and gas activities in the UAE. 
Ali explained: "This is the first time a Pakistani owned entity has been chosen to develop an oil and gas infrastructure project in the UAE. 
"It is also a milestone transaction as it is the first time foreign companies have been allowed to incorporate a fully owned subsidiary to conduct upstream oil and gas work. Our knowledge and expertise and the ability to cut through complexities enabled us to work diligently and bring this transaction to a successful close." 
DWF reviewed and advised on concession agreements and documents provided by ADNOC in the bidding round and assisted the consortium partners to negotiate and agree the shareholders agreement and setting up of the entity in the ADGM, Pakistan International Oil Limited in Abu Dhabi, a company fully owned by the Pakistani consortium members: Pakistan Petroleum Limited; Oil and Gas Development Company Limited; Mari Petroleum Limited; and Government Holdings (Private) Limited. DWF also advised on key legal and commercial issues, obtained legal opinions and liaised with local counsel. 
Kiryushin commented: "The complexity and strategical importance of this deal cannot be understated. Despite this, our experience in oil and gas matters meant that the team was ready to handle all aspects of the transaction and bring it to a successful close. I am very proud of the work we have done. 
"It is another example of how a multi-jurisdictional team (working through at least 3 different jurisdictions) and efficient project management and resourcing adds real value to our clients. We are grateful to have worked with all of the consortium members through this difficult deal."  
Acting general manager (legal & commercial) and company secretary of Pakistan Petroleum Limited, Ali Jaffar, said: "The role of DWF, the counsel for the Consortium cannot be understated in the successful closure of this transaction. 
"From the very inception, Slava Kiryushin and his team immensely helped us in submission of a successful bid and in various negotiation rounds of the concession documentation. This was followed up by very able assistance by Umera Ali and her team in helping us set up a company in the ADGM, obtain myriad approvals and navigate to successful closure, all while meeting exceedingly tight timelines." 
Ali and Kiryushin were supported by director, Aisha Gondal, senior associates Aurangzeb Maqsood, Zainab Muhammad and Elena Mytnik-Gonta, associate Alina Akhmetova and paralegal Jawad Elazar.