Draconian law cheats Hillsborough families out of compensation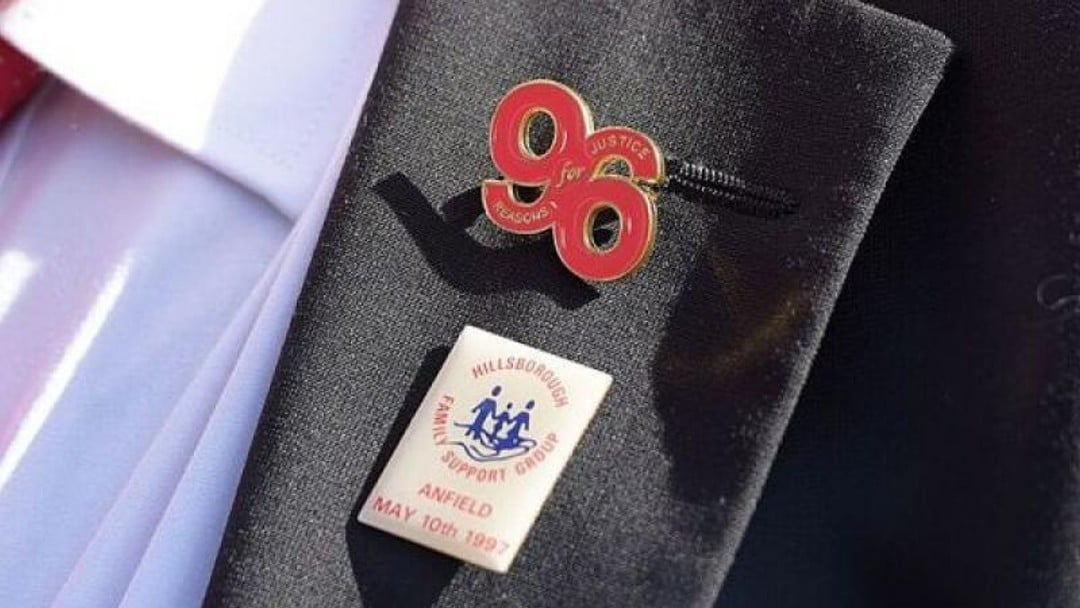 Urgent law review needed to reflect modern society, say lawyers
Hillsborough families are being cheated out of compensation because of draconian laws which require claimants to witness deaths, lawyers have argued.
In 1989, 96 football fans died at Hillsborough stadium during an FA Cup semi-final. To the dismay of hundreds of family members, the original inquest in 1991 ruled the deaths accidental.
Last month a new inquest jury held that the victims were unlawfully killed and exonerated the supporters from any blame for the disaster.
For the last 27 years, family members and close friends of the victims have suffered from a range of psychiatric trauma, such as chronic anxiety, nervous breakdown, compulsive stress disorder, and post-traumatic stress disorder.
Many survivors have turned to substance abuse and suffered relationship breakdowns because of 'survivors' guilt'.
Lawyers at Moore Blatch believe the 1991 case of Alcock v Chief Constable of South Yorkshire Police, which held that claimants must have been injured or have witnessed a shocking event, needs urgent and immediate review.
Ciaran McCabe, partner at the firm, explained: 'The curse of modern technology is that harrowing events, such as Hillsborough, are often continually surrounding us and, consequently, those closest to the victims can never truly escape the horrific memories that live on.
'The Alcock case no longer reflects today's society. To suggest that only those people who were in close proximity or witness the death or injury of a close friend or family member suffered psychiatric harm, is to trivialise the scale of the problem.
'Mothers, brothers, or sisters have constantly re-lived this ordeal, and most likely will do so for the rest of their lives, but they are currently excluded from claiming. It is for this reason that this case law needs urgent and immediate review.'
Public funding
Miranda Hill, a medical negligence lawyer at Lanyon Bowdler Solicitors, has called for more public funding to be made available to help families fight for justice at inquests.
Following the Hillsborough inquests, Margaret Aspinall, mother of victim James, called for 'fair' funding for legal battles after the 'disgrace' of South Yorkshire olice being publicly funded at the original inquests while the families' fees were not.
Hill believes the absence of legal aid for inquest representation threatens access to justice: 'There has to be a more level playing field, particularly in cases where failures on the part of the state have led to the death of an individual.
'Sadly the tide has been going in the opposite direction in recent years with the withdrawal of legal aid in many types of cases. This needs to change to avoid the injustice from Hillsborough being repeated.'
Hill added that the Hillsborough inquests had highlighted the importance of a coroner's role: 'Where there are allegations of failure on the part of a state body, such as the police, or the NHS, then the coroner's role is all the more important.
'In these cases it is absolutely vital that families have access to professional legal representation because inquests can be daunting and complex,' she said.
'Without legal representation, many families feel that they do not have a chance against the lawyers instructed by the NHS, the police, or other state bodies.'
Photo credit: Paul Burrows