Divorcing with dignity: the collaborative approach to family law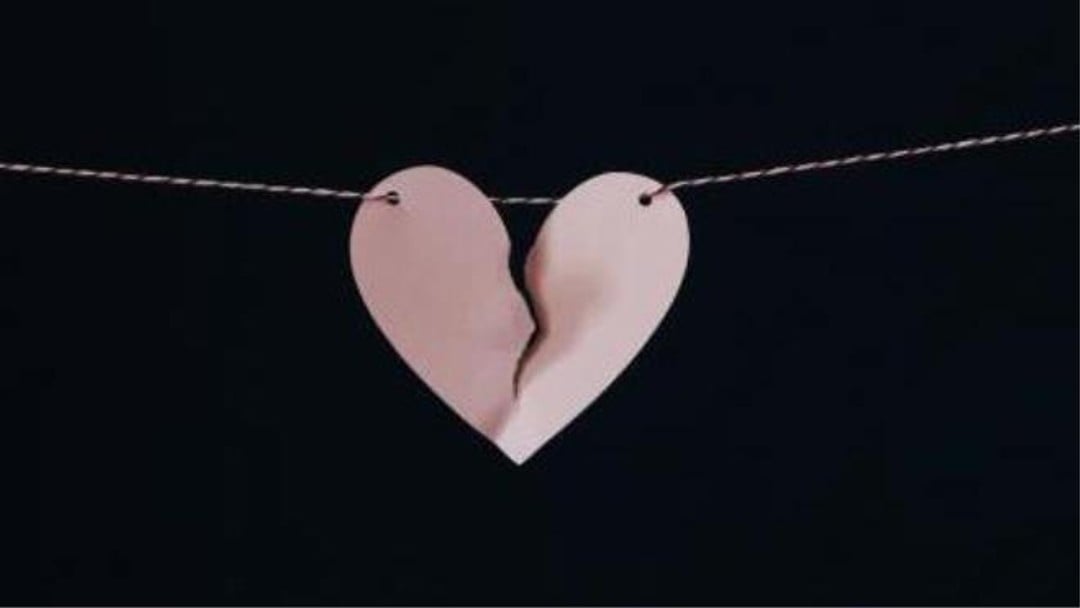 Katie Kilburn explains how an approach known as 'collaborative law' can help support families dealing with divorce
Collaborative law arrived in the UK in 2003, but the practice was created back in 1990 by Minnesota family lawyer, Stuart Webb, who wanted to design an alternative to traditional litigation methods, which were often damaging to all parties involved, especially the children.  
Since then, it has soared in popularity, rapidly spreading to United States, Europe, Canada and Australia. The International Academy of Collaborative Professionals (IACP) reports that more than 22,000 lawyers have been trained in collaborative law worldwide, with over 1,250 in the UK – I am proud to be one of those, having completed my training in 2019. 
Thankfully, the approach to family law has moved forward over recent years, with new forms of alternative conflict resolution becoming increasingly popular as a viable alternative to going to court. In fact, at Stowe Family Law, over 80 per cent of our cases avoid court; instead, negotiation, mediation, arbitration and collaborative law are all rising in popularity. 
What is collaborative law?
The collaborative model puts the client at the centre of the divorce process. This way of practising family law focuses on clients working through their issues to achieve the right solution for the whole family, while avoiding the court arena. 
This approach avoids pitting parties against each other and fighting for the best possible outcome for themselves as individuals. Instead, both parties are encouraged to think about the implications of their proposals on the other person and whether it is workable for them – and, most importantly, for any children of the family.
The collaborative practice operates by parties attending a series of joint face-to-face meetings with legal and other appropriate guidance along the way. 
The two separated parties and their lawyers will be present and will talk through the various issues. It does not involve solicitors sending letters backwards and forwards, which can often be misinterpreted and can take time to consider and provide a response. 
The dialogue is intended to be transparent and to take place with both parties hearing the discussions and advice provided so that everyone is on an even footing. There are no tactical discussions behind the other party's back. It is all open and frank. 
Threatening to go to court if you don't like how things are going, or if you are struggling to agree on an issue, is banned. The key principle of collaborative law is reaching an agreement without the need to litigate matters, and everyone works as one team to do so.
A multidisciplinary way of working
The collaborative practice involves interdisciplinary working with other appropriate professionals, such as financial professionals and therapeutic specialists, who assist in dealing with every aspect of separation, not just the legal ramifications.
Separation is usually about much more than legally dissolving a marriage or partnership and dividing up the family money. As lawyers, although we are aware of separation's emotional impact, we are not qualified to personally give clients the appropriate support they need, nor offer detailed financial advice. 
The collaborative model considers all of those additional aspects and identifies where other people can help make it a better process. It is a much more holistic way to navigate divorce successfully. Working with other professionals means that people have access to the support they need throughout. 
What are the advantages of this approach?
To start, it is a much less stressful way of dealing with separation. Knowing that everyone is working together to meet the family's needs is more positive than individuals thinking about what they want or how to stop the other person from getting what they want.
As an alternative to court, it is a more informal, flexible and controllable process based upon discussion and agreement. 
While the court process encourages agreement, ultimately, a judge has the power to impose a settlement on you. A judge will also decide the timing of when your case will be heard and the procedures that it will follow. 
The collaborative approach allows more flexibility and for those involved to decide when meetings will be held. This avoids the lengthy delays often faced when going through courts.
The client has their lawyer by their side at every meeting and knows they do not have to negotiate alone in front of a mediator or spouse.
Instead, both parties' lawyers help think about different options, check that suggested options are workable in reality and address any legal issues that might crop up. 
The holistic approach means both parties' lawyers will have brought together a team of professionals, where required, to make it a smoother process and support the non-legal parts of separation.
For me, one of the most acknowledged benefits of collaborative law is knowing that you have dealt with the process in a reasonable and dignified manner, which can aid future communication, especially when children are involved. 
Having a civil divorce is far more constructive to help create a positive family future, not just for the children but the wider family.  I tell my clients to think of important future events, such as a child's wedding or the birth of a grandchild and how staying on good terms can reduce stress for themselves, other family members and mutual friends. 
Not for everyone 
Collaborative law is not always suitable for every family. It is a process that requires both parties' input, and in some cases, the power imbalance between two partners may be too great for each to feel fully heard and able to advance their thoughts and hopes with confidence. 
If one party is particularly secretive and withholding information, or there's a lack of trust between the parties, then collaborative law is unlikely to work. 
It is an open process that concentrates on both parties contributing openly to discussions and suggesting options that can only be done if both feel comfortable enough.
However, it is not reserved purely for separating couples who get on very well or who have virtually agreed on everything. Even those who are quite some way apart at the start of the process can still find solutions through the collaborative process.
The model in practice 
While not always easy, clients I have assisted using the collaborative model have reported that they found the process helpful, and they have ended on reasonable terms with their ex-spouse. 
Clients have also told me they feel more listened to, that their voice has been heard, and their concerns acknowledged. 
Don't get me wrong, divorce or separation is difficult, and my collaborative clients do not always leave the process as the best of friends, but they can be civil and work together for the sake of their children and family's future. 
Future direction
Statistics from our family law colleagues in the USA (Florida Academy of Collaborative Professionals) back in 2017 revealed a success rate of over 90 per cent in achieving a resolution through collaborative law, which mirrors the success rate in my cases. 
Collaboration is more likely to lead to successful resolution than a more conventional approach. It empowers clients to make informed and balanced decisions whilst moving the needs of children and the family higher up the agenda.
I hope that we continue to see growth in its use in resolving family law matters in the UK, following the uptake of this practice that we have seen in the US. 
Katie Kilburn is a senior famliy solicitor at Stowe Family Law stowefamilylaw.co.uk