Decoding the relationship between formal and informal justice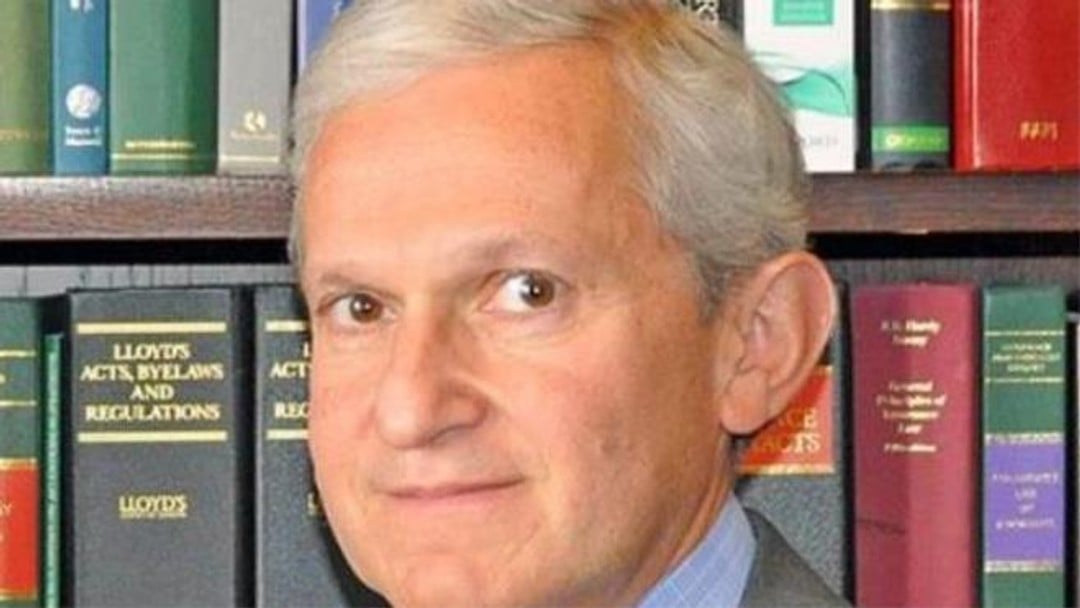 By Tony Guise
Tony Guise wonders how likely it is that Sir Geoffrey Vos' ambitious plans will come to fruition
On 26 March 2021, Sir Geoffrey Vos, master of the rolls (MR), gave a speech to the University of Hull. He explained how he saw the civil justice system developing in "the months and years to come", with a focus on alternative dispute resolution (ADR) and legal tech.
This article looks at his key points and assesses the chances of delivering his ambitious plans against the current thinking at the Ministry of Justice (MoJ) and Her Majesty's Courts and Tribunals Service (HMCTS).
Toward the end of his speech, there were two central points:
1.       "What I hope to achieve is to take the 'alternative' out of ADR" – This is the low-hanging fruit of what I call the 'Vos Project'. By changing the civil procedure rules, ADR can be integrated at the stroke of his pen. Consider how mediation was introduced by Sir Geoffrey's predecessor for housing possession claims under the 'overall arrangements' of September 2020. However, changing the rules is not the whole picture.
2.       "I would also like to see a central website to which anyone can go to be directed towards the most appropriate method of dispute resolution for their problem." – Sensible, uncontroversial and the first thing to be done. This was recommended in the final report of the civil justice council's ADR review, along with the formation of an ADR judicial liaison committee. 
The committee was formed, but minutes of one of their meetings gives no grounds for optimism, as the MoJ representative confirmed there were no funds to build the website.
Lack of funding for the Vos Project is an issue to which this column has drawn attention in the past. The problem is akin to the challenge of funding the British and Irish Legal Information Institute (BAILII) (much can be learnt from BAILII in this context).
Delving deeper, there are some illuminating highlights.
Culture 
There is to be a change from confrontation to resolution – the biggest reform to civil justice since the fusion of equity and common law in 1875. It provides the opportunity to improve access to justice for citizens and increase business for lawyers. The introduction of compulsory ADR in Italy and Greece showed it is vital lawyers are involved.
Compulsion
The new approach to change in civil justice is a process of rolling reform with working parties developing new procedures. No more 'big name' reviews are planned, Vos explained in his January 2021 interview with the Law Society of England and Wales.
Expect recommendations in the next few months that make ADR compulsory for neighbour disputes, boundary disputes, clinical negligence and Inheritance Act claims, probably as part of re-booted pre-action protocols.
Integration with court-based processes
This is one of the MR's more exciting proposals. Yet his idea runs counter to the way in which HMCTS has designed online services as a collection of discrete and disconnected services.
The extent to which this ambition is realised will be a good test for the success of the Vos Project, bearing in mind the MoJ recently confirmed there were no plans for online ADR or for the whiplash claims portal to integrate with any other portal.
Mediated interventions
Simple disputes deserve simple remedies and complex issues something different – one size does not fit all. This point was made numerous times in submissions to the CJC's ADR review in 2018. 
Equally important are the words which appear in para 32 of the speech: "For formal mediation to work well, the parties require to be advised of their rights… properly explained to them [via] independent legal advice."  
This rightly puts the role of lawyers at the heart of the new processes. Further insights can be read at page four of the recent speech by Lord Justice Birss, deputy head of civil justice.
Ultimate integration
This will become a civil justice system that delivers resolution not confrontation, online from end-to-end. It will continue to have lawyers delivering what they do best: advice and support for clients facing testing situations.
Sir Geoffrey's speech gives much to look forward to, but obstacles must be overcome.
This article forms part of a research project being undertaken by DisputesEfiling.com due to be published in late spring/early summer 2021.
Tony Guise is the director of DisputesEfiling.com. He is also a past president of the London Solicitors Litigation Association disputesefiling.com.