Criminal legal aid firms folding at 'alarming rate'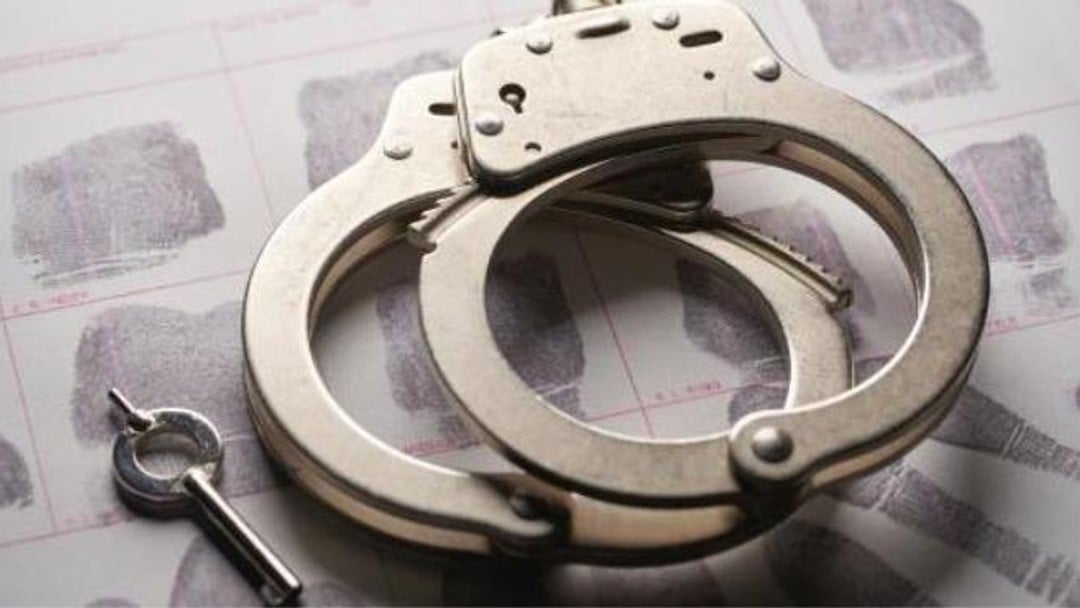 By Nicola Laver
Immediate action is required to save the criminal justice system, the Law Society has warned, as figures reveal a 10% drop in legal aid firms since 2019
Immediate action is needed to save the criminal justice system, the Law Society has warned, as figures reveal a 10% drop in legal aid firms since last year.
Even before the impact of covid-19 hits home it is "reaching breaking point", said the Society.
At the start of June 2020, government figures show that there were just 1,147 firms holding a criminal legal aid contract compared to 1,271 in 2019 and 1,861 in 2010.
Law Society president Simon Davis said the Ministry of Justice (MoJ) must take action to address this "extremely disturbing fall in the number of criminal legal aid law firms – a situation which is only likely to spiral in the current circumstances".
He warned: "If the criminal defence sector collapses, the government will be forced to rebuild it via a public defence service, which would cost the taxpayer far more and is not what a proper system of justice deserves."
There are increasingly large areas of the country where no defence solicitors are available. 
There is currently a backlog of more than 41,000 criminal cases in England and Wales. 
The Society says government references to more than £400m being available to civil and criminal legal aid practitioners, despite Law Society attempts to point out the figure is not what is seems, does nothing to help tackle the crisis in the justice system.
Davis added: "After years of underfunding, legal aid professionals are at their wits end. 
"Criminal legal aid practitioners were in crisis before the coronavirus pandemic hit. 
"They have continued to keep the wheels of justice turning, at risk to their own physical, mental and financial health, but get nothing back in return.
"Ministers will be failing in their duty to protect the justice system if they fail to act fast to shore it up." 
In response to a parliamentary question posed on 9 June as to any steps taken by the MoJ to ensure access to justice during the pandemic, justice minister Alex Chalke said: "We take extremely seriously the needs of legal aid providers".
He stated: "Steps have been taken to ensure that where there is money in the system—more than £400 million—that is more easily available for practitioners to draw down, so that they can be helped to weather the storm."
He did not answer a specific question posed by Karen Buck MP as to what discussions the justice minister has had with the Treasury and when he last met it to discuss the plight of legal aid providers.
She pointed out how the Law Society has highlighted how many legal aid providers are in danger of imminent collapse because of the financial pressures of covid-19. 
"They have had warm words from the Government, but no more," she said.