Crime victims received six times more injury compensation at appeal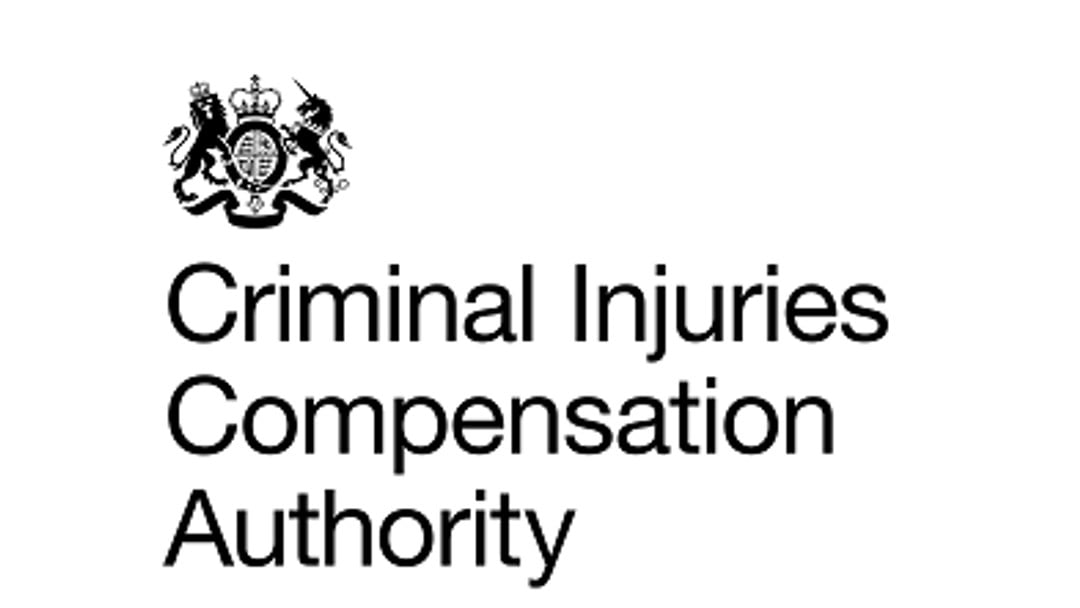 By News
Victims of crime face being under-compensated for their injuries by tens of thousands of pounds if they do not challenge Criminal Injuries Compensation Authority (CICA) decisions on payouts, analysis shows.
The data obtained and analysed by the Association of Personal Injury Lawyers (APIL) shows that there are huge discrepancies between initial offers made through the CICA's Criminal Injuries Compensation Scheme (CICS) and how much victims go on to receive if they appeal.
In the 379 cases which reached appeal in 2022/23, an average of £7,848 was initially offered for each claim. But at appeal, the CICA's offer in these cases increased to £47,339 – six times more per person, the data shows.
"The CICA tells victims of crime that they do not need to appoint a legal representative to pursue their claim. But these figures clearly suggest that victims are not receiving the compensation to which they are entitled if they don't have legal assistance," said APIL vice president Kim Harrison.
"Without legal representation, a victim of crime is less likely to be able to challenge the CICA's decision, including whether the initial offer is fair.
"Many unrepresented people, who are dealing with the trauma of being injured due to crime will not have the skills, time, or confidence to challenge a decision and will miss out on compensation they need to help them to recover and put their lives back on track," she said.
The findings follow criticism from survivors of terror attacks, who said the compensation scheme is 'broken'. In a report compiled by the support network Survivors Against Terror, more than 130 survivors of attacks, including the Fishmongers' Hall stabbings in London in 2019, and the 2017 Manchester Arena bombing, described their dire experiences of using the CICA.
APIL has said it wants the compensation scheme extended so victims of child sex crimes, such as online grooming and online child sexual abuse, are eligible for damages. It has set out its views in response to a Ministry of Justice consultation looking at possible changes to the scope and time limits of claims.