Cost of PI set to rise by a third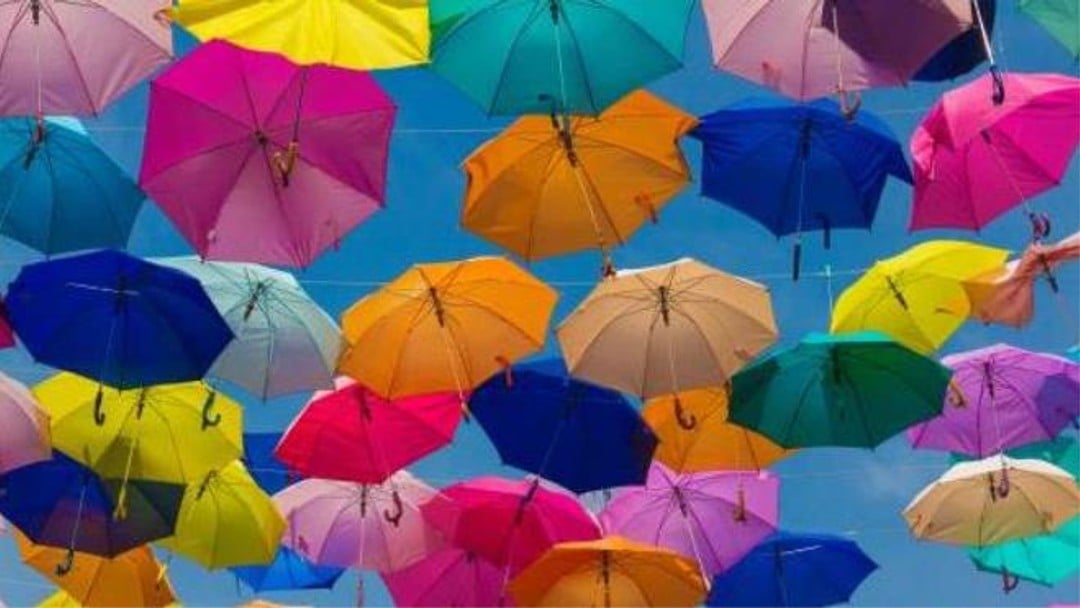 Law Society has urged firms to act now on PI renewals amid hardening insurance market
The Law Society Law Society of England and Wales has warned firms that the cost of professional indemnity insurance (PI) renewals is likely to rise 30 per cent by October.
The trade body urged firms to act now on renewals for October amid fears of the hardening insurance market.
Most firms still renew their PI on the old common renewal date of 1 October, creating a bottleneck with underwriters and brokers rushing to process proposals to meet the deadline. 
The Law Society expects almost all firms will see increases in their premiums this October, particularly if coming out of an 18-month or 24-month policy. 
"Insurers are reluctant to take on new risks just now and many are not seeking new clients. This cautious approach means firms will be expected to provide more information up-front, such as details about risk management, firm finances, continuity planning and evidence of ongoing profitability", said Law Society president Simon Davis.
"There will also be additional questions about how the lockdown and covid-19 have affected business, including redundancy plans, furlough scheme use, home worker supervision and the steps that have been taken to minimise risk."
The April renewal revealed that larger firms faced some of the biggest increase in premiums. One study found that firms' premiums increased by an average of 15 per cent, but firms with turnovers of between £50m and £100m saw increases of around 40 per cent.
However, Davis has warned that firms should expect average increases of 30 per cent across the board before October.
"If you find yourself particularly adversely affected by the imposition of lockdown, talk to your broker about how best to make proposals to prospective underwriters," he added.
"We also advise firms to review budgets and make the necessary adjustments to account for increased premiums. If firms have not sought premium financing previously, it may be worth considering in the current circumstances."