Conveyancing is moving on with InfoTrack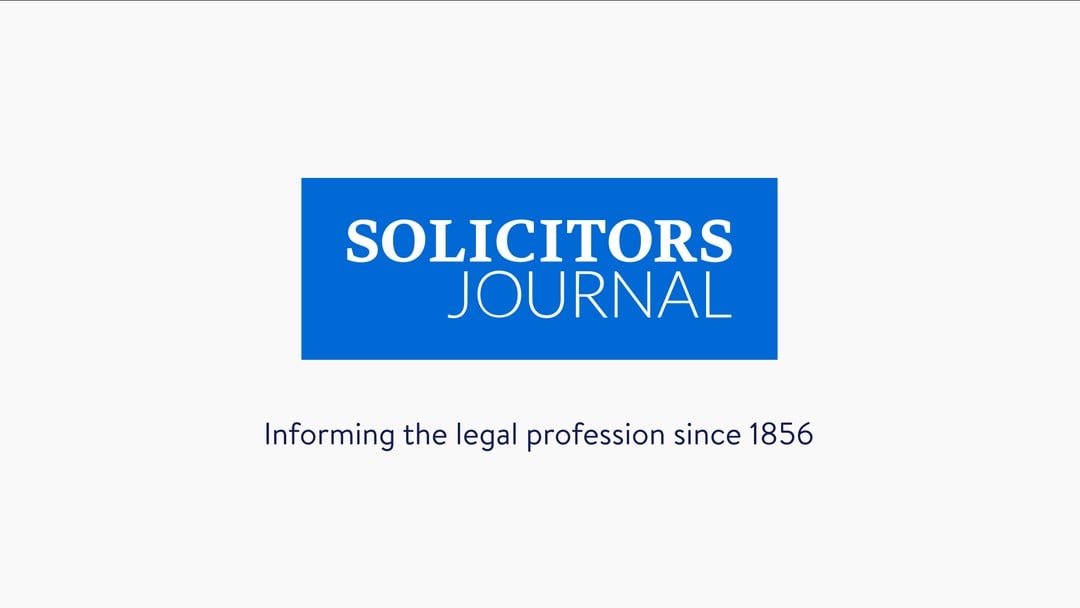 The services provider allows practitioners to perform all of their key tasks under one roof, simplifying the conveyancing process
Today's conveyancers face several challenges. Client expectations are growing, workloads are also
on the way up, and there's
the issue of working with a number of different systems and processes in order to
get everyday tasks done.
The need for different logins and windows, as well as multiple invoices from
various suppliers, can slow down the work and bring additional costs.
There's now a conveyancing services provider that's moving conveyancing on by using simple and smart technology to provide a solution to these problems. InfoTrack has identified the need for conveyancers to save time and costs and is bringing these benefits to an increasing number of firms.
Simple process
With InfoTrack, all the key conveyancing tasks can be performed within a single website, which includes Land Registry searches, conveyancing searches, stamp duty land tax (SDLT) submissions, and AP1 transfers. It's a solution that removes the need to remember lots of different logins and manage invoices from several suppliers, and keeps all your processes under one roof.
It's easy to use and integrates seamlessly into existing technology such as third-party accounting software and most case management systems. And, crucially, InfoTrack's features mean that conveyancers can work
smarter and faster.
InfoTrack user Maria Parker of Burtons Solicitors comments: 'Features such as the pre-population of data are already adding value, as with less need to re-key, we can work faster with fewer errors.'InfoTrack also recognises that opening an account to use its services needs to be simple - so it's a process which can be done in less than half an hour and is supported by training, a dedicated account manager, and a knowledgeable and friendly helpdesk team.
'Moving to InfoTrack couldn't be easier,' says Ann Danbury of PHH Solicitors. 'A very informative training session is provided, allowing our firm to quickly begin using InfoTrack for all our searches and SDLT submissions.
'Our contact, James, has been extremely helpful and is always on hand to help advise us either by phone or email. I have no hesitation in recommending InfoTrack to other solicitors.'
Transparent approach
When it comes to costs, InfoTrack is competitively priced and makes a commitment to never compromise on the service it provides to all its customers. It's also committed to a transparent approach and ensures that all searches are returned as fast as possible, with an assurance that it will keep customers aware of any delays with local authorities so that they always know what stage client orders are at.
Scott Bozinis, CEO of InfoTrack, comments: 'We're the only conveyancing services provider that lets you perform all your key tasks under one roof. InfoTrack is easy to use, easy to switch to, and easy to integrate with your existing systems.'We're providing simple and smart technology to enable conveyancing to evolve. We recognise that conveyancing processes can be complicated, with multiple logins and multiple invoices from suppliers. That must change in order to allow conveyancers to free up their time and dispense with the hassle of having to juggle several logins and use lots of different websites.
'As an industry, we can't alter the process of buying a house. But as a service provider, we can move conveyancing on by evolving the systems and processes conveyancers work with. It is when our technology is combined with a commitment to customer service that conveyancers can experience a range of benefits through working with us.'
InfoTrack user Janit Lawrence of Quality Solicitors Rose & Rose confirms: 'We're very pleased with the excellent service that InfoTrack delivers for our firm. We are delighted to be working with them, as they're not only forward thinking, but also extremely helpful.'
To find out more about moving on with InfoTrack, visit infotrack.co.uk/movingon or call 020 7922 5777. SJ