Conveyancers warned to stay alive to property fraud threat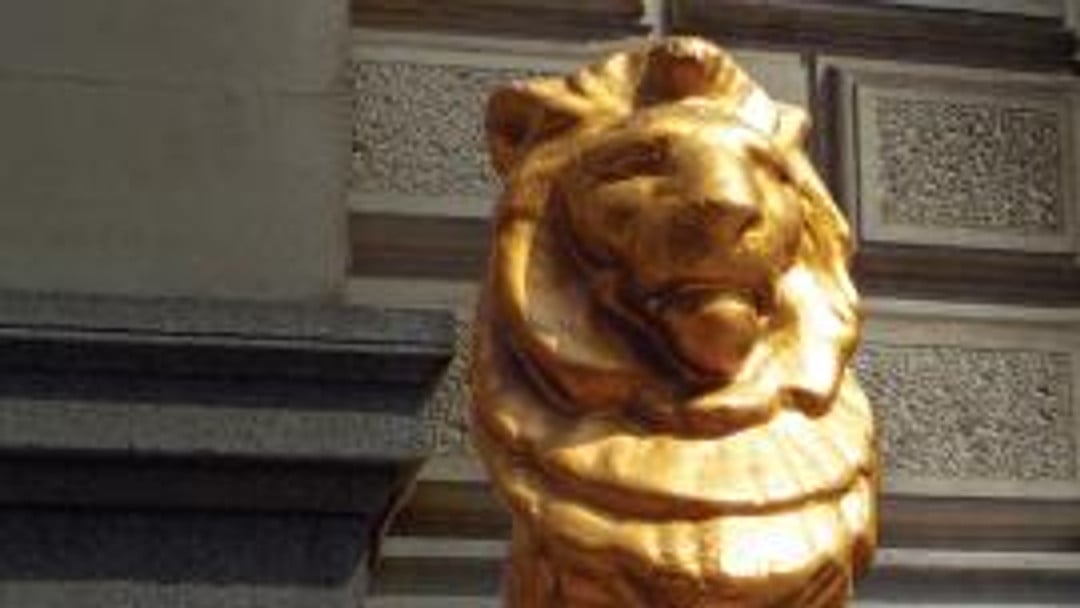 Be on the lookout for 'suspicious behaviour', says Chancery Lane
Conveyancing solicitors have been advised to 'maintain constant vigilance' by the Law Society as incidents of property fraud rise.
The representative body has published advice in conjunction with HM Land Registry today focusing on the risks around property and registration fraud.
Law Society president Joe Egan said: 'While successful instances of fraud against solicitors are rare, the whole profession must maintain constant vigilance against those who try to defraud them and their clients.'
The advice highlights emerging fraud threats, and ways that criminals are likely to attempt to defraud conveyancing solicitors.
Among its recommendations, the practice note urges solicitors to stay alert to possible signs of fraudulent documentation.
These might include typographical errors or inconsistent contact details, as well as overseas contact details or client accounts and suspicious bank account names.
Solicitors are also recommended to look for signs of 'suspicious behaviour', such as a client showing reluctance to answer questions or requiring a transaction to be completed with great urgency.
The practice note directs solicitors to separate resources that may help them carry out checks that can prevent fraud.
The Law Society warned that its advice in relation to fraudulent property transactions may change following the outcome of a Court of Appeal case due to take place during the next year.
In January, High Court judge David Railton QC ordered City firm Mishcon de Reya to pay more than £1m for breach of trust after a fraudulent transaction.
The firm is appealing the decision on the basis that Railton accepted it had acted innocently. The outcome of the appeal may inform a change to the current advice.
HM Land Registry chief executive and chief land registrar Graham Farrant said: 'We need to continue to work closely with conveyancing solicitors to ensure the necessary checks and safeguards are in place to beat the fraudsters.'
Egan added: 'Solicitors have an important role to play in protecting themselves and their clients from fraud '" it is part of the extra value our clients know they get when dealing with a solicitor.'
Hannah Gannagé-Stewart, reporter